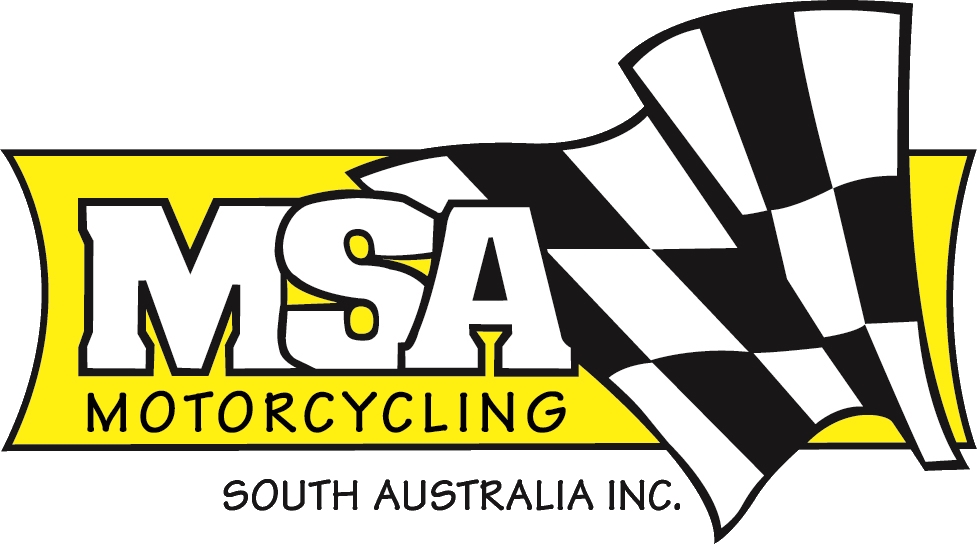 Motorcycling SA are excited to announce that Adam Possingham is the new Sports Manager for the discipline of Speedway, filling the huge shoes of Shane Parker who is taking a well-earned break.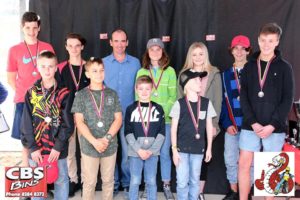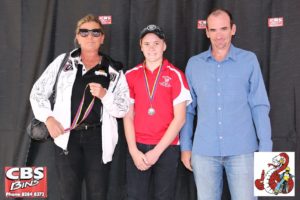 Adam is pictured above in the blue shirt after presentations at Sidewinders
Motorcycling SA would like to thank Shane for the fantastic job he did whilst in the position, especially with the passion he showed towards the coaching of our future stars, and we hope to see Shane continuing with coaching our riders well into the future.
Talking to Adam, it would be a fair bet that his passion for the sport of speedway and taking it to the 'next level' will match that of Shane, so it certainly looks like the sport of speedway will have an exciting future to look forward to.
Expressions of Interest (EOI) to become part of the speedway sub-committee will be sent out next week from Motorcycling SA on behalf of Adam, so if you think you'd like to be involved in the future direction of the sport, here is your chance.