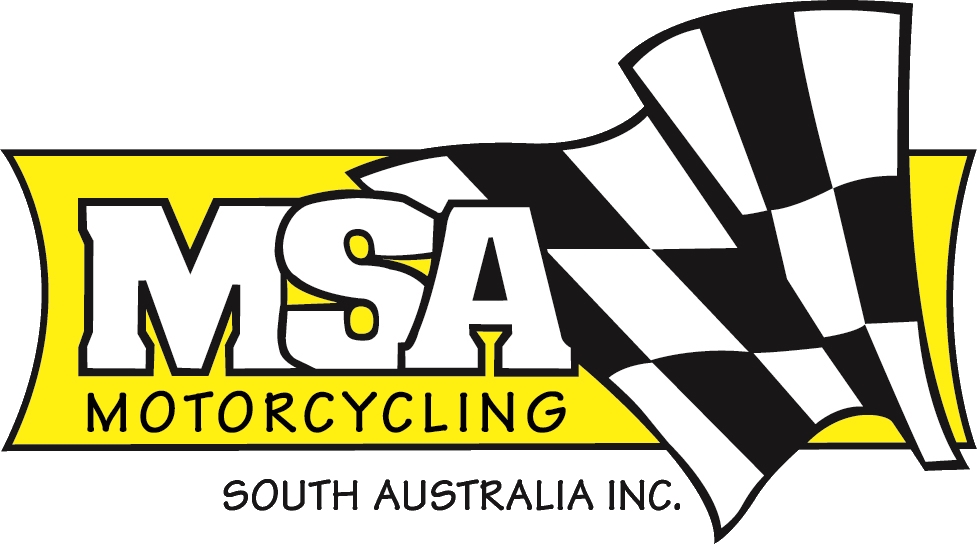 As I'm sure you will all agree to date it's been a busy year and it doesn't look like easing up.
Motorcycling SA will hold its Annual General Meeting in April of 2019 at which two Directors, David Parker and Rocky Warren, will reach the end of their two year term.  Both may seek reappointment, and both have contributed greatly to the Motorcycling SA Board over the past 2 years.
With recent distractions and current workload the Board has decided to extend the period for the return of any and all nominations until the 18th of Jan 2019. This should ensure members have the opportunity to consider a directorship at Motorcycling SA.
Forms and details are attached; MSA Board Directors Nomination Form