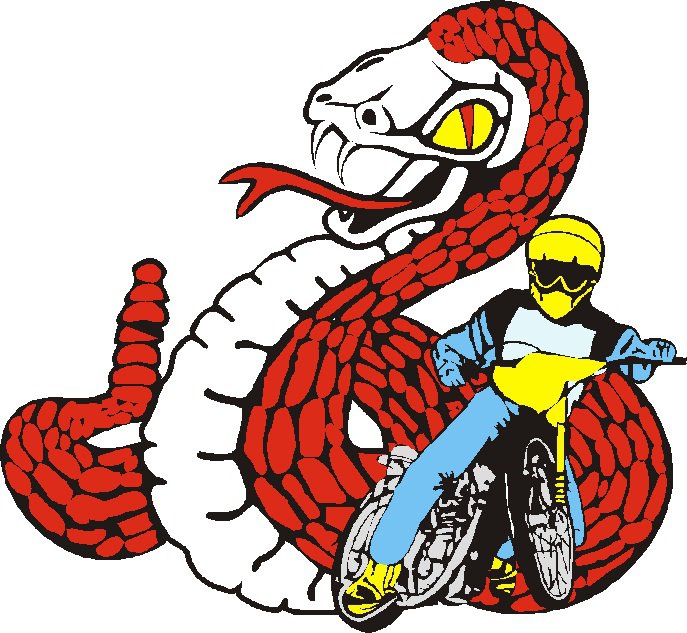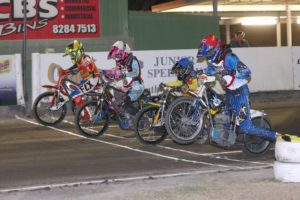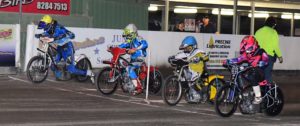 This Friday night, 7 December sees the running of the CBS Bins 2018 SA Junior Solo Championship at Sidewinders, proudly sponsored by CBS Bins. This year the field is stacked with local riders, all vying to be crowned the SA Junior Champion, with gates opening from 5.30pm and racing commencing at 7.30pm
There will be an introduction of riders prior to the commencement of the racing and we look forward to a huge support for all of them. As always, we will have our full quota of Support Riders which delight the spectators each meeting.
Local riders will be joined by NSW & Victorian competitors to see who will take out this prestigious meeting.
CBS Bins have been a long supporter of Sidewinders and we thank them for their sponsorship of this meeting.
The meeting will feature 2 of the 2018 MSA Rising Star nominees, Patrick Bowes and Teagan Pedler, with this being one of the final times to see Teagan in action, as she ages out of junior speedway at years end, so get down there this Friday night to see one of SA's, and Australia's #1 junior girl in speedway while you still can!
Here is the full entry list for the SA Junior Solo Championship
Aiden Gray
Teagan Pedler
Harry Sadler
Maurice Brown  (NSW)
Patrick Bowes
Patrick Hamilton (Vic)
Nicholas Possingham
Jordan Hargreaves
Ashley Jansen-Batchelor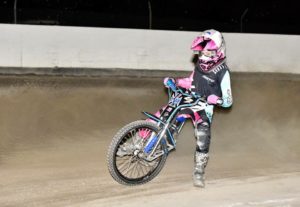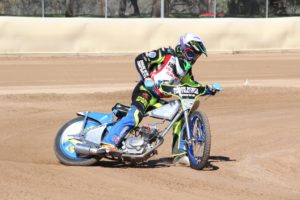 Unfortunately though, this is the first year in the 42 year history of the Championship that there has not been a full field for the Championship which is very disappointing for the Sidewinders club and junior speedway. Although still running as the SA State Championship it will not provide automatic seeding into the Junior Australian Championship due to lack of numbers, with all states suffering the same problem, being short on solo numbers.
Come on down and support our local SA riders – and while you're there, perhaps inquire about how to get your kids racing speedway during the summer months, and in a very family friendly and supportive environment – plus it will help with development for the other disciplines of motorcycling.
As always, Sidewinders will have a great program of support classes and the canteen will be serving hot & cold drinks and great food!
Sidewinders Under Sixteen Speedway Club Inc, Eighth Street Wingfield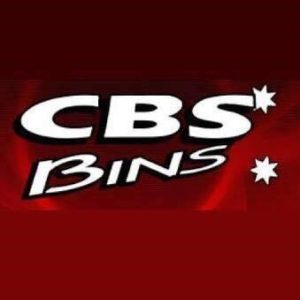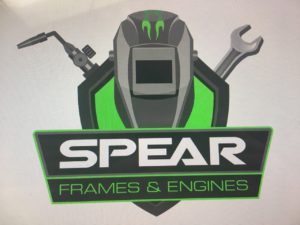 AND COMING UP FAST!
Attention all junior sidecar teams. Sidewinders are running the 2018 SA Junior Sidecar Championship on January 5th 2019, and nominations are now open!
Last year saw a great field of local and interstate riders last season, so it is hoped to build on that and get another great field of junior talent this season! So, spread the word and put it on your calendar for another great night – to be racing, or spectating!
A huge thanks to Jack Spear from Spear Frames & Engines for supporting the Championship!
Supp Regs and Entry Forms are now available from the Motorcycling SA website. Fill in the Entry Form and email it to msterry512@gmail.com to make sure you get a spot.