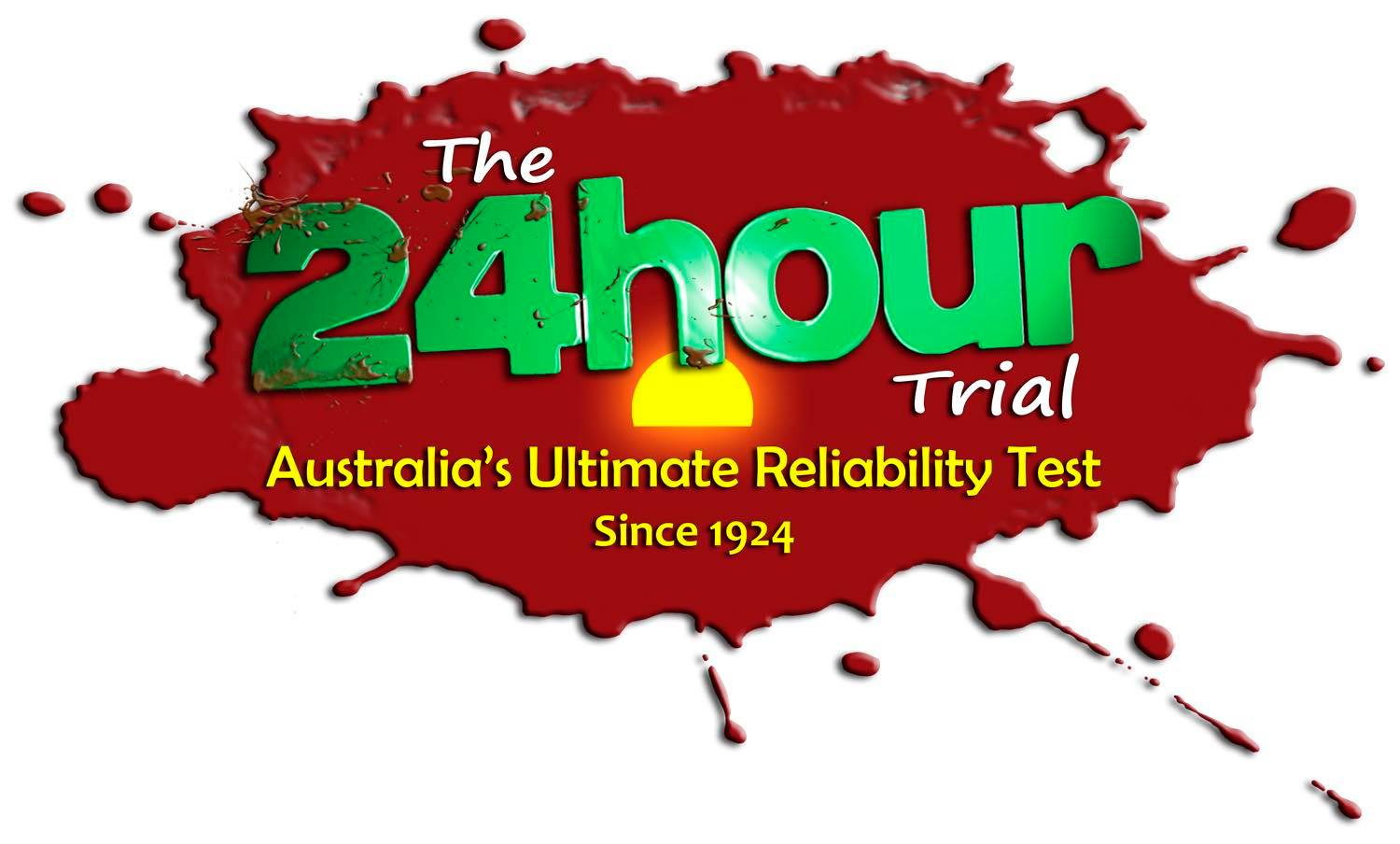 2019 24 HOUR TRIAL – ENTRIES CLOSE THIS FRIDAY NIGHT @ MIDNIGHT!
REGISTRATION CLOSES: 14-JUN-2019 11:59 PM
The 24 Hour Trial, South Australia's longest running event, and possibly only 2nd in fame to the Sellicks Beach races, is the pinnacle event of the seven round SA Reliability Trials Championship Series (SART), with this being round 4.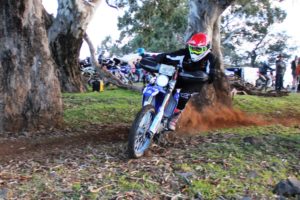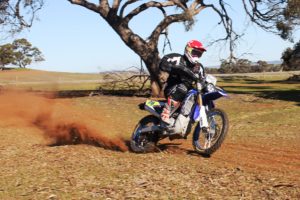 2018 24 Hour Trial Outright & Open Solo Champion, Riley Graham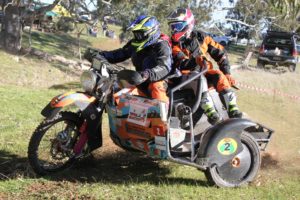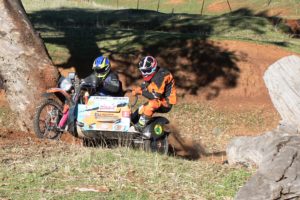 2018 24 Hour Trial Open Sidecar Champion, Mark Launer & Tyson Rohrlach
Since its beginning in 1924 this historical off-road event has lived up to its name as a test of rider stamina and machine reliability, the trial is held annually on the second weekend of July and rotates the starting point between the country towns of Kapunda and Eudunda each year.
And now it is also the halfway point of the 2019 South Australian Reliability Trials Championships, and will start in 2019 from the Eudunda Sporting Complex.
To enter – https://osm-ma.omnisportsmanagement.com/EventManager
Supp regs & all other details – https://24hrtrial.com/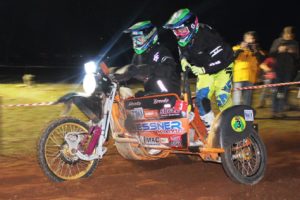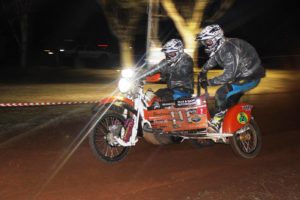 Challenging on 3 wheels in 2019 – Brad Hunter & Adam Brook (left) and 2 time sidecar winners, Max & Sam Hutchesson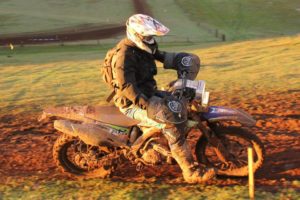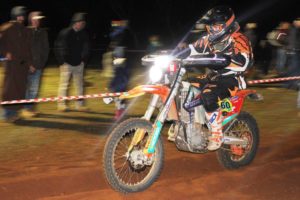 Potential challengers on 2 wheels in 2019 – former champions, Sean Throup (left) and Todd Barry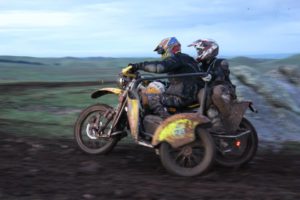 Dawn on Sunday morning – the toughest part of SA's famous 'all nighter'!