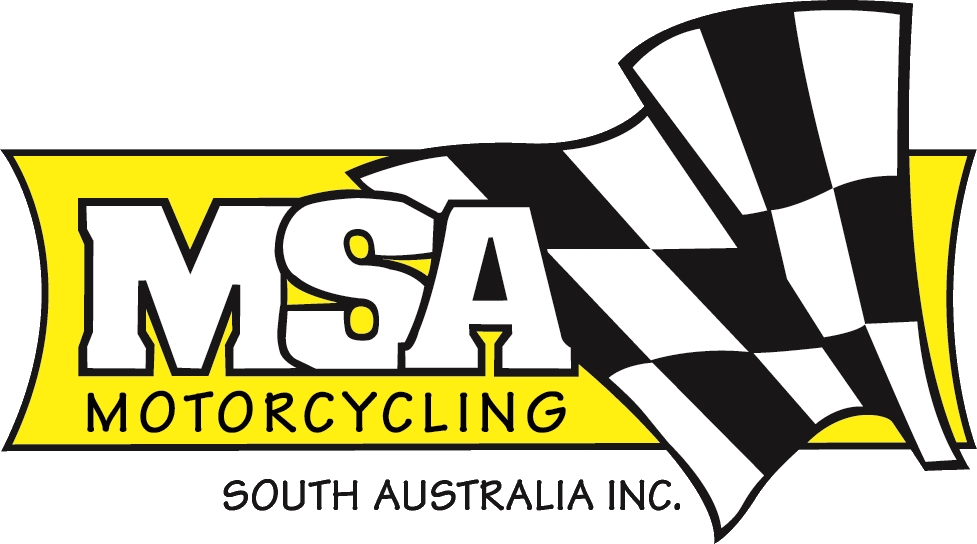 SAORC & SAMX June date clash now fixed with a huge thanks to our 2018 MSA Club of the Year, the Keith & Districts MCC for moving the SAMX round. This was important as it also kept the SAORC & Hattah Desert Race 2 weeks apart.
With the Christmas break fast approaching Motorcycling SA are pleased to be able to provisionally release the 2019 calendar, with 90% of all major events locked in for 2019, and a reminder that provisionally means that dates may change.
Motorcycling SA would like to thanks the Sports Managers and Clubs for working hard to get this out as early as possible.
Events still to be ratified, or added to the calendar include;
Round 3 of the 2019 South Australian Motocross Championships
The 2019 Sidecarcross & Quads South Australian Championship
The 2019 South Australian Dirt Track Championship
The 2019 Murray Williams & Wayne Kearvell Cups (sidecarcross)