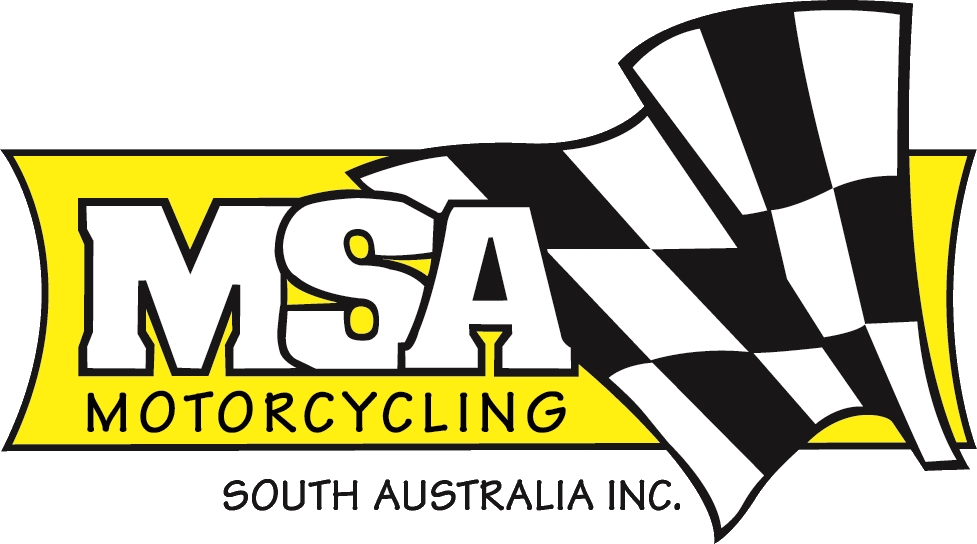 Motorcycling SA is excited to announce that round 3 of the Eagle Trailers & Campers 2019 South Australian Motocross Championships will return to Ceduna hosted by the West Coast Motorcycle Club.
In joining rounds at Renmark, Keith & Monarto, this gives the 2019 Championship a completely country feel about it.
The West Coast crew, although small, have already started putting together a great weekend for all that travel over for their round, including;
Camping onsite from Friday
A Saturday night BBQ for everyone ($10.00 adults, $5.00 kids)
A fully stocked canteen and bar facilities all weekend
Fires allowed (but only in fire bins, not on the ground)
The West Coast MCC look forward to welcoming everyone back to their venue after a 3 year absence.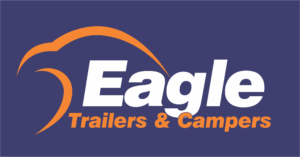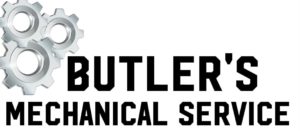 And here's a flashback to the last time the SAMX headed to Ceduna!