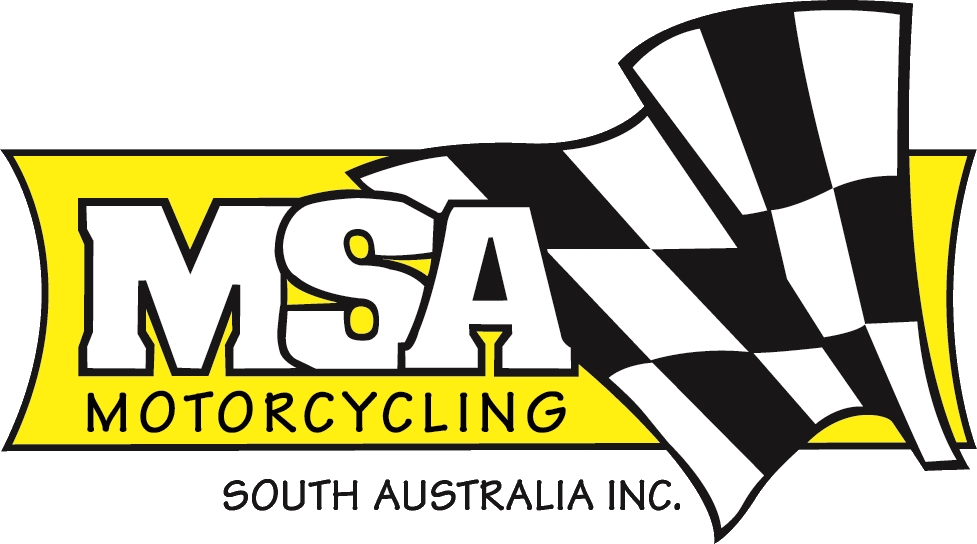 2019 SAMX CHAMPIONSHIP, ROUND 2 ENTRIES CLOSE @ MIDNIGHT TONIGHT!
As it is now (almost) 10.00am on Tuesday morning, and with the holiday Monday catching a few people out, just a reminder that entries close for round 2 of the Eagle Trailers & Campers 2019 SA Motocross Championships will close in roughly 14 hours – at MIDNIGHT TONIGHT!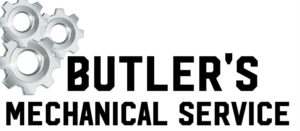 Late entries will be open until 5.00pm on Wednesday the 12th, but with a $50.00 late entry fee – so jump onto Ridernet and get your entry in today!
https://osm-ma.omnisportsmanagement.com/EventManager
The Keith & Districts MCC and Andy Caldecott Park always put on a great weekend's racing, so get around it – camping allowed and a full canteen stocked and ready with hot & cold food and drinks for the whole weekend!