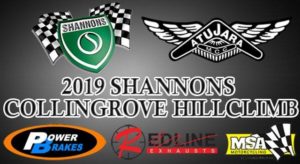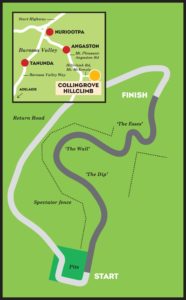 Just over one month to go until this years Shannons Collingrove Hillclimb, which features 2 iconic South Australian events, the Laurie Boulter Solo Trophy & the Hec Henderson Sidecar Derby.
Promoted by the Atujara MCC, who would like to give big thanks to their naming rights partner this year; Shannons Insurance, and also a big thanks to the continued support they have recieved from Power Brakes and Redline Exhausts.
If you have any brake or exhaust requirements leading up to or after the event please support those businesses that support the event so they can keep supporting this event, as then it also secures a long time future for the event!
Organised and run by the members and supporters of the Atujara Club, this is the one and only motorcycle hillclimb event in South Australia with the (also) iconic Collingrove track located in the beautiful Barossa Valley.
For all motorcycle aficionados, whether you compete or spectate this is not an event you want to miss. Spectators $10.00 at the gate and there will be full catering all day as well.
RIDERS; ARE YOU READY TO RUMBLE????.…. REGISTRATIONS ARE OPEN.
With limited spaces register now . Click on link for Supp Regs http://bit.ly/2019Hillclimb
Only the first 60 machines entered can be accepted due to time restrictions on the day.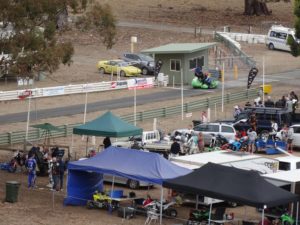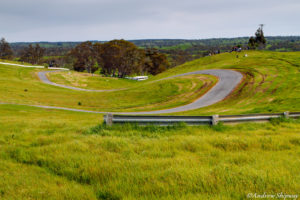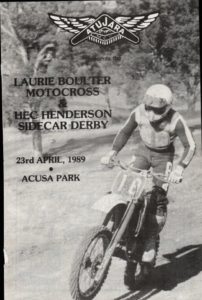 Great viewing to be had from many parts of the circuit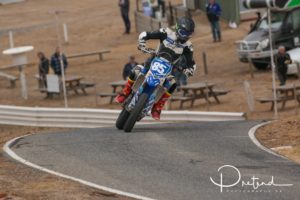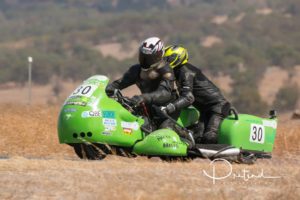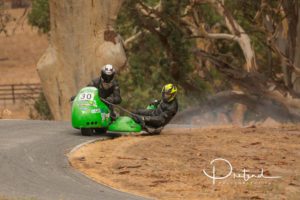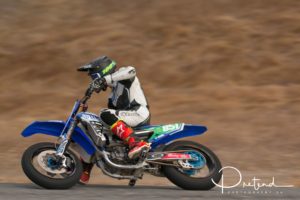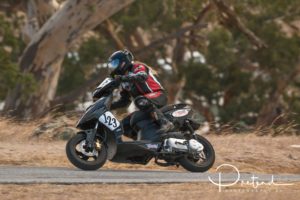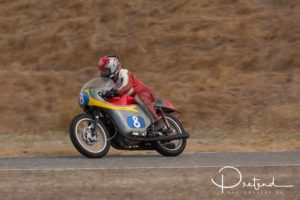 With thanks to Jen Shanks from Pretend Photography for the 2018 pics! 
About Laurie BOULTER:
Born in Adelaide, Australia, he began motorcycle racing in 1935 in beach races and scrambling (later motorcross) and quickly gained success becoming one of Australia's top riders. World War 2 interrupted his racing but after the war, he started a motorcycle business in Torrensville, and returned to racing becoming unbeatable in South Australia. In 1952 he bought a 500cc Manx Norton and came second in the Australian Grand Prix at Bathurst.
The following year he took his bikes to the Isle of Man TT races finishing 26th in the Junior and a remarkable 11th in the Senior races. He returned to Australia with no plans to return to the Island however with further wins under his belt, he was chosen to be a member of the official Australian team of riders to return to the Isle of Man in 1954.
Whilst practising on the circuit he saw his countryman Ken Kavanagh walking the circuit between the 11th Milestone and Handley's Corner and turned to wave to him. That moment of inattention cost him his life as he crashed into a car reversing out onto the road on a blind bend ahead of him. He was thrown over the car and struck a stone wall.
The driver, a Dr Letchworth, was the official doctor for the races but he could do nothing for the rider. Boulter is buried in Braddan Cemetery, Isle of Man.