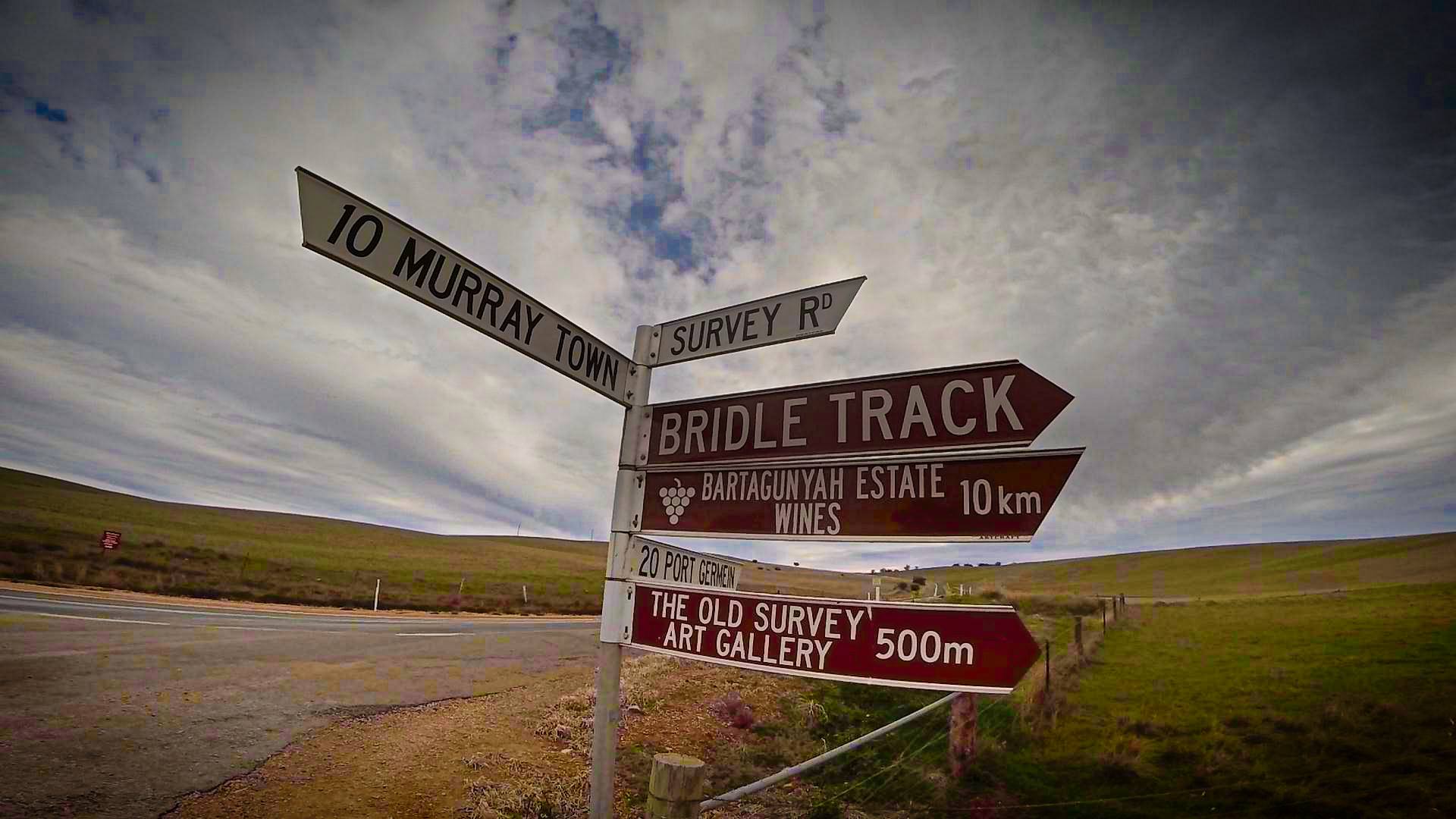 2020 AUSTRALIAN TRIAL CHAMPIONSHIPS
YES – THEY ARE GOING TO HAPPEN!
After working hard behind the scenes over the past few weeks, it can now be released that the 2020 Australian Trial Championships, which were originally scheduled to run at Pacific Park in NSW in August, but had to be postponed and then cancelled due to COVID-19 and venue availability, will now be held at Mungeree Homestead at Bangor in the Southern Flinders Ranges in South Australia over the weekend of September 26 & 27.
To be hosted by a joint crew headed by Team Hogan (the land owners) and the Keyneton MCC (6 time runners of the Championships), along with Trials SA, all are excited to be able to ensure the 2020 Championships will run!
More details will follow next week – on the re-launched of the 2020 Trials Week SA Facebook page (https://www.facebook.com/trialsweeksa2020/?ref=bookmarks) – but what can be said is that all the classes will be offered, as well as on site camping – and – the weekend is either, at the start, or the middle weekend of the school holidays for everyone!
It is also the weekend before the planned SA Championships hear Springton in the Adelaide Hills, so head over, enjoy the Southern Flinders and the Clare Valleys, and then head to the SA Championships through the Barossa Valley – as always in SA, it should be a fantastic week – and a great way to celebrate post COVID-19 and see some of the best that SA has to offer!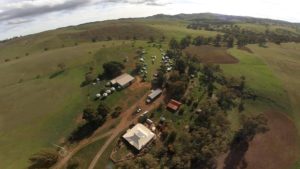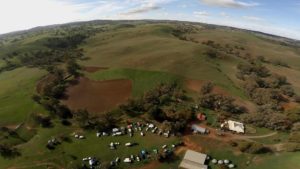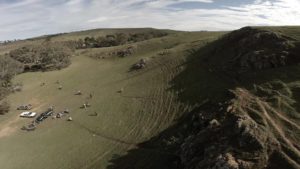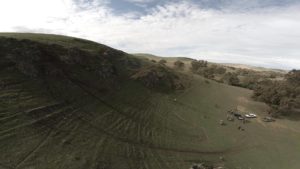 AND RETURNING ONCE AGAIN – MINI TRIAL!
First run in 2017 at the Australian Championships in SA, Mini Trial will once again be offered as a support class on a shortened course of 10 sections, with 3 laps each day – for all riders aged 4 to under 9 years – on mini wheeled bikes!
2017 saw a number of riders ride their first Australian Championships, with some lined up to ride again in 2020 – but in competition classes, like Oliver and Harry Lancaster and Ashley Barwick, who topped the 7-U11 Girls Class last year in Tassie!
MINI TRIAL – UNCOVERING TOMORROW'S CHAMPIONS – TODAY!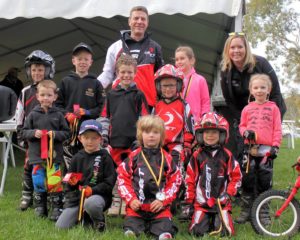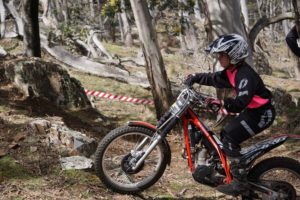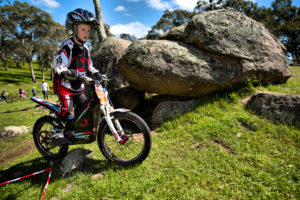 2020 AUSTRALIAN TRIAL CHAMPIONSHIP SPONSORSHIP PACKAGES & SUPP REGS
The sponsorship package is almost ready to go and will be sent out next week (from May 18), and the plan is to open entries on July 1st and leave them open until August 31 to give everyone around the country as much time as possible to plan their trip, dependent on travel restrictions, etc!