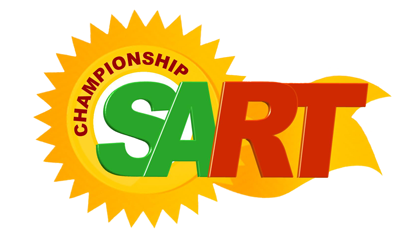 Motorcycling SA is pleased to announce the dates for the 2020 South Australian reliability trials Championships, to be run over 6 rounds, with a possible 7th round still to be named.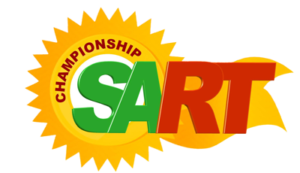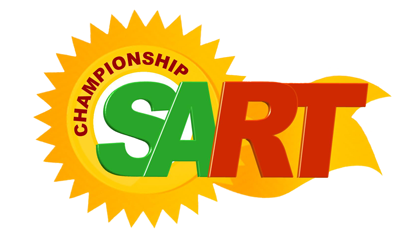 The 2020 season will see one event reach a major milestone, with the Keyneton MCC's event having its Diamond Jubilee 60th running, after first being run in 1961, with it picking up the Mike Connors naming in 1979.
All details on start venues and length of events still to be released – stay tuned!
2020 SOUTH AUSTRALIAN RELIABILITY TRIALS CHAMPIONSHIP (SART)
Round 1;              Saturday, May 2                               PHILLIP HAYDON TRIAL                  Gawler MCC
Round 2;              Saturday, May 23                                MIKE CONNORS TRIAL                    Keyneton MCC
Round 3;              Saturday & Sunday, June 6-7           LEW JOB ROBERTSTOWN 2 DAY                    Velocette MCC
Round 4;              Saturday & Sunday, July 11-12     THE 24 HOUR TRIAL              24 Hour Organising Committee
Round 5;              Saturday, August 9                             GIL HARRIS TRIAL                  Levis MCC
Round 6;              Saturday, September 5                       RIVER MURRAY TRIAL                     SAPMAC MCC
Round 7;              Saturday,                                             TBA