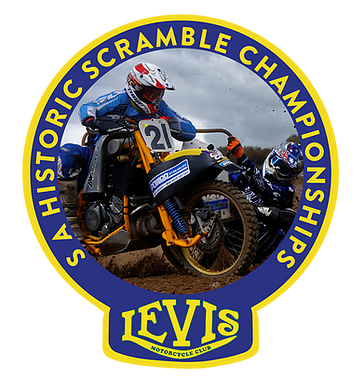 2021 SOUTH AUSTRALIAN HISTORIC SCRAMBLE CHAMPIONSHIPS – UNFORTUNATELY CANCELLED!
Unfortunately, the Levis MCC has made the decision to cancel the 2021 S.A. Historic Scramble Championships, that was to be run at ACUSA Park on Sunday, September 19.
The decision was not made lightly, and the Club apologises for any inconvenience this may cause.
The Levis MCC are hoping to run the 2022 S.A. Historic Scramble Championships early next year with a view to accommodating both local and interstate riders hopefully in a more COVID-19 friendly environment that allows for less travel and physical distancing restrictions.