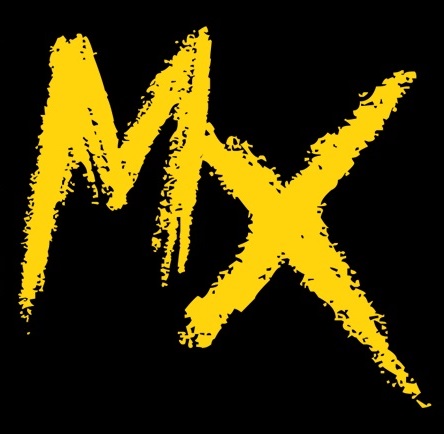 2022 MOTOCROSS DATES – SO FAR – PRINT IT OFF AND PUT IT ON THE SHED FRIDGE DOOR!
Huge thanks to all of the motocross clubs that were very pro-active in the lead up to the Christmas / New Year break in supplying us with their dates for 2022 – club and/or open dates!
As you can see below, there are already some 40 motocross events scheduled for 2022, with more to come – and happening now with Coaching Days and Come & Try Days coming up through January at MRA with their exciting new Rev Rookies Program (which is brilliant to see).
Any clubs that have not as yet scheduled their dates and forwarded them to MSA – feel free to send them in – projects@motorcyclingsa.org.au – and this calendar of dates will be updated and re-released – so the one on the fridge door can be replaced – and so everyone can keep up with, what is shaping up to be, a huge year of MX action in SA!
Get around it, start planning the year and support the clubs that are going above and beyond to give everyone a place to ride – and almost every weekend as well!
Says SA Motocross Sports Manager Clint Gow-Smith, "I am so excited for 2022 and the SAMX Community that we have coming together – and we will only get stronger together, so lets hit those tracks in 2022 and make it an unbelievably huge year for the sport in 2022 – GET KEEN & FIRE UP!
** For those who got in quick – the MRA Club Day scheduled for Sunday 27th Feb has been cancelled – the calendar has been changed to reflect this.
And don't forget also – Make Volunteering your 2022 Resolution – every Club will need a hand at some point during the year, so give just one day this year – cook a BBQ, serve in the canteen, help at sign on, pick up a flag point, help prep the track the day before – all it does at the end of the day, is benefit you and your kids!