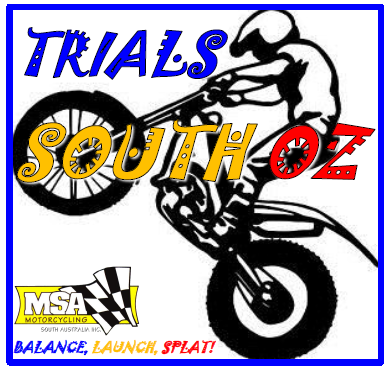 2022 TRIALS SA GRADINGS – NOW FINAL
Please find attached the gradings list for Trials in SA in 2022.
Changes for 2022 are highlighted in yellow!
Gradings were made official on Wednesday, December the 15th for the 2022 season.
1) A junior rider not 'capped' must remain on the white line at most. Exemptions to ride higher lines can be granted by the Sports Manager
2) Gradings are only applicable to events held in South Australia.
3) Gradings are not applicable to the age based classes – for age of rider or bike.