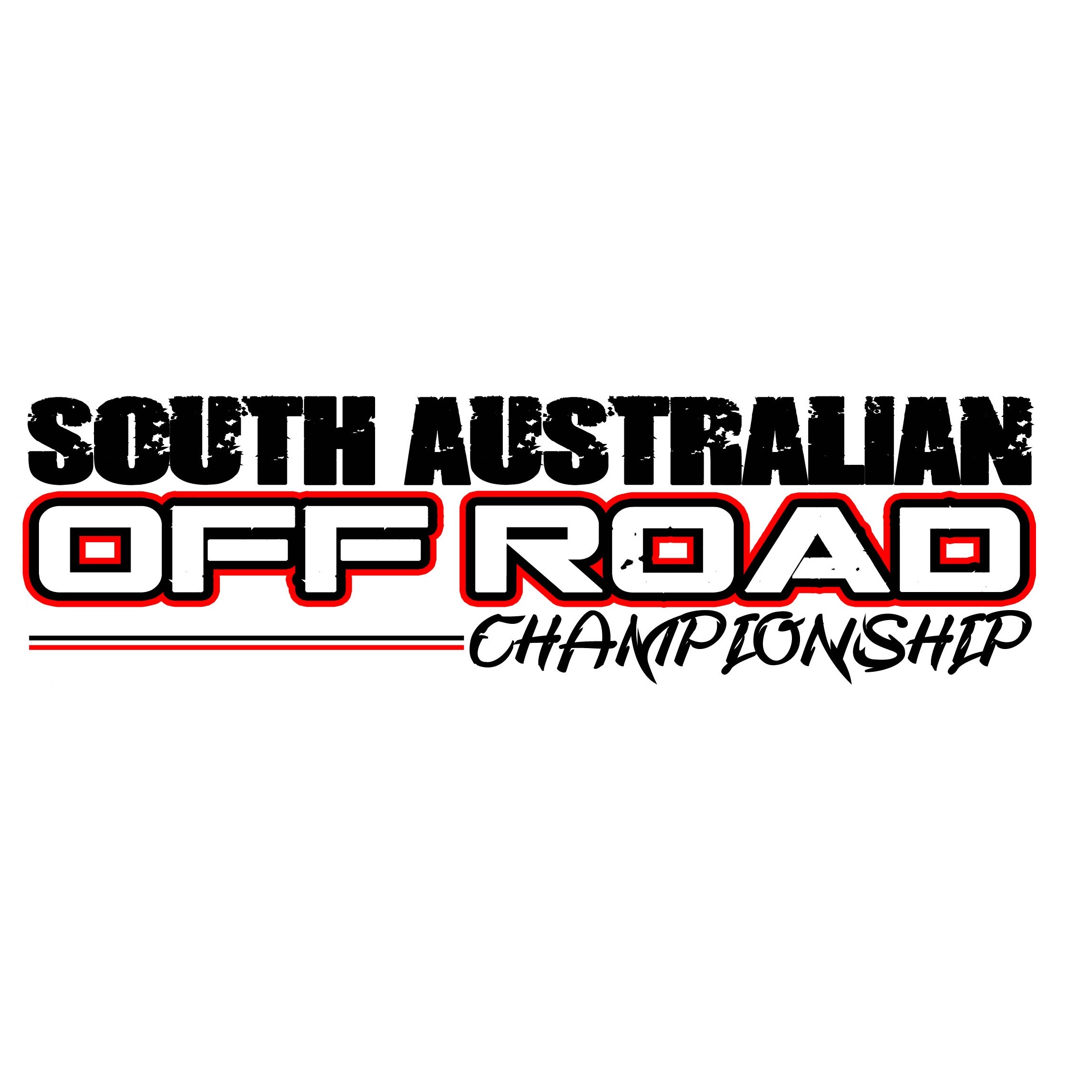 In yet another disappointing setback for the 2023 Championship, the Juventus MCC have sadly had to pull out of running the first 2 rounds of the 2023 SA Off Road Championship, due to a serious lack of man-power available to make the event happen.
No-one wants to see the 2023 Championship slip back to a 4 round series, so this is a FINAL CALL to see if there is a Club, or a group of people, that would be prepared to assist with the running of rounds 1 and 2 of the Championships over the weekend of June 17 & 18 at ACUSA Park, Harrogate.
Assistance will be available as to where everything is at the Park: car parks, toilets, access points, etc, and specifically to show where the tracks can, and can't, go.
What would be needed are the following:
Track marking and un-marking teams (Monday of the June Long Weekend for marking, unmarking on the Sunday after racing or the following Saturday at the latest)
2 teams of sweep riders each day (minimum of 4 riders per team) – this is a must for the safety of all riders, as well as keeping the event on schedule.
General assistants on the day for the following;

Pit allocations and assisting teams/riders where they can set up.
Sign On & Scrutineering assistants each morning
Pit marshals – to assist with riders getting to the start line.
Starters and finishers for each Test.
Back up scoring teams.
Bike recovery team.
Motorcycling South Australia will assist with the following:
Assign the appropriate level officials to run the meeting.
Approve the supp regs and all relevant paperwork.
Set the event up in Ridernet and monitor all entries as they come in, and deal with any issues that may arise – specifically in relation to endorsements and numbers.
Organise the event programs.
Organise the round awards (trophies), that would be presented at the next rounds.
Motorcycling SA are keenly aware that the sport as a whole, and Enduro specifically, is suffering from a serious lack of volunteers to make events happen, so, if you think your Club, or a group could put together a team to make these rounds happen, please call the MSA Office, 8332 9000, or email administration@motorcyclingsa.org.au BEFORE Monday, May 15th.
Motorcycling SA have regularly been advertising for the past 4 years for persons interested in becoming the Sports Manager for Enduro, but to date there has not been a single applicant, and the position is still vacant. If you would like more information on the position, please email administration@motorcyclingsa.org.au to get all of the information available.