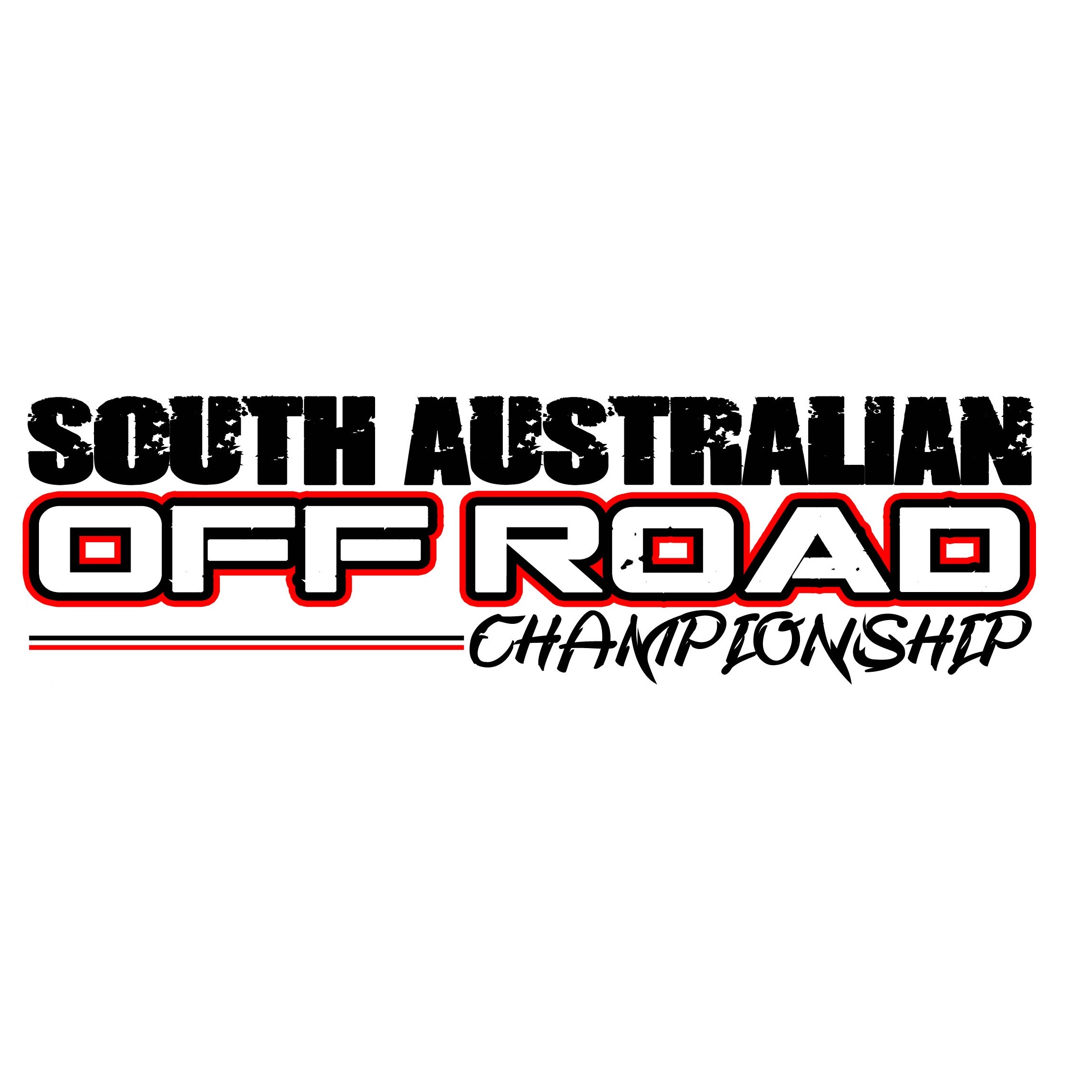 Due to many reasons, and mainly due to Enduro not having a Sports Manager at present to coordinate the Championships or the discipline, with Wes Haydon no longer available to do it, as well as things like land availability, once again there have had to be date changes to the 2023 SA Off Road Championships, with the 2023 Championship now looking as per the rounds listed below.
Over the next week as it gets close to entries opening for rounds 1 and 2, MSA will release the 2023 Championship sponsors, as well as the supplementary regulations for the 2023 Championship.
Motorcycling South Australia would specifically like to thank the organising clubs for making the 2023 Championship possible, as all had originally decided to have a year off to recharge their members, but when it seriously looked like there wouldn't be a Championship in 2023, all decided that they would put up their hands to make it happen.
The Keyneton MCC are now running back to back AORC rounds, after running a round in 2022, as the final 2 rounds of SAORC will also be rounds 7 & 8 of the 2023 AORC, and along with Keith & Districts, will also be opening up some new land to the Championship in 2023, while Juventus will be heading out of the forest for the first time in many years, to the Adelaide Hills and ACUSA Park.
2023 SOUTH AUSTRALIAN OFF ROAD CHAMPIONSHIP ROUNDS
ROUND 1 & 2
JUNE 17 & 18                ACUSA Park        Juventus                          Sprint / Sprint
ROUND 3 & 4
JULY 15 & 16                Tintinara               Keith & Districts             TBC / TBC
ROUND 5 & 6
*AUGUST 26 & 27        Keyneton              Keyneton                       Cross Country / Sprint
* Being run alongside the AORC, rounds 7 & 8
ENTRIES (LIKELY DATES)
| | | | |
| --- | --- | --- | --- |
| Round | Entries Open | Entries Close | Late Entries Close |
| Round 1 & 2 | 6.00am Monday May 8 | Midnight, Friday June 9 | Midnight, Sunday June 11 |
| Round 3 & 4 | 6.00am Monday June 6 | Midnight, Friday July 7 | Midnight, Sunday July 9 |
| Round 5 & 6 | 6.00am Monday July 24 | Midnight, Friday August 18 | Midnight, Sunday August 20 |