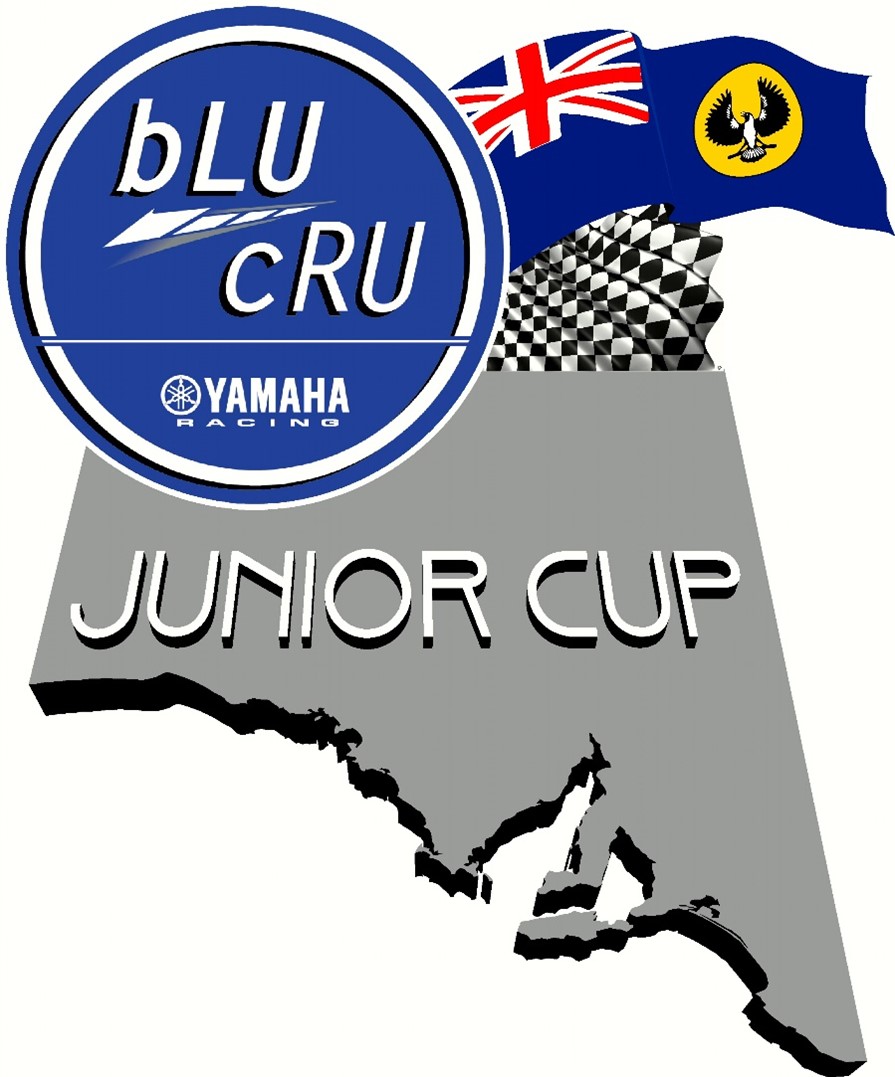 MSA is seeking nominations of riders interested in being involved in the 2024 bLU cRU SA Junior Cup Road Race Series.
From beginnings in 2022, Motorcycling SA – In association with Motorcycling Australia and a slew of generous sponsors – successfully developed and launched the bLU cRU SA Junior Cup as a vision of fostering and supporting the next generation of Road Race Champions on their way to success.
This outstanding series which also runs alongside the Junior classes of the South Australian Road Race Championships offers up to 14 lucky junior riders aged 11-U16 the standout opportunity to develop their skills in a welcoming and inclusive environment, whilst also being appealing to riders of all MSA disciplines to be involved. The bLU cRU SA Junior Cup has been developed to be a direct pathway to the National Oceania Junior Cup academy, with the goal of fostering the next round of Future Champions.
Lucky participants of the series will each have access to the below benefits of the package –
A race prepared Yamaha R15 V2 150cc race bike.
6 full race meetings per year, comprising practice, qualifying and 4 races over the 2 day meeting, so a total of 24 separate races for the year.
Riding gear (still to be confirmed) – helmet, boots and gloves at a hugely reduced price, with the Ricondi leathers fully decked out in SA colours, and complete with all sponsor logos. ( supplied as part of the package in 2023)
1 three (3) day coaching weekend at Mount Gambier's Mac Park Circuit, , with full details of what will be included still to be confirmed.
2 other separate coaching days during the year to be held at a track to be decided on.
A number of other benefits, including media training and rider presentation lessons.
The cost to be a part of the bLu cRU SA Junior Cup in 2023 was $5100 to lease a fully race prepared Factory Yamaha R15 V2 150cc race bike for the 6 round series, this included all transport of bikes and equipment to and from the circuit and all consumables, the price for 2024 will be decided upon soon once sponsorship arrangements are confirmed.
The series is held in conjunction with the South Australian Road Race Championships and will also consist of rounds at the Monarto Go-Kart Circuit and the Southern Go Kart Club of SA.
We offer wildcards at our events too so if this is something you are interested in exploring please see details below.
For more information, including the full details of all costs involved, and to register your interest, please contact the Motorcycling SA Road Race Sports Manager, Mr Kym Bolto – roadrace@motorcyclingsa.org.au.
Will you join the ranks of talented riders and possibly follow in the footsteps of our inaugural 2022 winner and 2023 FIM Mini GP Australian champion Rikki Henry and current series leader and OJC Australian series leader Archie Schmidt who have emerged from the program to advance to the next level in their professional road racing career?
Register your nomination now!!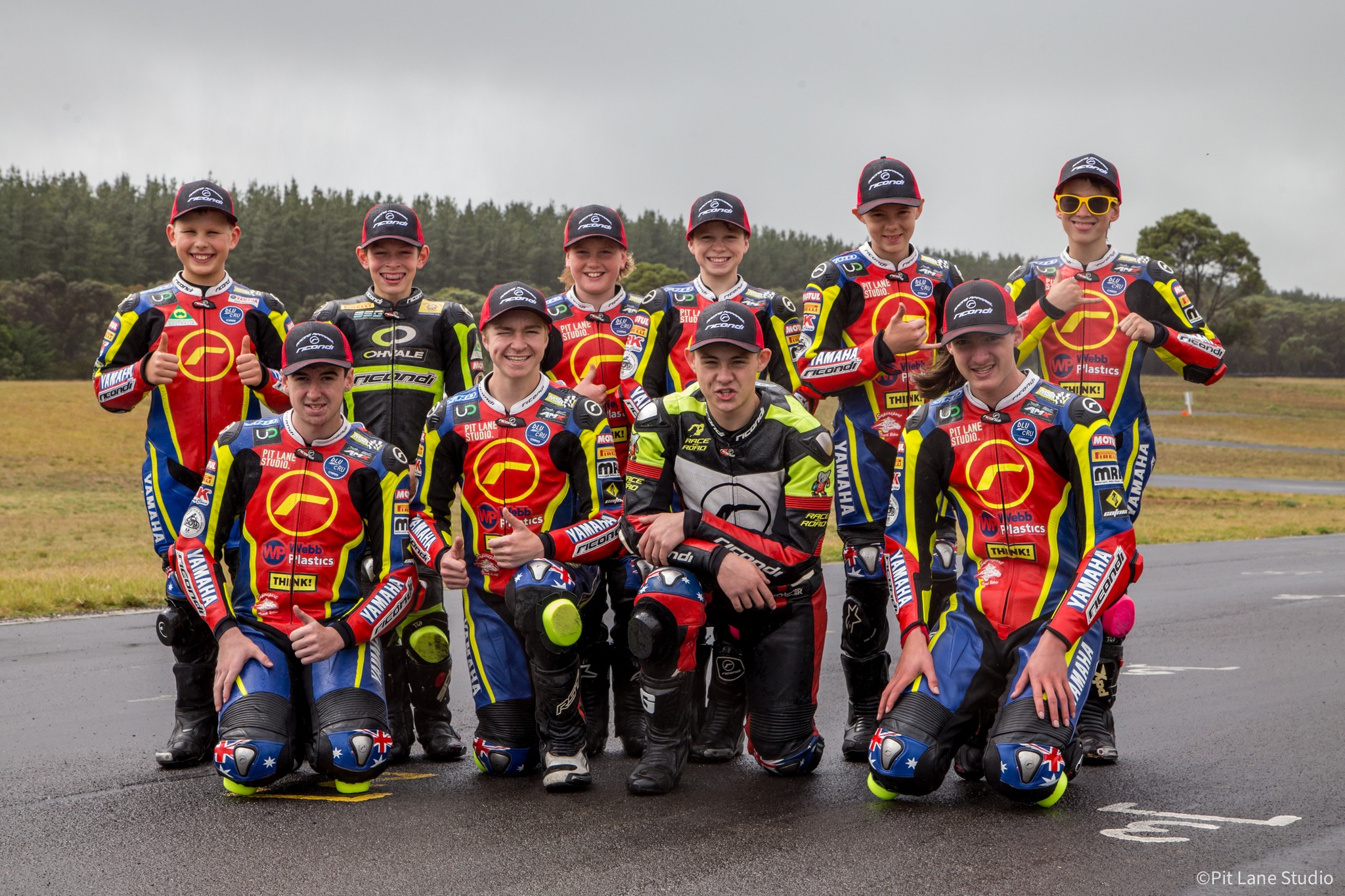 Pictures courtesy of Pit Lane Studio.

Our fantastic Series Sponsors –