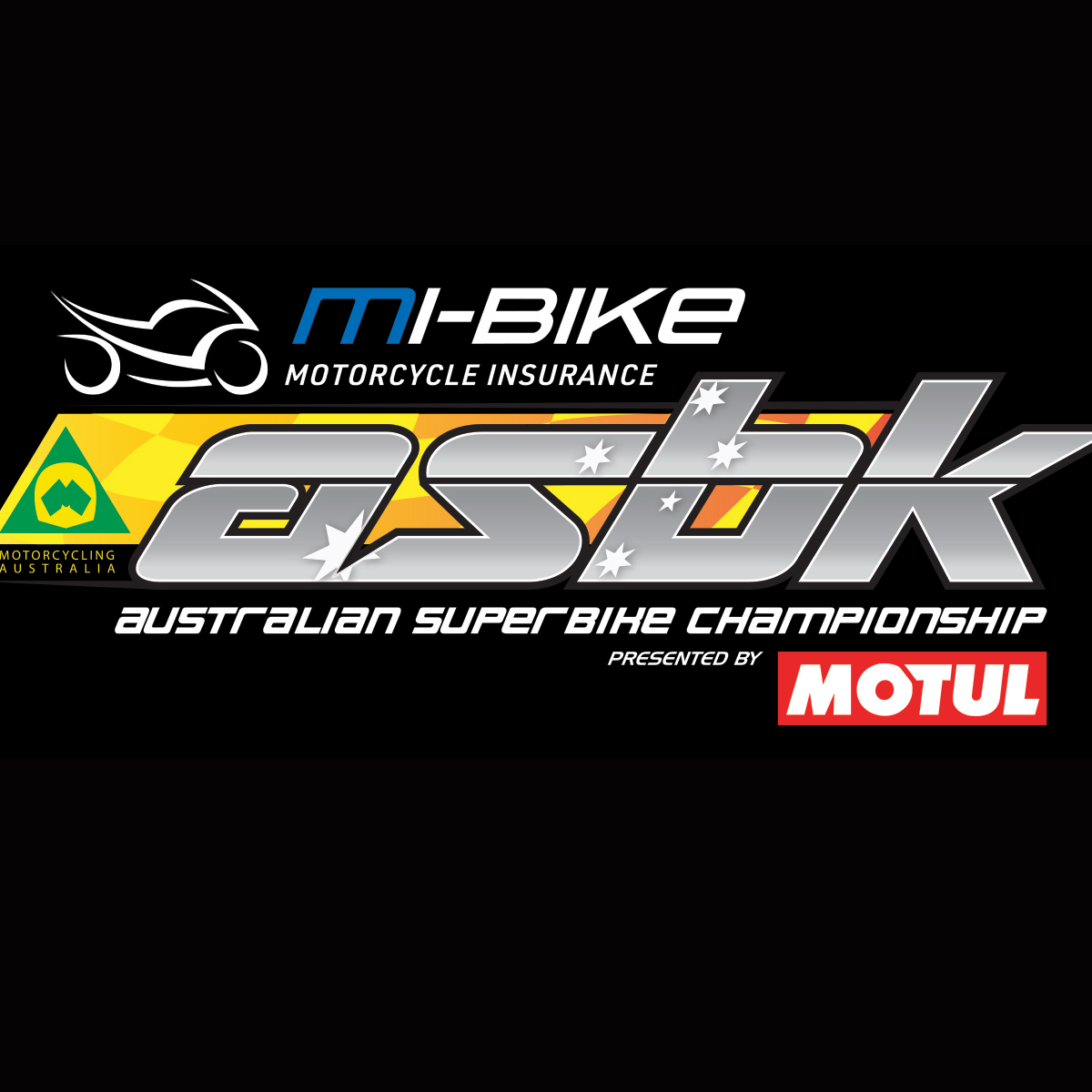 SA RIDERS GETTING IT DONE AT THE PAPERCLIP –  ROUND 2 OF ASBK 2022 IN QUEENSLAND!
SA's road race crew have backed up the great results from round 1, with more of the same at round 2 of ASBK 2022 – the mi-bike Motorcycle Insurance Australian Superbike Championship, presented by Motul at Queensland Raceway, over the 'middle' weekend of March!
9 South Aussies, plus a truck load of team members, family members and supporters, made the trek, down 1 rider from round 1 as Cooper Rowntree was forced to miss this round, but he has already said he will be back for round 3 at Wakefield Park over the weekend of April 22-24.
Word also has it that there will be yet another SA rider joining the party from round 3 as well – so 11 South Aussies in action in ASBK – simply brilliant!
And – as all, or most of our riders have social media pages, here are the ones that we know of so far, so check out their reports and thoughts on how their season has started!
Cam Rende https://www.facebook.com/Cam-Rende-80-103641782246962
Dan Falzon https://www.facebook.com/JonDanielsRacing
Arthur Sissis & Sam Pezzetta https://www.facebook.com/ArthurSissis61RacingTeam
Olly Simpson https://www.facebook.com/ollysimpsonracing
Dallas Skeer https://www.facebook.com/DallasSkeerRacing
Ty Lynch https://www.facebook.com/TyraLynchRacing
Still very early in the Championship of course, but can't help but be excited with 3 South Aussie riders sitting on Championship podiums so far, with Olly Simpson & Ty Lynch both on the Supersport podium, and, young Cam Rende sitting 2nd in Oceania Junior Cup (and getting his 2nd win of the year as well).
Shout out also to our 2021 MSA Rising Star, Sam Pezzetta, on getting his first National podium, with a brilliant 3rd in race 2 of the R3 Cup Series – super effort that in Australia's version of 'Moto3' – with Sam, and fellow South Aussie, Mitch Simpson pushing each other along in the big group all fighting for the win!!
Round 2 results – and where they are all sitting in the Championship after round 2 of 8 rounds!
| | | | | | | |
| --- | --- | --- | --- | --- | --- | --- |
| | RACE 1 | RACE 2 | RACE 3 | OVERALL | | CHAMPIONSHIP |
| SUPERBIKES | | | | | | (after round 2 of 8) |
| Arthur Sissis | 7th | 4th | | 5th | | 6th |
| Dan Falzon | 11th | 11th | | 11th | | 8th |
| | | | | | | |
| 600 SUPERSPORT | | | | | | |
| Olly Simpson | 4th | 3rd | | 4th | | 2nd |
| Ty Lynch | 5th | 7th | | 6th | | 3rd |
| Dallas Skeer | dnf | dns | | | | 17th |
| | | | | | | |
| 300 SUPERSPORT | | | | | | |
| Sam Pezzetta | 9th | dnf | 5th | 10th | | 9th |
| Mitch Simpson | 14th | 9th | 7th | 9th | | 11th |
| Jordan Simpson | dnf | 11th | dnf | 16th | | 18th |
| Cooper Rowntree | | | | | | 23rd |
| | | | | | | |
| OCEANIA JUNIOR CUP | | | | | | |
| Cameron Rende | 2nd | 1st | dnf | 6th | | 2nd |
| | | | | | | |
| R3 CUP | | | | | | |
| Sam Pezzetta | 6th | 3rd | 7th | 5th | | 6th |
| Mitch Simpson | 5th | 6th | 5th | 4th | | 7th |
| Cooper Rowntree | | | | | | 20th |
| Jordan Simpson | 13th | 10th | dnf | 14th | | 16th |
Huge congrats also to Georgia & Dan Falzon – not only did Dan ride in Queensland on Friday and Sunday – but they also got married here in SA on Saturday, which in itself was a huge logistical effort – well done to you both and congratulations (
– 783 Media)