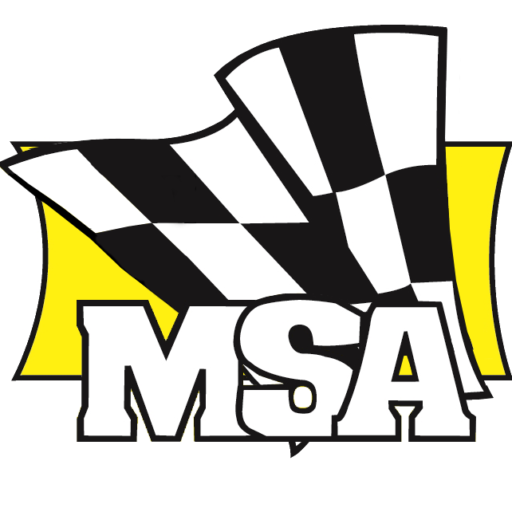 Nominations are now open for a number of Sports Manager positions, across a number of disciplines at Motorcycling South Australia.
Open from 9:00am today Thursday September 1 2022, through to 5:00pm Wednesday November 30 2022, nominations will be reviewed by the MSA Board of Directors for consideration with all decisions/appointments to be finalised on Tuesday December 6. Appointments will be made official at the Sports Manager's meeting on Thursday December 6.
All nominees should take into account
– All Sports Manager positions are a volunteer position
– The term for each discipline is 2 years
– Sports Managers meet on a quarterly basis at MSA Hall (251 The Parade, Beulah Park – or via Microsoft Teams) to discuss the sport as a whole and work together on a number of issues (e.g. sport development and the annual calendar of events).
– Sports Managers are NOT required to attend every event in their discipline
The current Sports Managers guidelines are available on request – email events@motorcyclingsa.org.au
The positions that are open are as follows :
2023/24 term :
– Reliability Trial
– Road Race
– Speedway
– ATV (Quads)
To complete the 2022/23 term :
– Enduro
– Dirt Track
If you'd like to apply, please download the form Sports Manager EOI application form, fill out and return to events@motorcyclingsa.org.au.