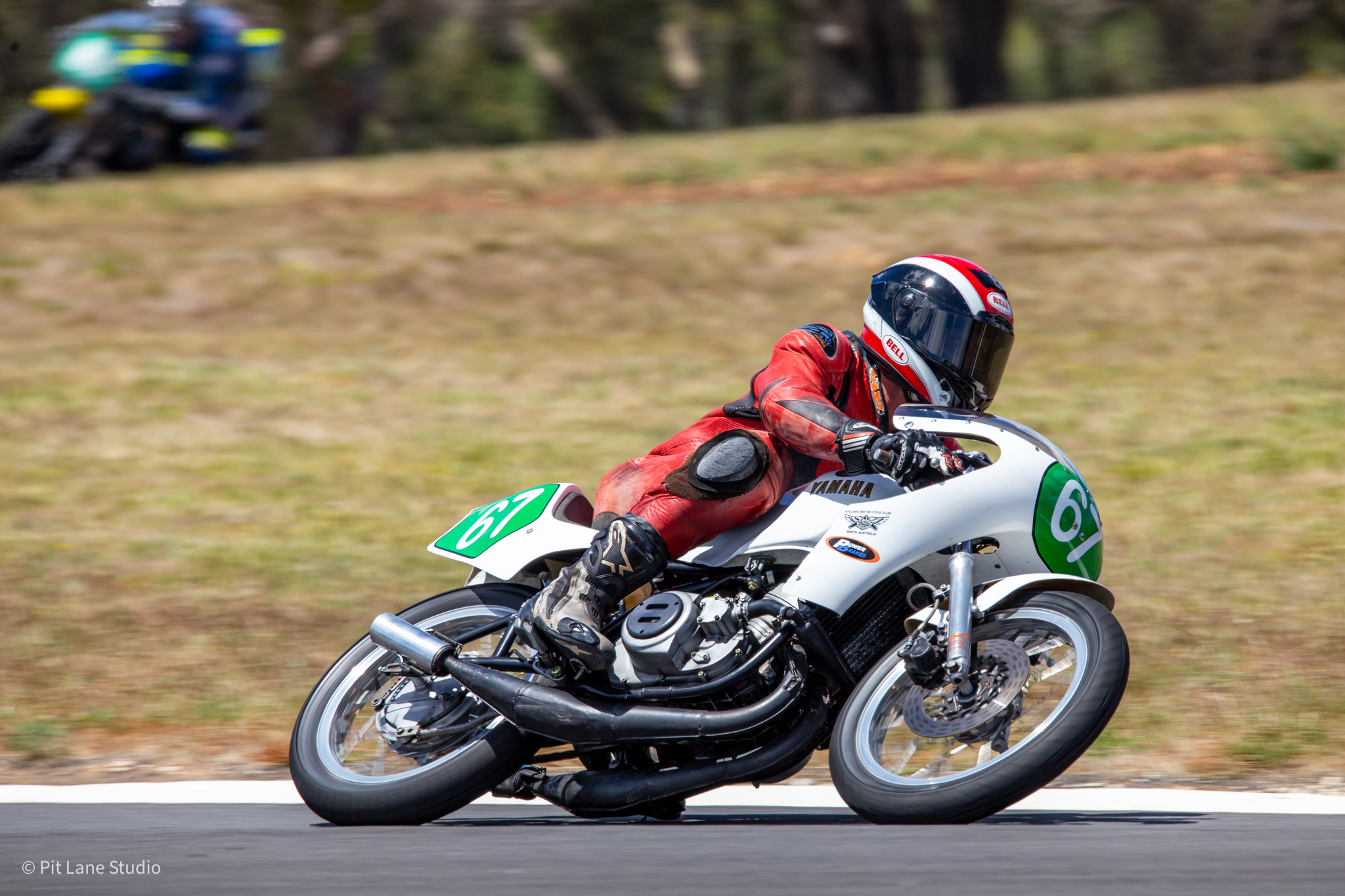 2022 was coming fast to a close and Mac Park was set to send it off in the best way possible, with bikes from past decades roaring back into life for the 2022 Historic Road Race Championships. Mild conditions were welcomed by both bikes and riders, providing exceptionally fast racing conditions. Spectators witnessed history being made with all competitors sights firmly set on finishing the year on top. 
See below the Championship points for each entry numbers qualified category.  To see all the results and race breakdown, click HERE.
Pit Lane Studio caught all the amazing shots of the action. 

Class C: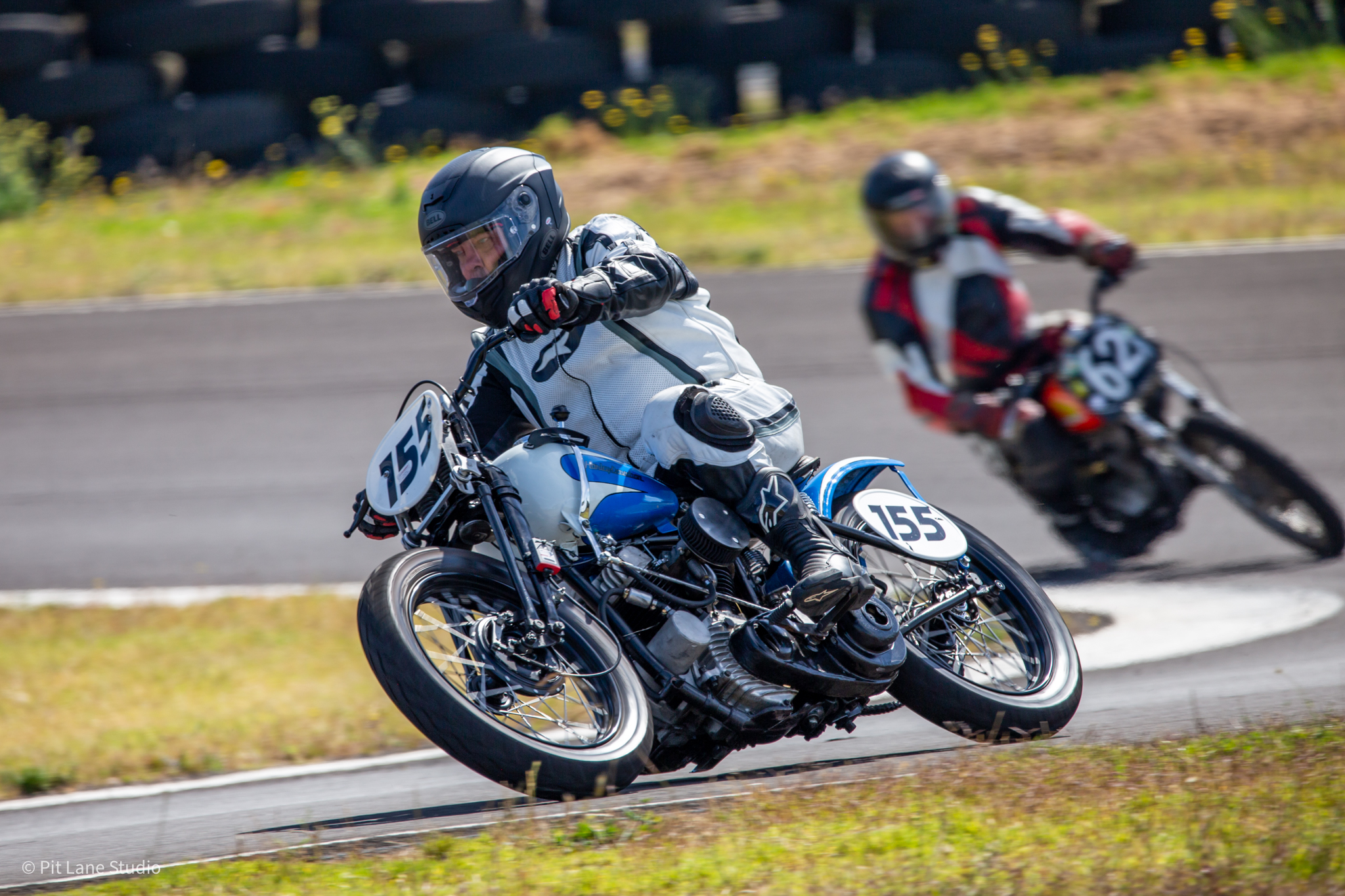 Period 2: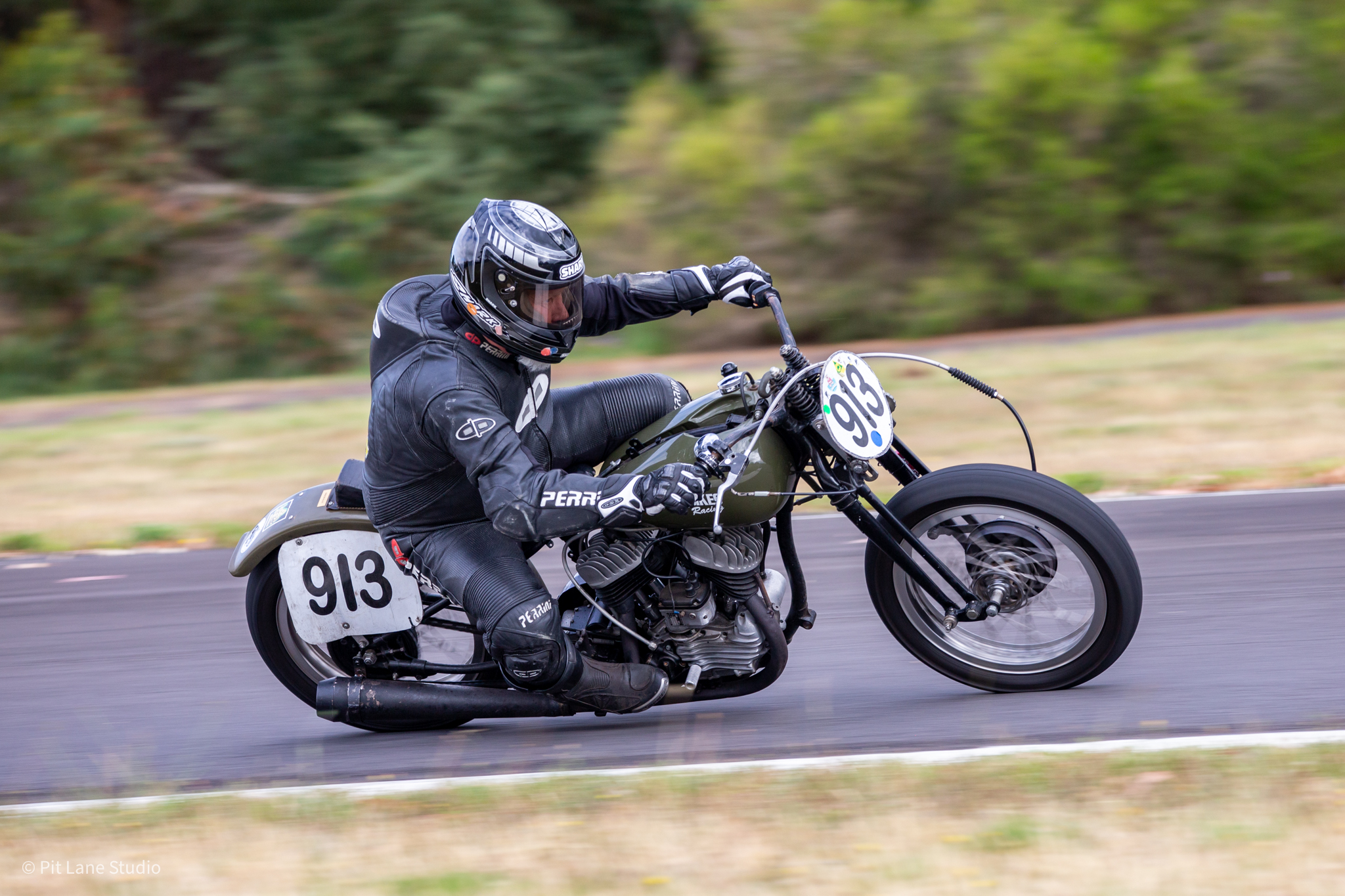 Period 3 – 250cc:

Period 3 – 350cc:

Period 3 – 500cc: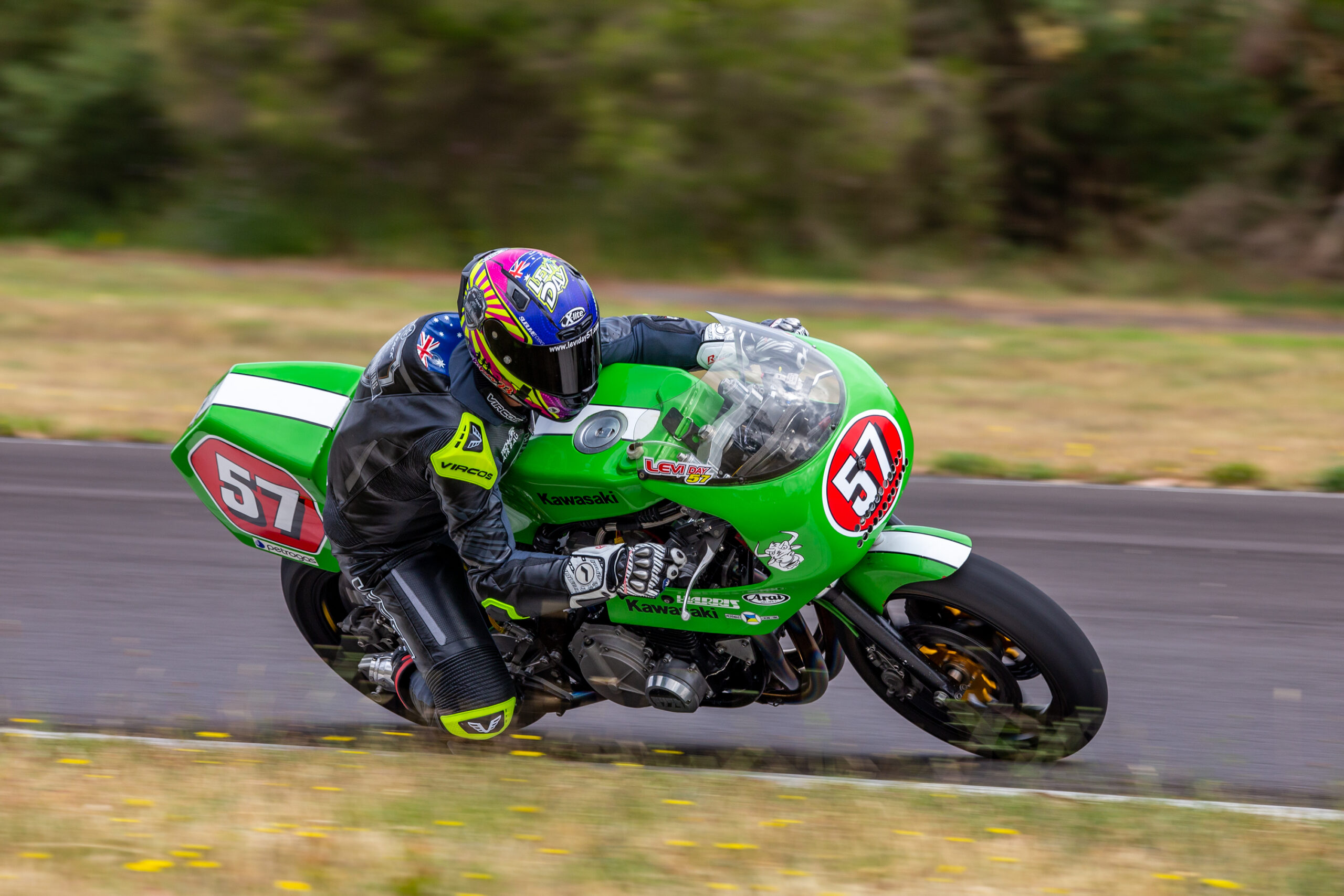 Period 3 – 700cc:

Period 3 – Unlimited:

Period 4 – 125cc:

Period4 – 250cc:

Period 4 – 350cc: 

Period 4 – 500cc: 

Period 5 – 250cc: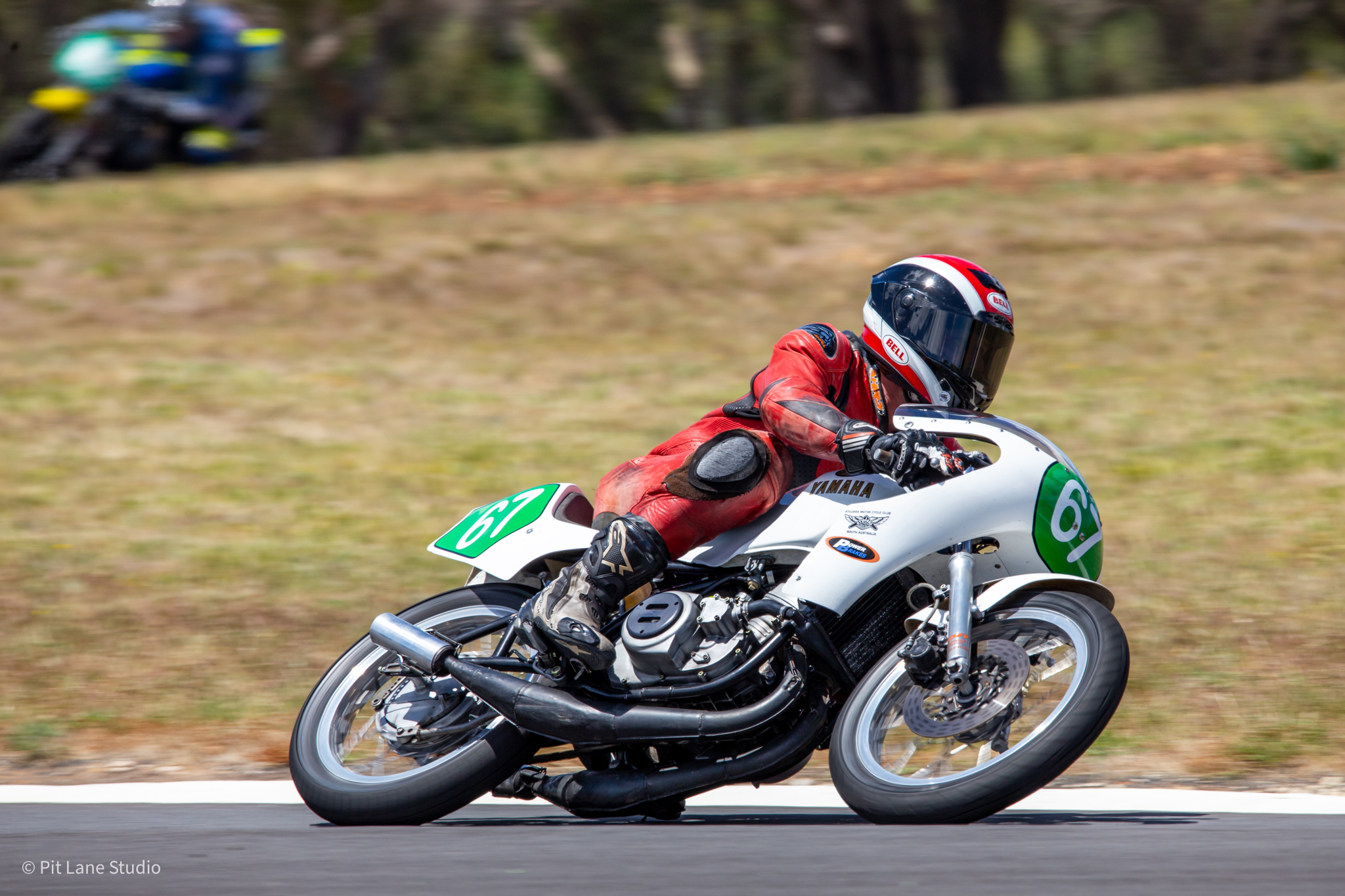 Period 5 – 350cc: 

Period 5 – 500cc:

Period 5 – Unlimited: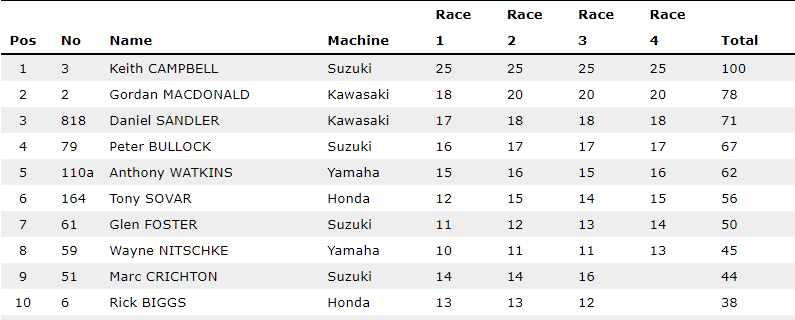 Period 6 – 250cc:
Period 6 – 500cc: