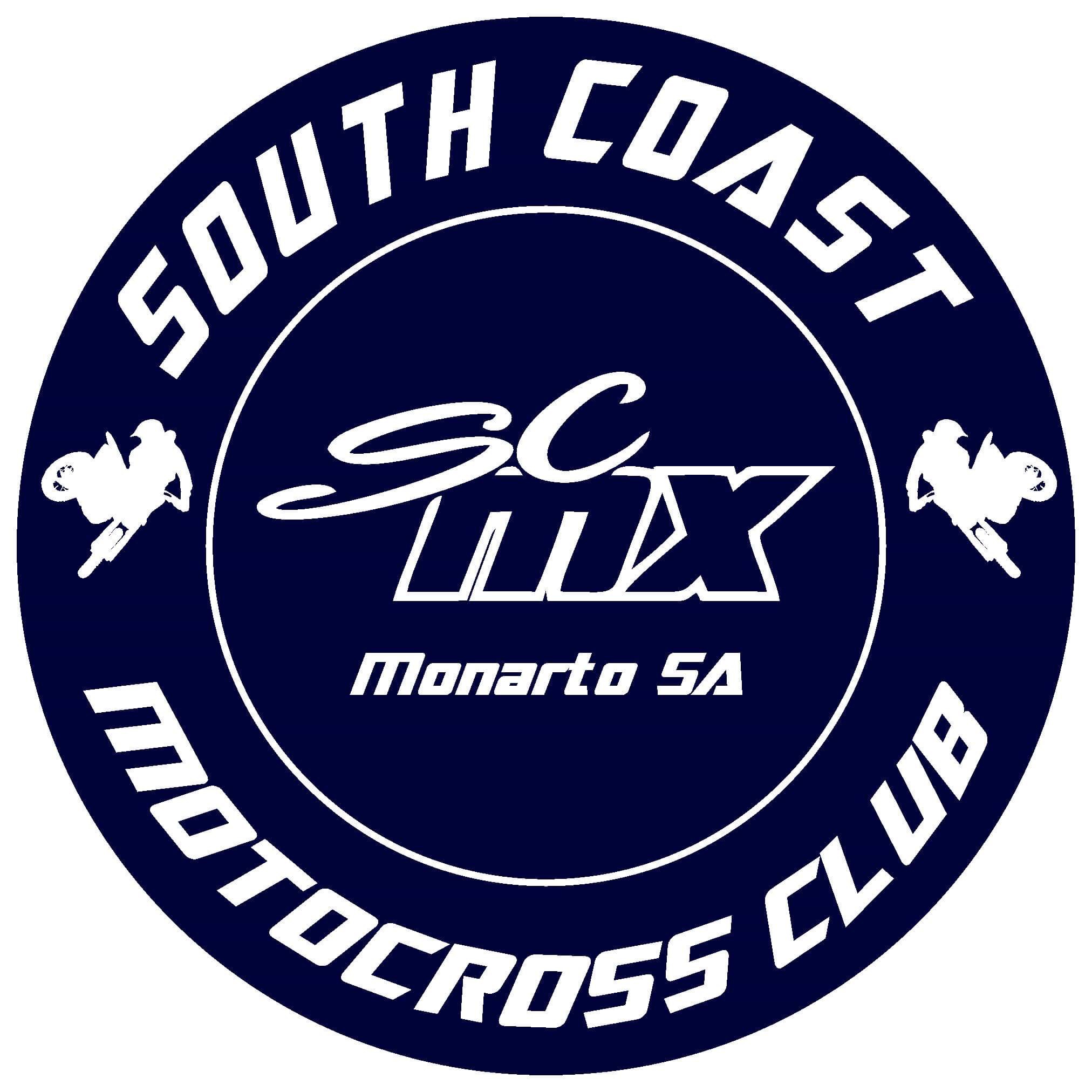 24 HOURS (PLUS A FEW) TO GET YOUR ENTRIES IN AS THE SA STATE CHAMPIONSHIP FINALE' HEADS TO MURRAY BRIDGE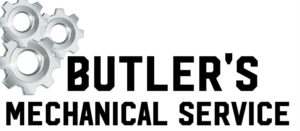 South Coast Motocross club will be the hosting the 4th and final round of the Eagle Trailers & Campers SA State Championships on the 24th and 25th of August 2019. This event attracts approximately 220+ competitors and their families into Murray Bridge and surrounding towns, utilising the accommodation, services and facilities.

Remember if you enter through RIDERNET before the Tuesday August 20th, at midnight EST, you'll get your name and sponsors into the final round of this year's 2019 SA State Championships Program. Late entries close on August 21st with a $50 late fee and you'll miss the program.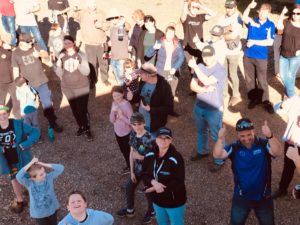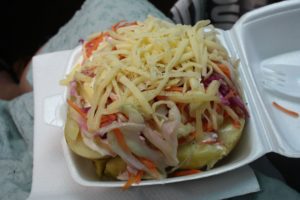 This event attracts riders from as far and wide as Ceduna to MT Gambier, with interstate riders from Victoria, and international competitors from Indonesia. With rider abilities spread from little demo's starting at 4yrs to the MX Nationals Pros and the 35+ Veterans.
The South Coast Committee have gone all out to make everyone's stay enjoyable and to ensure that the track has a family friendly environment. With the committee putting a bonfire and dinner on Saturday night, of Baked Potatoes with your choice of toppings and a can of drink for $10.
With the help of Wayne McMillan and the very generous machinery donation from Loadex Hire SA, the South Coast Committee have been able to complete some track modifications and there are definitely some surprises in store for those who have entered.
Below is the final message from the Club before the weekend.
With our club holding a successful double header for the 2019 MX Nationals, our committee is excited to welcome back the South Australian MX Championship for the 5th consecutive year.
Final Instructions and Rider list will be available on Thursday for competitors and family to find out who they will battling against at the 4th and final round. A huge thank you to every committee member and their children, volunteers and sponsors who are the reason for why we are able to hold this prestige event in South Australia.
We hope you enjoy the event and don't forget to let us know if you would like to place an order for the Saturday night's Baked Potato
South Coast Motocross Club Committee!