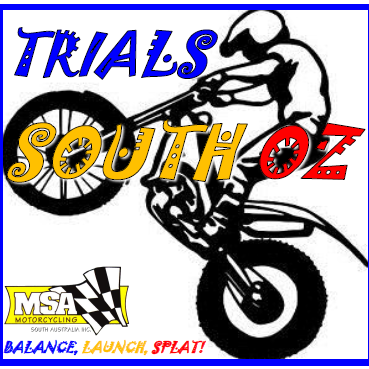 5 WEEKS UNTIL TROY Series SA 2019 FOR TRIAL KICKS OFF AT VICTOR HARBOR!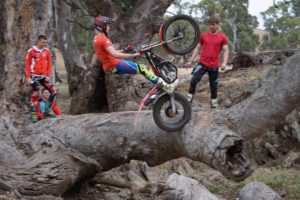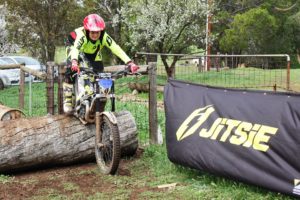 2018 Red Class TROY Series SA Champion, Connor Hogan & 2018 Pink Class Champion, Lillie Yiatrou
5 weeks until the 2019 Trials SA trials season kicks into gear with one of the iconic events of each year, the Frank Tuck Trial, to be run by the AJS MTC at Victor Harbor – which is also round 1 of TROY Series SA 2019.
2019 will see 'TROY' celebrate 10 years as a Series, and for the 10th year it will b a 5 round Series, with 4 clubs sharing hosting duties, AJS, Gawler, Keyneton & Velocette, with the last 2 clubs rejoining the series after a few years of not running a round of the series – and Trials SA welcome them back!
Rounds will be held at some of SA's finest trials venues, and with free entry for spectators and catering at most events, it will be a great family day out to watch what is, the number 1 family friendly discipline of motorcycling!
It means that riders from Australian representatives and Champions, to brand newbies will all be riding at the same time, making it a great spectacle for spectators and people wondering if they should start riding or not – it is a sport for all ages and abilities!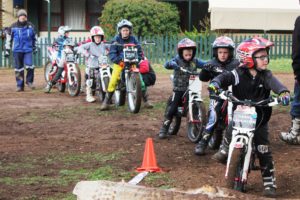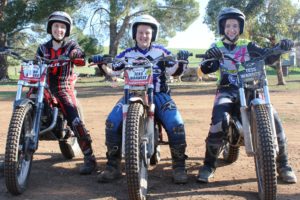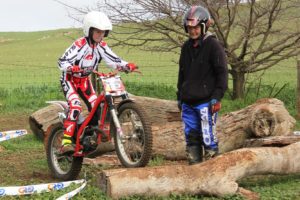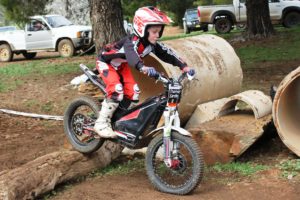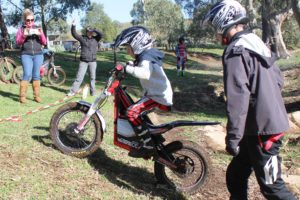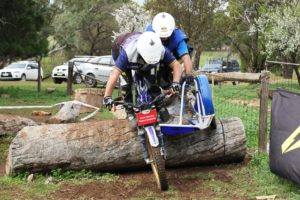 The TROY Series SA 2019 rounds are;
Round 1; April 28, The Frank Tuck Trial, run by the AJS MTC @ Victor Harbor
Round 2; July 28, The Max Graetz Trial, run by the Gawler MCC @ Iconic Tungkillo
Round 3; August 25, The Mountain Man Trial, run by the Keyneton MCC @ Moculta
Round 4; September 8, The Tungkillo Trial, run by the AJS MTC @ Iconic Tungkillo
Round 5; September 22, The TROY Series Finale, run by the Velocette MCC @ Gumeracha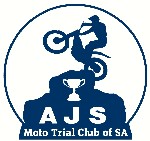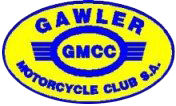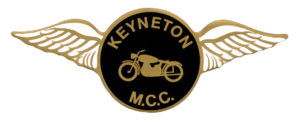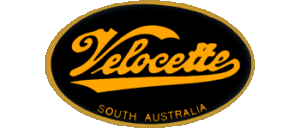 As in previous seasons TROY Series will be split into 7 classes which (almost) run along the lines that riders ride, and where there are combined classes on different lines, the placings are decided on severity of line first, and then points lost on the day);
Red Class – (Trial 1 & 2 classes) & riding the red & green lines
Red & White Class – (Sidecars) & riding their line of choice
Pink Class – (Senior & junior Women) & riding their line of choice
White Class – (Junior A & Junior B) & riding the white & black lines
Yellow Class – (Trial 3) & riding the yellow line
Blue Class – (Trial 4) & riding the blue line
Black & White Class – (Trial 5 & the Historics) & riding the white & blue lines
Supp Regs & Entries will be available at;  www.trialsport.com.au/entries   
With the re-branding of most of the senior solo classes for 2019 by MA & the Trials Commission, and so there is no confusion at season start, please see the following;
FOR THE 2019 SA TRIALS SEASON THE COLOUR OF NAME PLATES SHALL BE AS THE LINE (SPLIT) THAT RIDERS WILL RIDE;
GREEN                  TRIAL 1 (formally Expert)
RED                        TRIAL 2 (formally A Grade Solo)        A GRADE SIDECAR             
YELLOW               TRIAL 3 (formally B Grade Solo)        B GRADE SIDECAR                                  
BLUE                      TRIAL 4 (formally C Grade Solo)        HISTORIC BLUE                    VETERANS**                         
WHITE                   TRIAL 5 (formally Clubman)               HISTORIC WHITE                  JUNIOR A (boys & girls)   
BLACK                   CLASSIC SIDECAR                                   JUNIOR B (boys & girls)
#ORANGE                NON COMP SOLO, NON COMP SIDECAR & MINI TRIAL
# Trials SA offer a non-competitive class at all events – and for all ages, and age of bike! Riders get a discounted entry as they are not riding for a placing, but get to enjoy a days riding within a great community – and it is for ages 4 to 74 – with Mini Trial being a great entry into the sport – and is open to riders 4 to 9 years of age, and on small wheeled bikes with automatic gearboxes, petrol or electirc!
** Included as a class at the SA Championship only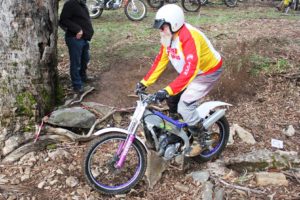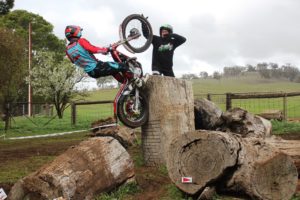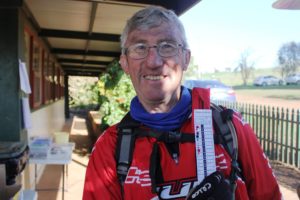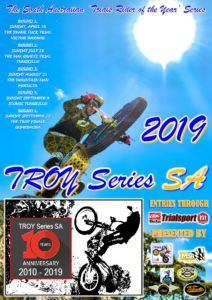 And don't forget to put this on your calendar – 2019 SA Trial Championships @ Magic Mungeree – it will be, as always, an 'event of the year' and with SA Championship status for the first time since 2011!