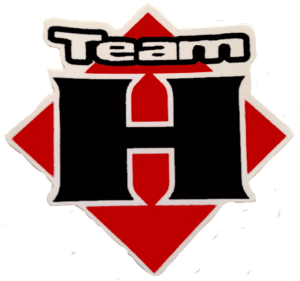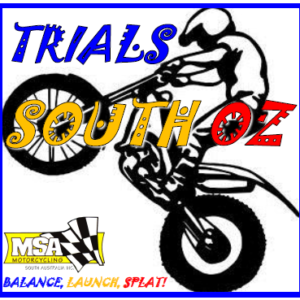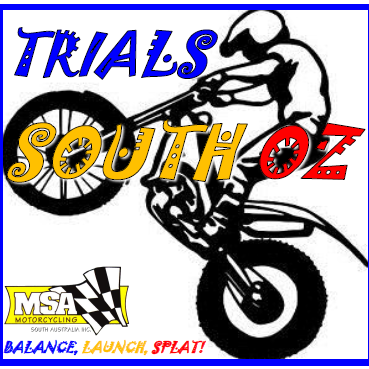 Last weekend saw British Trial2 World Championship regulars, brothers, Dan & Jack Peace, who have headed Down Under for an off season holiday spend the weekend coaching some of SA's finest trials riders, both young and not so young, at one of SA's trials meccas, Mungeree, in the Southern Flinders Ranges!
With daylight saving now well and truly happening, it gave the chance for 2 full days of coaching, practise and also having a lot of fun as Dan & Jack, along with our own Trial2 WTC competitor, Connor Hogan and his level 2 coaching father, Hoges, used the full scope of Mungeree to throw the riders at rocks, hills, creek beds and of course, logs!
From the youngest of SA's trials family, Isaac Schultz, Oliver & Harry Lancaster and Ashley Barwick to the teenagers like Haydon Barwick, Josh Rees and 2018 MSA Elite Riders, Alex Cowan & Lillie Yiatrou, as well as senior riders like Tom Lancaster and Kieran Hill, all ages and abilities were catered for, with even a little overnight drizzle settling the dust for Sunday!
Trials SA would like to thank the Hogan family for once again opening up their great homestead of Mungeree, with a special nod to Tyler, and helpers, for also feeding the masses all weekend, which included yet another great woolshed dinner on the Saturday night.
Said Paula Yiatrou, Lillie's mum, about the weekend, "What a weekend! Lillie had an amazing experience and has come away with new skills and lots of practicing to do over the summer! A trillion thanks to the Hogan family for the awesome venue and hospitality, Connor for getting this idea off the ground and giving these riders this amazing opportunity and Tyler for the amazing food. Thanks also to Brenton (Hoges) for being the chauffeur… the off-roading was like white knuckle ride at times!!! And a big shout out to the trials community for being an awesome bunch of people."
Isaac Schultz's dad, Chris agreed, saying, "Top way to finish off the trials season with a great weekend of coaching at Mungeree! Connor Hogan, Dan & Jack Peace all did a ripper effort with the kids & super proud of Isaac & his efforts on the little 50, you did well mate & dad was glad we went! Big thanks to Tyler Hogan for the awesome hospitality!! Now, where is an 80…!!"
In return, Team Hogan would like to thank Jack & Dan Peace for the great efforts with our riders, as well as their long term supporters in Greg Knight at Rockhopping SA, Phil Whittle at GRO, Paul Arnott at The Hell Team and Jitsie.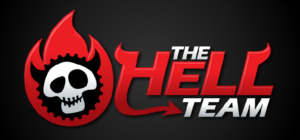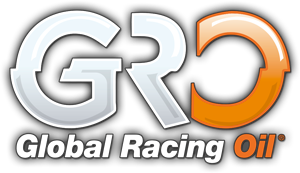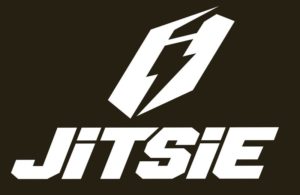 The 2018 Trials SA presentation night was also held on the Saturday night, with a great get together in the Mungeree woolshed – the first time the woolshed has hosted the presentation night.
Great to see the community come   together the end the season like this, with the 2018 SA Champions presented with their sashes, as well as the 2018 TROY Series SA podiums.
With thanks to John Cowan & Chris Schultz for the pics!