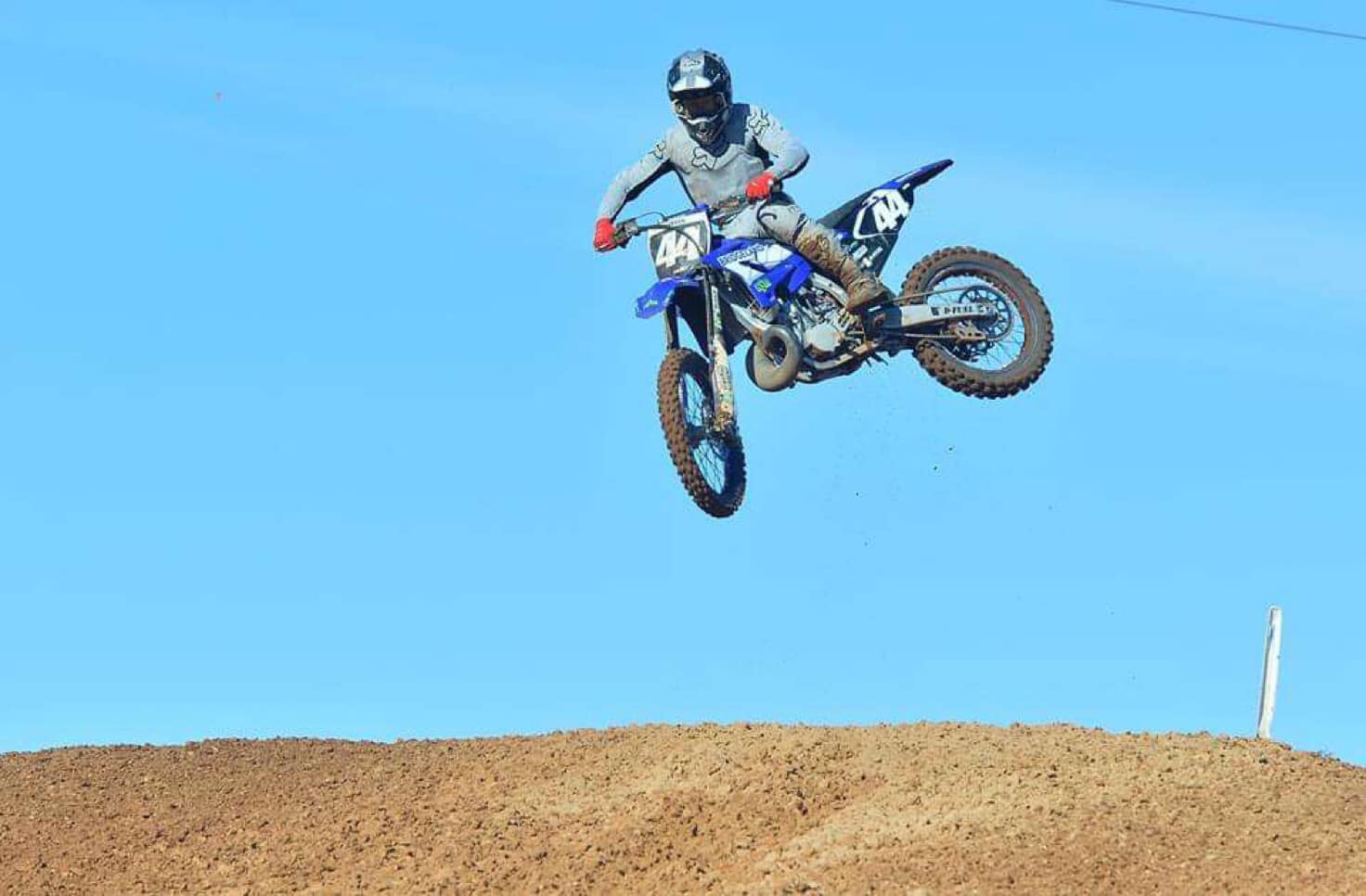 For those wondering what is on this weekend, head down the highway to Monarto!
This weekend will see round 2 of the 2020 South Australian Motocross Championship at Monarto, and being run by the South Coast MX Club.
Over 200 entries have been received for this weekend, with great numbers in all classes, with over half of the entries received being junior entries, and with great numbers also in Senior and Junior Women. Juniors will race Saturday, with senior action on the Sunday, which also includes the older juniors also racing on Sunday.
And from the South Coast Club;
Spectator entry is free, practice starts at 8.00am with racing starting at 9.00am both days.
Camping is available with showers, (with a donation to the club) and there will be full canteen and bar facilities all weekend.
As a bonus, they are also putting on a Saturday Night Dinner – Spaghetti Bolognese, garlic bread and a can of softy $10.00 between 6.00 & 7.00pm, so go and join them around the campfire, and their bar will also be open!!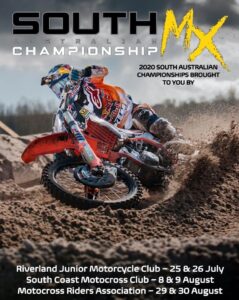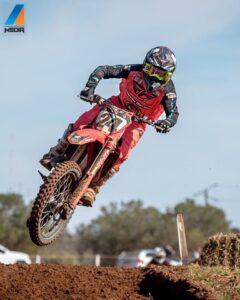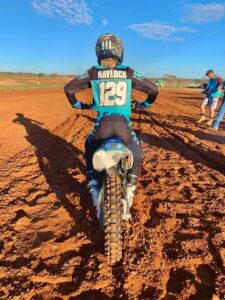 Also – as a friendly reminder – entries for the following events are still open and close soon;
The Hardi 2020 24 Hour Trial – entries close this coming Tuesday, the 11th of August – with this quick update from the 24 Hour Trial Chairman, Shane Diener;
What a year motorcycling and the 24 Hour has experienced so far! It was exciting to have secured Hardi as the major sponsor for 2020, bringing new ideas to the event. Additionally, we have secured several new sponsors to the event and attracted some previous sponsors back.
The committee have worked extremely well together and maintained positive progress during Covid restrictions, to ensure that the first weekend of September will be an amazing event. We've managed to secure 7 new sections for 2020, we will be able to ride another new section that was bypassed due to the wet conditions in 2016 and most importantly an old favourite returns after a long hiatus.
Light Council have been accommodating as we have ridden the waves of Covid restrictions, MSA have been supportive in providing the best opportunity to make the event work.
Come out on September 5 and 6 to support the 2020 Hardi 24 Hour Trial, support your friends, fellow competitors, remembering to adhere to Covid guidelines throughout the weekend. Make this an event to remember and provide some positives in this ever changing and testing year. Most importantly stay safe and have fun.
Rounds 5 & 6 of the 2020 SA Off Road Championship at Karoonda – entries close on Sunday, the 16th of August 
The Keep Ya Feet Up Trial – entries close for this trial, on Thursday, the 13th of August, being run by the Gawler MCC at Tungkillo on Sunday, the 16th of August.