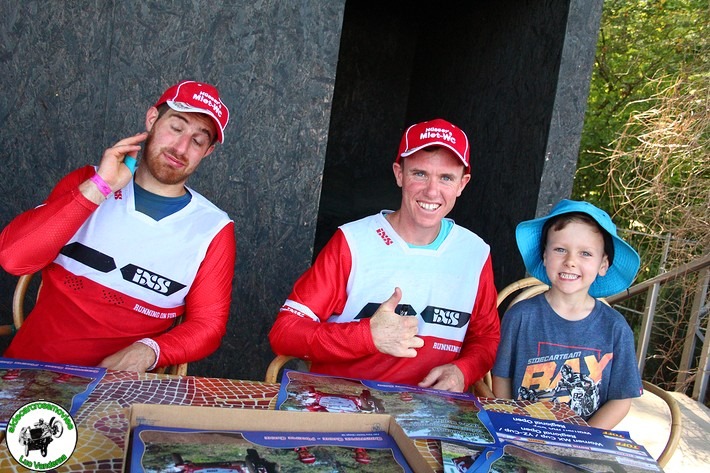 A quick round up of 3 very quick South Aussie stars ripping up European tracks – and if you know of others plying their wares – email their exploits to projects@motorcyclingsa.org.au – so we can share it with the world!
July 27, Gdansk, Poland
Brayden McGuinness continues to impress in Europe with another podium finish. This time in the NICE Challenge, scoring 14/15 points in the heats and finishing 2nd in the final for the meeting. 
Well done, Brayden.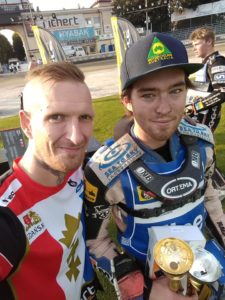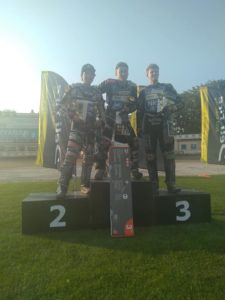 Connor Bailey Racing
July 23
Great night last night at Belle Vue racing for the Colts against the Isle of Wight. Quite an eventful evening including me winning a heat on a rim, my tyre spun off in the first bend! Some more great experience under my belt, and I think I've got my starts sorted out 👌. Massive meeting at Glasgow tonight against the Eastbourne Eagles, and a massive day of cleaning and working on bikes in preparation, see you all trackside!
Thank you very much to Brian Schofield for the awesome sponsorship, I really appreciate it!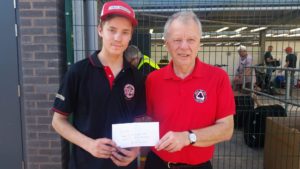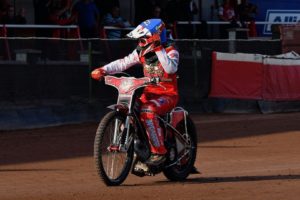 July 27
It's the big day! Leicester Vs Glasgow, this should be a great meeting! I've had some much needed sleep and I'm raring to go
Hard meeting at home for me against the Leicester Lions. I scored 0 but I worked as hard as I could, chasing down the best riders on the other team in my heats. Scunthorpe tomorrow, let's hope for a few points! Thanks very much to Matthew for all the hard work in the pit. 🙂
I would like to thank my sponsors:
Mum & Dad
Roger Webster
The Tartan Tornadoes Support Squad
Leigh & Chris Rose
Mick's Bulk Wood
Dot & Elaine
Gordon & Pat
Wayne
McCarten Contracting
Brian Schofield
Taz McDougall Photography
Pickerings Transport
Lango
Maureen's Helmet Colours
Watson Transport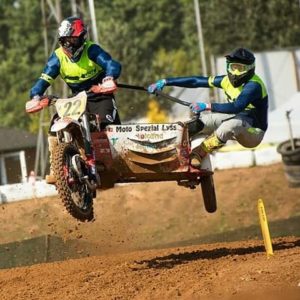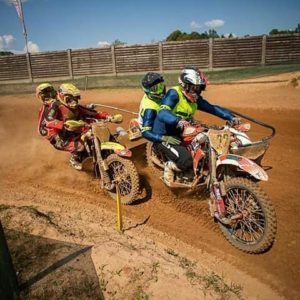 Brian Anthony
July 27 & 28, Latvia
GP10 was good one Latvia really know how to put on a show. The whole facility is a total Paradise.
Race one we had a good start, I think about 7th but had a big moment on the table top in first lap, but was ok then later had a small crash which dropped us back a bit was super hard on the riders arms but finished 14th. Race 2 was a good hard race with the track getting rough and the heat was really difficult but we all had same conditions and 23 jumps per lap we managed to finish 11th giving us 12th overall for the day scoring another 17points and my highest finish in the world championships so far!
Thank you very much Christophe and Team Cuche, Lara, the kids and everyone else that helps from warm-ups and advise to just giving me encouragement and good luck wishes.