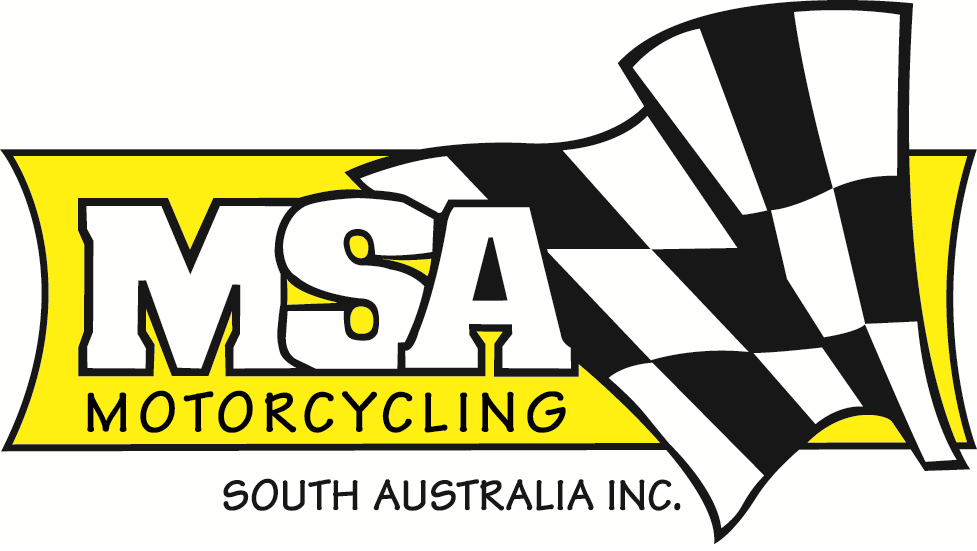 Motorcycling SA would like to remind all that nominations for the following are open;
MOTORCYCLING SA BOARD OF DIRECTORS
Nominations for the Motorcycling SA Board of Directors is now open, with 2 Directors positions up for re-nomination.
This will be for a two (2) year term – 2021/22 – so, if you have thought that you would like to become more involved, and help run the sport that you are involved in, here is your chance.
Nominations will close at 5.00pm, Friday December 11th, as per the MSA Constitution requirements.
MOTORCYCLING SA SPORTS MANAGERS
Road Race
Speedway 
Sidecar-cross & Quads
Reliability Trial
Enduro 
Motocross
Classic Motocross
Nominations close Friday, November 27th at 5.00pm, with appointments made official by the MSA Board at the December Sports Managers meeting on December 10th.
Each appointment is for a two (2) year term – 2021/22 (except Motocross which is initially for 1 year only – 2021)
For anymore information, please contact the MSA office – 8332 9000