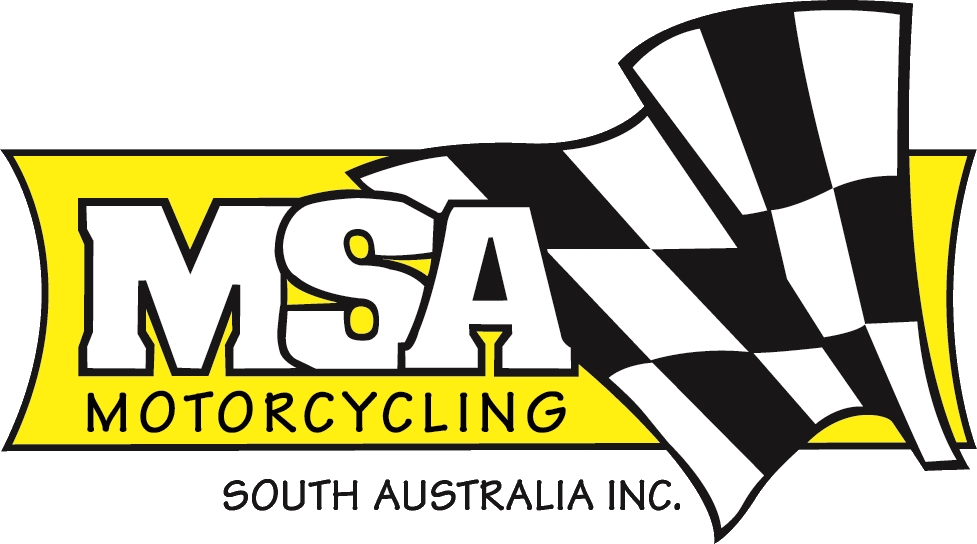 RIDE DAYS
This long weekend will see a number of Ride Days happening, off road and on, 2 wheels and 4!
Here are the details – if you need more info, contact the Club's through their websites or social media outlets! 
MOTOCROSS
MRA – GILLMAN
Track will be open on Saturday 8.30am till 1.30pm come and enjoy the new design and see what everyone is going on about
$40 non-member
$30 member 
$35 one day licence (if required)
Also having sausage sizzle; $2.50 with onion
Soft drinks $2.50

SOUTH COAST
Ride Day Fees
Junior Member $25
Senior Member $35
Non Member + $10 extra
One day Licence $40

Save time and enter through Ridernet;
Anyone needing to buy a 1 day licence hope online and save yourself $10.00, Ridernet $30.00 on the day $40.00
Please remember to bring your licence or virtual card (Ridernet app) and membership sticker to sign to speed things up.
https://osm-ma.omnisportsmanagement.com/EventManager/EM_RegEventInformation.aspx?EventId=39%2bRiPMu1VUcU7%2fI3qDS0o7HXol%2b%2fdM8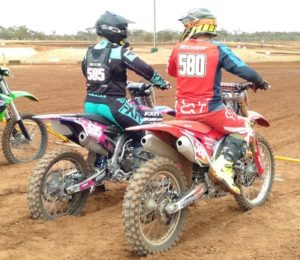 QUADS
For those with a taste for bikes with 4 wheels, Quadriders will have their Meningie property open this weekend with onsite camping, with showers & toilets, and catering in the form of the Meningie Main Street less than a kilometre away!
For all the details, head to the Quadriders website; http://www.quadriderssa.com.au/

ROAD RACE
This Sunday the 9th of June at Mallala!
Click on the link below for more information and to enter;
https://www.mallala.com/events/mmsp-ride-day-9th-june
Please note:
– Each entry must be purchased in a separate transaction.
– Online entries ($180) will close tonight @ Midnight, Thursday 6th June 2019.
– Remaining places will be open to register on the day ($180).
Entry fee includes;
– 6 x 15 minute on track sessions (groups of maximum 35 on track at a time)