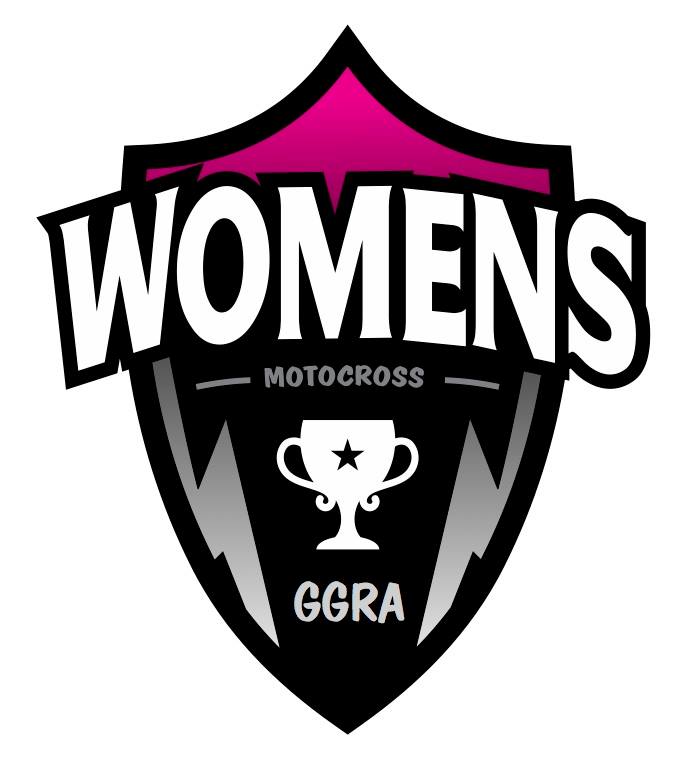 AIMEE BULTER TO TAKE ON THE KIWIS IN 2020 AS PART OF THE GO GIRL RACING AUSTRALIA TEAM
In what is fantastic news for Motorcycling SA, SA Women in Motorcycling, SA Motocross and our sport in general – SA has yet another rider about to head overseas to follow her dream – this time it's Aimee Butler from Port Augusta, who joins the likes of Connor Hogan, Sofie Kraft, Liam May, Lillie Yiatrou and Alex Larwood, among others, who have headed overseas well before their 18th birthday!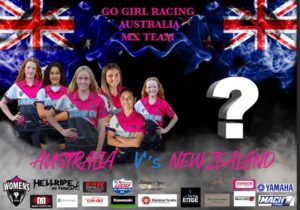 In 2019 Aimee is one of six Junior female Motocross riders selected Australia wide to join and represent the Go Girl Racing Australia Motocross Team in 2020, team riders consist of Aimee Butler 15 years old SA, Taylor Thompson 14 years old NSW, Charli Cannon 14 years old QLD, Hayley Ball 11 years old QLD, Rayne Alefosio 12 years old NSW and Brooke Ball 8 years old QLD. 
Go Girl Racing Australia supports the growth and development of our top Female riders in Motocross and provides opportunities for up and coming female athletes to compete around Australia and internationally. An opportunity that currently does not exist for females in Motocross.
Aimee is currently training with Go Girl Racing Australia as part of their progressive coaching initiative alongside Team coach Greg Moss in the lead up to heading to compete in New Zealand in January 2020.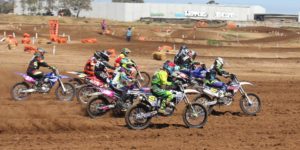 The above pic shows Aimee (#512) getting the holeshot at the recent AJMX held at Gillman
The team will be competing at the King of the Mountain in the Taranaki and Woodville GP Oceania Challenge. Each Australian rider is paired with a New Zealand competitor and the points are calculated as to who will take home the cup.  In 2019 Australia won the Oceania challenge by one point and we hope to lead the challenge again in 2020 with a strong Junior female team.
The Team will begin by racing at the King of the Mountain in the Taranaki, prior to racing in Woodville NZ. The GGRA Team will then be participating in and promoting a two day coaching clinic at Taranaki Club, this clinic is aimed at increasing the engagement of NZ female motocross riders and proving an opportunity for all riders to train with some of Australia's top Junior female MX riders.
Aimee Butler's selection was based on many factors including performance, consistency and dedication to supporting the growth and development of females in Motocross but most importantly sportsmanship and her ongoing commitment to supporting all females in MX, says Nicole McIntyre President of Go Girl Racing Australia.
And says Aimee, "I have been given an amazing opportunity, to be a part of the Go Girl Racing Australia (GGRA) female development team.
The GGRA have taken six of us girls and made our dreams come true, to be able to travel with our racing and represent the GGRA and female's in motocross is really exciting and I can't wait!"
All in SA wish Aimee all the best and look forward to seeing how her, and all of Team Australia go against the Kiwis early next year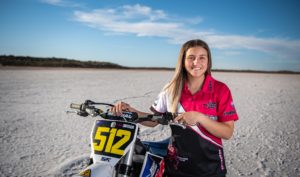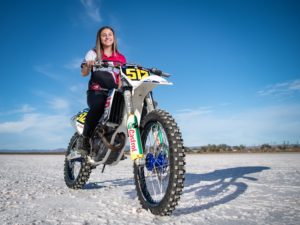 Photos courtesy of GGRA & Peter Taylor Photos