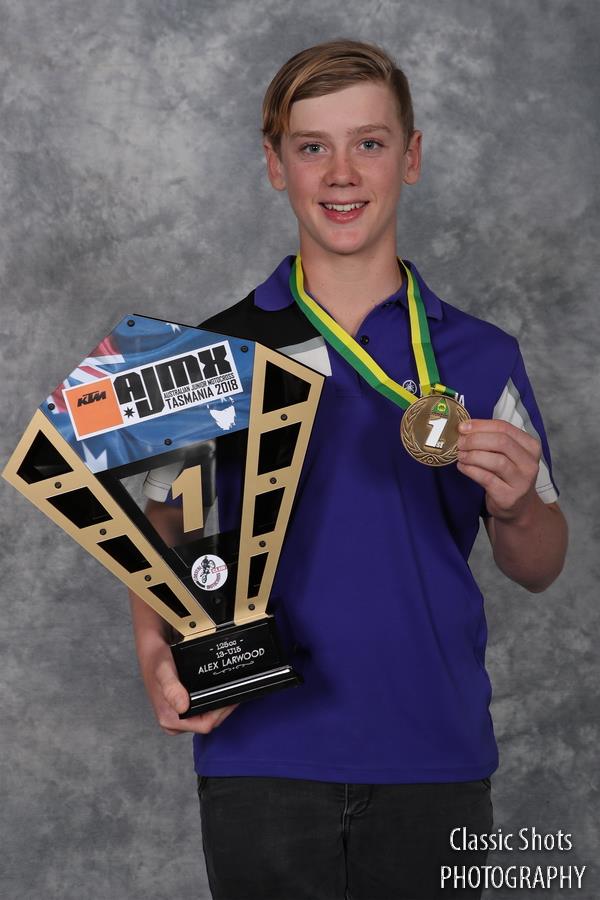 ALEX LARWOOD GEARING UP TO HEAD TO ITALY, WITH SUPPORT FROM MSA.
Motorcycling SA is proud to be supporting SA's Alex Larwood, who is representing Australia at the World Junior Motocross Championships, over the weekend of 13 – 14th July, 2019 in Italy.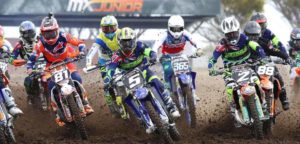 Says Motorcycling SA's General Manager, Mr Malcolm Bulley, "Alex is a great young man, who works incredibly hard at his chosen discipline of our sport, and is a positive role model to all of those around him and in the sport as a whole. MSA is proud to be putting our support behind Alex, as he is not only representing Australia, but also South Australia on a world stage and we wish him well."
Motorcycling SA also supported Alex in 2018 when he rode the WJMX that was held in Victoria at Horsham and we wish him all the best as he takes on the best in the World on foreign soil.
As with all big trips to motorcycling events, the family have been busy fundraising, and have also received help from a number of local motorcycling identities and clubs – but – if you would also like to help – keep reading …..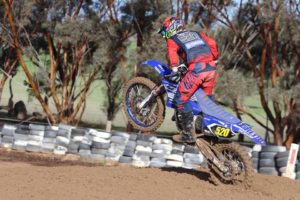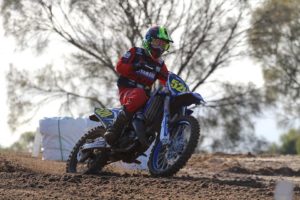 Alex' family are also running a raffle, with some great prizes to be had (see below) and with only a week to go until it is drawn there are limited tickets left. If you want to get in and help Alex, then send his mum, Rachel, a private message through her Facebook page – gotta be in it to win it!
The Alex Larwood World Junior Motocross Championship Raffle

1st Prize –
Framed signed jersey donated by "Kirk Gibbs" + SIDCHROME Tool Box Set
2nd Prize –
Framed signed jersey donated by "Brett Metcalfe" +MILWAUKEE M18 Fuel 2 Piece Power Pack
3rd Prize –
Framed signed jersey donated by "Shane Metcalfe" +MILWAUKEE Assorted Goods
4th Prize –
Framed signed jersey donated by "Alex Larwood" +MILWAUKEE Jobsite Tech Bag
$5.00 each or 3 for $10.00
Tickets  are also available at the following businesses:-
* Cracked Pepper Cafe
* Hunts Fuel
* YP AG
* Kadina Memorial School
To be drawn by Alex Larwood on Monday 1st July, 2019
From the family; thank you to everyone who has purchased tickets. Good Luck!
Huge thanks also to Kirk Gibbs, Brett Metcalfe, Shane Metcalfe and Peter Miles from Milwaukee for the prize donations.