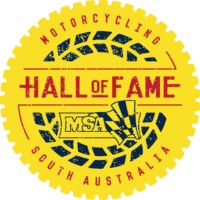 Nominations are now open for the other annual Motorcycling SA Awards that will be presented at the 2019 MSA Night of Champions on Saturday, November 23rd at Titanium Security Arena.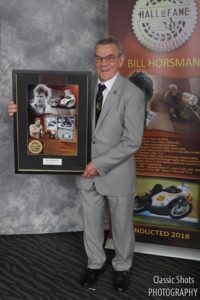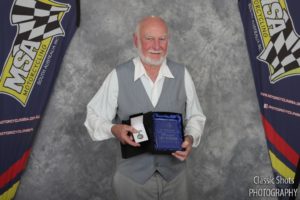 Along with MSA HALL OF FAME & MSA LIFE MEMBERSHIP, nominations are now open for;
THE FRANK FRANKLIN TROPHY;
(For an outstanding contribution to South Australian Motorcycling – and Motorcycling SA's most prestigious off bike award – to be awarded 'The Frank' means a fantastic legacy has been left on our sport)
MSA RISING STAR AWARD;
(For our most outstanding riders under the age of 16 – and once again, this will be a highlight of the night, especially with so much outstanding young talent in SA at the moment!)
MSA REGIONAL VOLUNTEER AWARDS;
(For our hard working & quite brilliant volunteers – this is your way of saying thank you to all those who do the hard yards so riders can ride at event after event!)
All nomination forms can be found on the Motorcycling SA website – under the icon 'Night of Champions' on the right hand side of the page.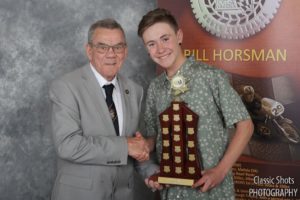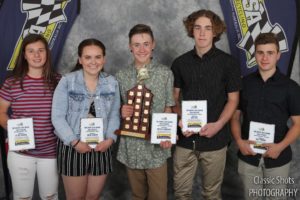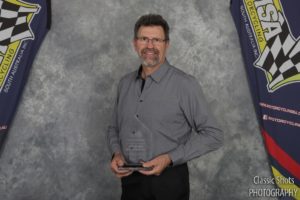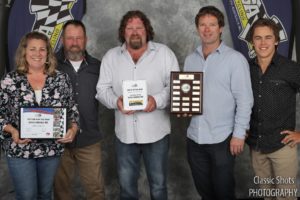 Nominations CLOSE;
Hall of Fame; September 23rd
Life Membership; September 27th 
The other 3 awards; October 25th 
Also to be presented on the night will be the highly coveted 'Çlub of the Year Award', and there will be recognitions presented to Australian Champions and those who have had International successes – including representing Australia!
Also still to be confirmed – a special guest speaker for 2019 – stay tuned for a press release in the coming weeks!
Tickets for the evening will go on sale in early October – with once again Clubs able to book a table of 10 and receive a 10% discount (book 10, pay for 9). Menu and costings to be released just before tickets go on sale.
Last year was a brilliant night with a near full house – so don't leave it late or you may miss out, or have to stand all evening!