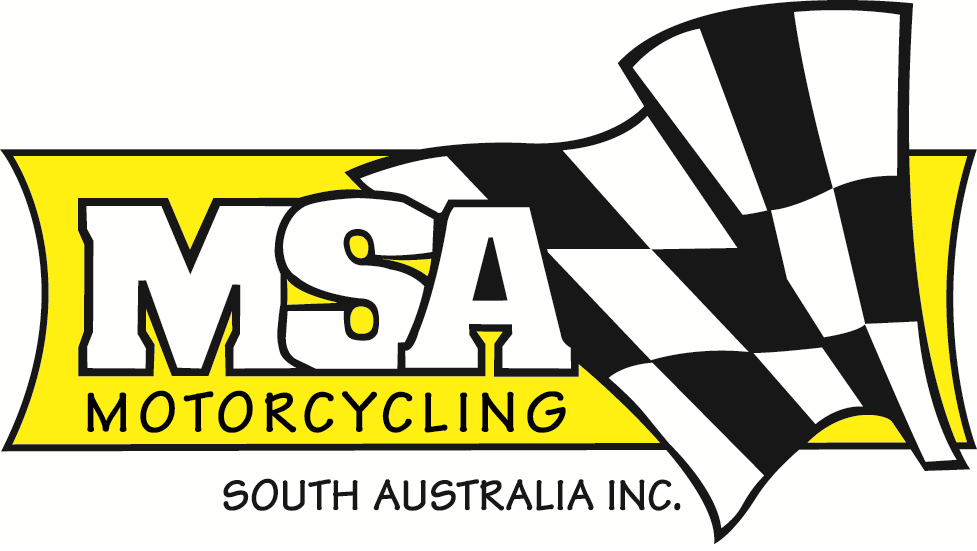 There is now some light at the end of the tunnel as far as getting back to competition is concerned, with enduro and reliability trials being able to lock in a number of dates for 2020!
All being well with the continued lifting of COVID-19 restrictions the 2020 SA Off Road Championship will be as follows – and running their 7 round series as originally planned!;
Round 1 & 2        July 18 & 19
Round 3 & 4        August 1 & 2       and in conjunction with the AORC
Round 5 & 6        August 22 & 23
Round 7               September 13
Unfortunately it has also just been announced that the Hattah Desert Race has been cancelled for 2020, BUT with Tri-Series dates still to be allocated within the condensed calendar, there will still be more events to ride in 2020!
The SAORC Committee would also like to thank the Series sponsors, WSB Distributors and KTM & Husqvarna for their continued support in these difficult times!
On the reliability trial side of the sport, of the 7 planned rounds, it looks like three events will be able to run in 2020, including the 24 Hour Trial, but on a new date in September, and the 60th Keyneton MCC Trial, the Mike Connors Trial, with the full calendar looking to be;
July 25th                             The Mike Connors Trial (& the 60th Keyneton MCC annual road trial)
August 8th                          The Gil Harris Trial, run by the Levis MCC
September 5th & 6th         The 2020 'Hardi' 24 Hour Trial, from the Kapunda Trotting Complex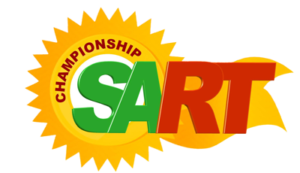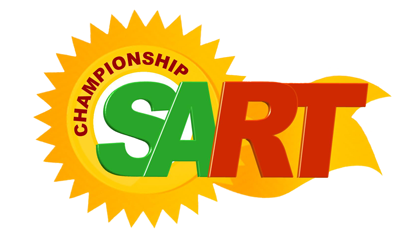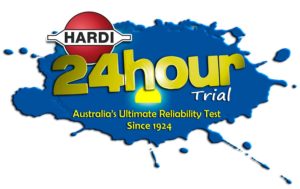 Here is the press release from the 24 Hour Trial Organising Committee;
Throughout the past 4 weeks, the committee has been in consultation with MSA regarding the 2020 HARDI 24 Hour Trial. It was agreed that due to the current, constantly changing and ongoing restrictions, that the original date of 11-12 July 2020 would be a struggle to meet.
After working tirelessly with our key stakeholders, we have booked the 2020 HARDI 24 Hour Trial to be held on 5th and 6th of September. There are still several factors which need to be cleared before the event can be confirmed. The most pressing of course being Government restrictions and approval from the Local Council. You will be updated as the situation progresses.
What does this mean for competitors?
• MA licenses were held on the 1st of April for the duration of time that MSA are not issuing permits for events and will be frozen until MSA events resume, subsequently extending your expiry date
• Entries and sup regs will be open and available once a permit is issued from the Local Council. A media release will be sent via Facebook and published on the website
• 1 event competition licenses will be available and valid for use in the 2020 HARDI 24 Hour Trial
• Entries will be refundable through Ridernet ONLY if tougher Government restrictions are enforced, causing the event to be cancelled.
• Interstate competitors eligibility will be determined following Government restrictions
• Presentation night is booked for Saturday 7th November at Vine Inn Barossa, Nuriootpa
• The event will return to the traditional date in July 2021
We appreciate your patience and ongoing support whilst we try to rearrange the event however most importantly, we would like to thank MSA and our sponsors;
HARDI Australia
Paradise Mazda
Gawler Motorcycle Centre
Schutz Industries
Southern Steel Supplies
Barossa Motorcycles
Sherwood Earthmoving
Vine Inn Barossa
Performance Trade Services
GS Moto
Schwartz Excavations
As we navigate our way towards September, we will be as informative as we can be and hope to give all our fathers competing, a wonderful Father's Day.
And stay tuned for more updates – from motocross and trial in the next week!