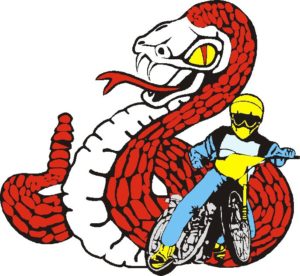 WOW! Exciting news!
Ben Ernst, the current 250 World Champion from Germany will be competing in the Graham Baker Shield this Saturday night at Sidewinders Junior Speedway!
It's not very often you have had a world champ ride on a South Aussie track… and how good will the experience be for our junior solo riders to race against Ben!
And this also means the support class riders get to also rub shoulders in the pits with the champ!
And the spectators get to watch a visiting speedway rider from overseas on the Sidewinders track!
It doesn't get any better!
A massive thank you to Shane Bowes for looking after Ben and behind the scenes work to get him to SA and to Leigh Adams for sending a bike down from Mildura for Ben to ride… and also the Monaghans for bringing the bike down!
Fire up!
Get down to Sidewinders this Saturday night… it is gonna be awesome!