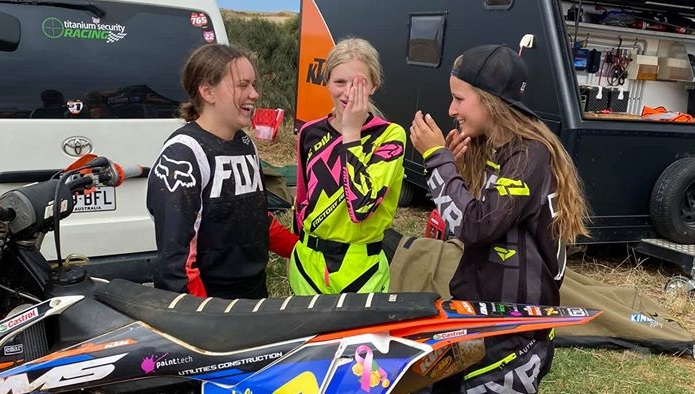 The 2020 SA Motocross Championships is pleased to welcome Butler's Mechanical Services from Port Augusta AND Titanium Security Australia as the sponsor for all of the women and girl's classes for the 2020 South Australian Motocross Championships, Women's All-powers, the 85cc 2st/150cc 4st 11-U16 Years and the 125cc/250cc 13-U16yrs Classes.
Butler's Mechanical Services specialises in heavy machinery and the trucking industry, but as their logo states, no job is too big or too small and are ideally positioned at Port Augusta for all that are travelling across this great country of ours.
A family business, owned by Tracey & Ian, and with a direct link to the sport through their granddaughter, Aimee, are excited to be more involved with the sport and look forward to seeing their family business connected with what is, a family sport!
So, not only are they supporting the sport, being directly involved gives all the chance to catch up with them at all remaining rounds and thank them for their support of the 2020 Championships.
Titanium Security Australia, managed in SA by Ian Haylock, who is directly involved in the sport, was establishment in 2007, the dedicated management team are committed to strengthening the company's core operations by working directly with their clients to determine their security requirements and in turn, successfully establishing effective service delivery to achieve desired outcomes.
The SA Motocross Committee, along with Motorcycling SA and welcome Tracey & Ian and their business, Butler's Mechanical Services, as well as Ian Haylock and his team at Titanium Security Australia to the 2020 Championships, and thank them for their support of our great sport.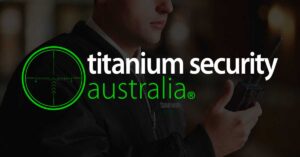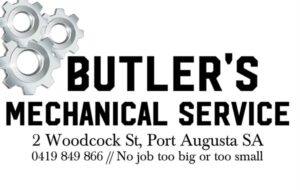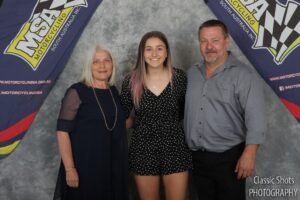 Tracy & Ian Bulter, with grand daughter Aimee at the 2019 MSA Night of Champions (left) and the BMS Racing Team at the presentation night of the 2019 AJMX, that was held here in SA,
and below, the Haylock family at an SAMX presentation night and team member, Emma Haylock on the start line.