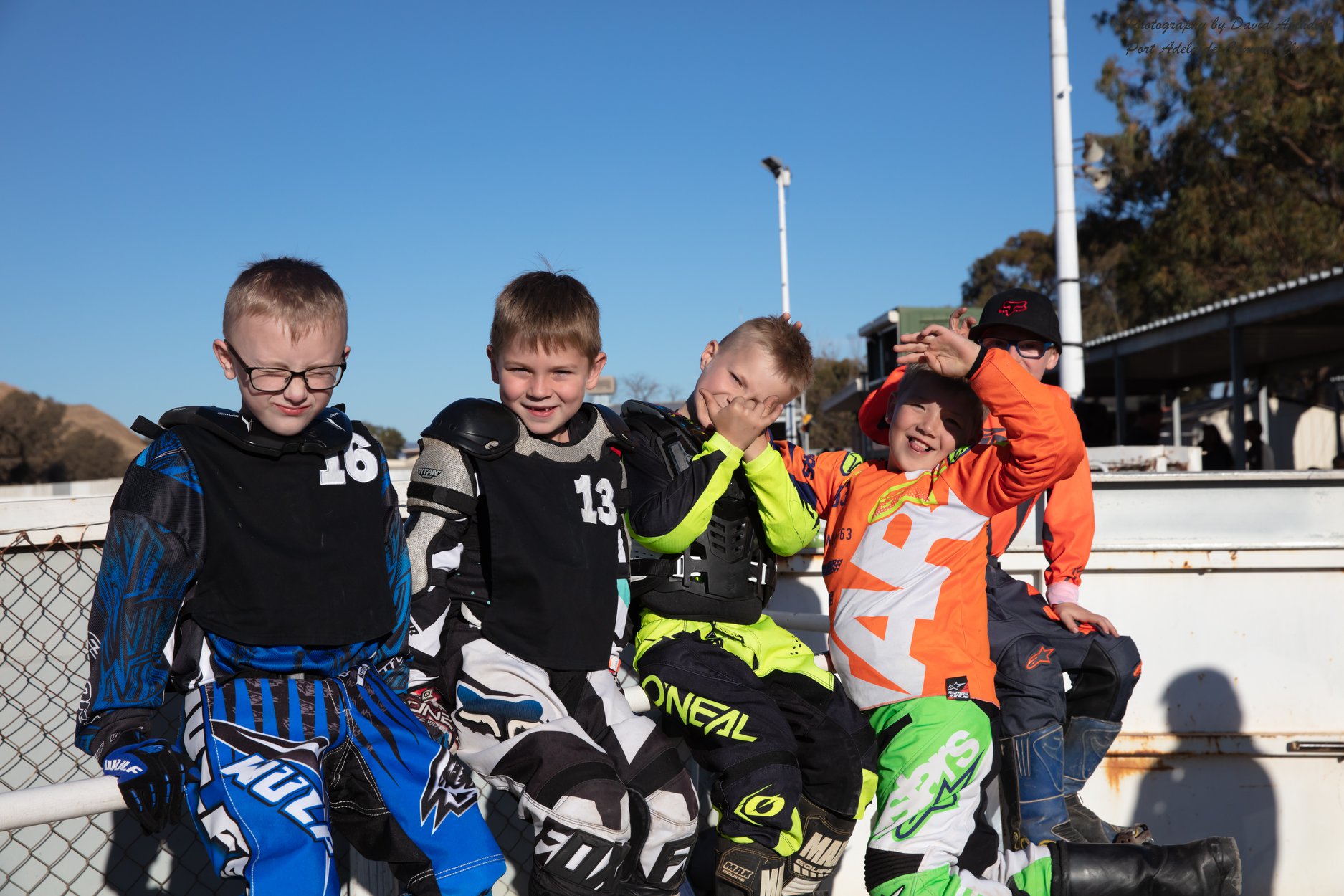 Clubs can run up to 4 per calendar year!
Brand new riders are eligible for a 90 day FREE recreational licence
Come & Try 'goodie' bags for brand new riders are available from the MSA office for ALL Come & Try Days – just ring the office and let them know how many you want.
Clubs can put extra stuff into the goodie bags – flyers, stickers, posters, key-rings – whatever they want!
Bike shops are also welcome to add to these giveaways – ring the MSA office if you wish to advertise!
For all the info on going about running a Come & Try Day – give the office a call on 8332 900 for all the details
The newest addition to the bags are these great pens from the crew at Bridgeland Motorcycles at Murray Bridge – with thanks – just the thing for filling out your 90 day FREE licence application!