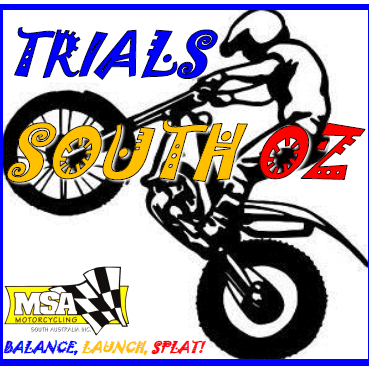 CONNOR HOGAN CROWNED SA #1 AT THE 2019 SA TRIAL CHAMPIONSHIPS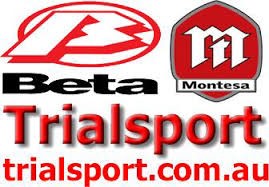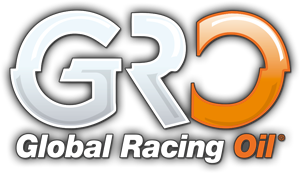 Mungeree and 'The Woolshed Trial' turned on its best conditions for the Trialsport & Global Racing Oil 2019 SA Trial Championships over the weekend of August 17 & 18, with SA International & Australia #2, Connor Hogan, showing the way with a masterful display over the 2 days.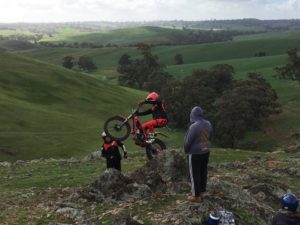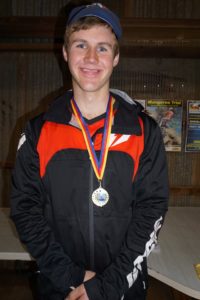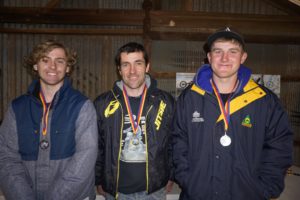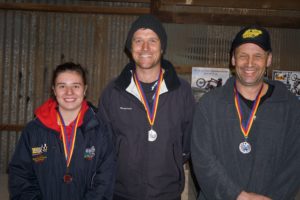 Along with the brilliant venue, the great food and the trials community of SA coming together in the Mungeree camping paddock, perhaps the best thing to come out of the weekend was the brilliant riding of SA's young talent, along with WA's Ben Walling, 11 years of age and showing the Trial 4 (C Grade) Class a clean set of heals!
Led by Connor (18) and Lillie Yiatrou (15) in Open Women, who are both also riding in the World Trial Championship and will represent Australia at the Trials des Nations in September, the future of Trial in SA looks as strong as it has ever been, with Haydon Ahrens & Alex Cowan (Trial 2), Lillie (also Trial 3), Ben and Dan Fraser (Trial 5) leading the teenage rampage!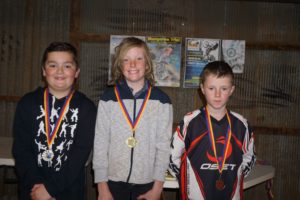 With the exception of Historic White, all of the senior classes had at least one rider on the podium under the age of 20, with the Open Women's Class made up entirely of teenage riders, and with 2 of them still able to compete in junior competition as well!
And those still riding in the junior classes look just as promising for the future, with Jackson Poker, in his 2nd ever trial claiming a fantastic win in Junior A, with Australian #2 Charlotte Cowan winning Junior A Women, and also in fine style!
In Junior B Women, Hayley Stephen reversed the 2018 result to this time lead home Ashley Barwick, with Lucy Cowan in 3rd, while Harry Peterson led home Isaac Schultz & Oliver Lancaster in Junior B.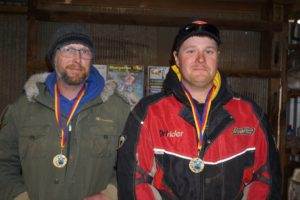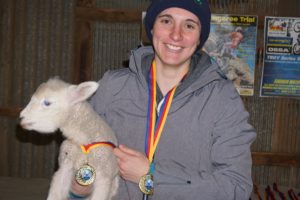 The sidecar field had a tough weekend on the Mungeree hills, logs and rocks, with Steve Rees & Melissa Rogers getting the A Grade win, with Andrew Earl & Christopher Paunola scoring a tough win in B Grade.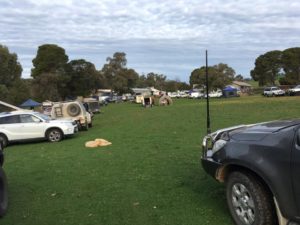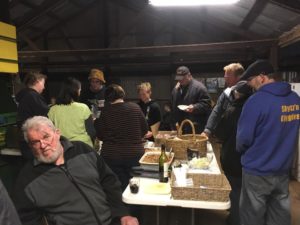 A huge congratulations must go to Team Hogan (whose home is Mungeree) and the AJS MTC for running a brilliant SA Championship event, with thanks to be made to all of the observers that stood out in the elements all weekend scoring the riders – the 'world's greatest observing team' they certainly were – as well as the (Team Tyler) chief cooks and bottle washers – who kept everyone fed all weekend – and the officials and scorers for a job well done!
2019 SA #1      Connor Hogan
TRIAL 1
1              Connor Hogan
TRIAL 2                                                          
1              Adrian Harry                                                 
2             Haydon Ahrens
3             Alex Cowan
A GRADE SIDECAR
1              Steve Rees / Melissa Rogers
OPEN WOMEN                                         
1              Lillie Yiatrou (J) (yellow)                        
2             Alisha Harry (J) (blue)
3             Jasmine Tarrant (white)
TRIAL 3                                                          
1              Tom Lancaster                                              
2             Charles Anderton, Vic               
3             Lillie Yiatrou (J)                                          
B GRADE SIDECAR
1              Andrew Earl / Christopher Paunola
TRIAL 4
1              Walling, WA (J)
2             Greg Rogers
3             Peter Cunningham
TRIAL 5                                                          
1              Daniel Fraser                                                
2             Si Heaslip
3             Bronte Otrebski
JUNIOR A WOMEN
1              Charlotte Cowan
2             Tess Warnest                                 
JUNIOR A                                                      
1              Jackson Poker (R)                                      
2             Carl Henschke                                               
3             Ryan Tarrant                                                
JUNIOR B WOMEN
1              Hayley Stephen
2             Ashley Barwick
3             Lucy Cowan
JUNIOR B                                                     
1              Harry Peterson                                            
2             Isaac Schultz                                                  
3             Oliver Lancaster                                          
HISTORIC WHITE
1              Colin Jay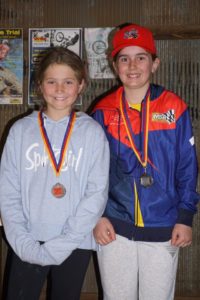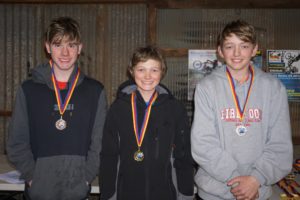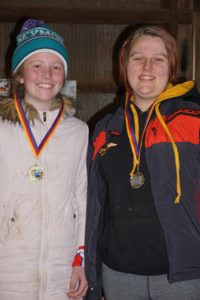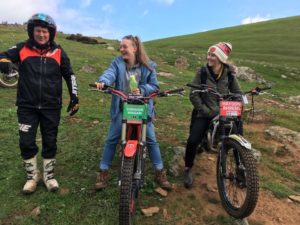 Photo credits; Jo Ahrens & John Cowan – with thanks