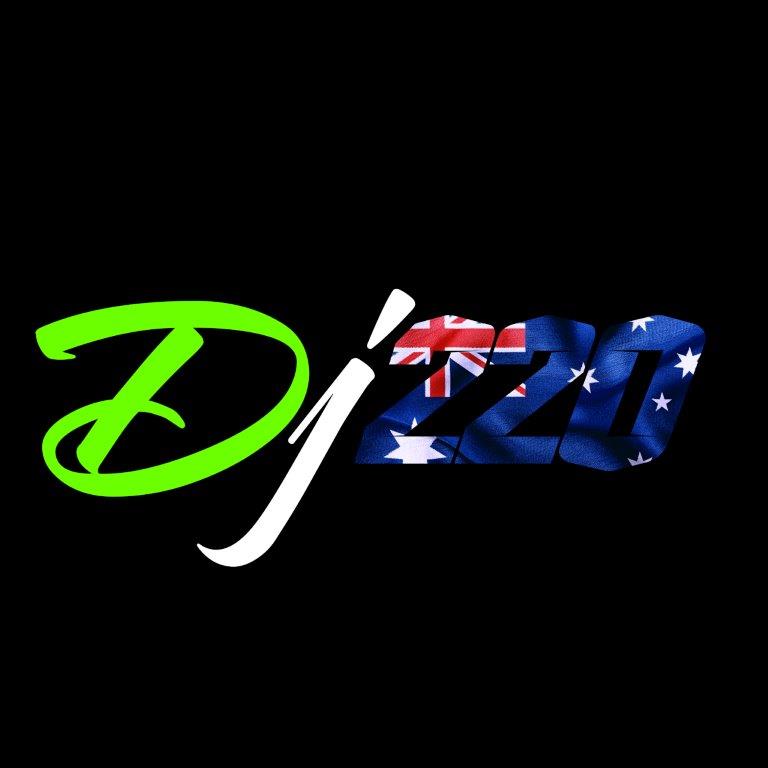 Here's a wrap up of 2018 MSA Rising Star, Declan Carberry's weekend at Mallala for round 1 of the 2021 South Australian Road Race Championships, as well as the iconic 3 Hour Race – read on ….
Saturday was qualifying and round 1 of the 2021 South Australian Road Race Championships. 
In the first qualifying I was sitting in 3rd. Second qualifying I punched harder and got 2nd with a 1.10.4  
I was sitting next to Ty Lynch on the grid. 
Race 1, I got a terrible start it wheeled twice but I didn't drop 2nd I sat in 2nd the whole race. 
It was an awesome race had lots of fun and learnt lots. 
Race 2 had a great start and was right on ty the whole race but wasn't quite close enough to make a move finished the SA races with 2nd. 
At the end of the day I raced in the Steve Martin / Tim Inkster 12 lap race with 1000's. There was only 2 600s in it and finished in 4th. I was the top 600. 
Sunday was the 3 Hour and I was in a team with John Hunt. 
We had qualifying first up in the morning, we where running 1st and 2nd. 
A little later we had the second qualifying and we qualified 3rd and 4th so we started in 3rd. 
John started, he got a great start. He drop to 3rd and we had a couple of faster boys in front of us. 
John did 40 laps for his first stint then he came in to the pits for our first changeover. 
I went out and pushed for as many laps as my bike could do with the amount of fuel I had in the tank. 
I was on my 38th lap and my fuel light came on. 
On our changeover we were in 3rd and the gap was quite big to first and to second it was 40 seconds. John came in and I went out with 40 minutes to go. In my last stint I closed the gap up to 26 seconds to second place I kept seeing the minutes left to go and then the last lap board came out so I pushed as hard as I could for the last lap. 
John and I finished the 3hour in 3rd and did 147 laps. 
I had an awesome weekend of racing.