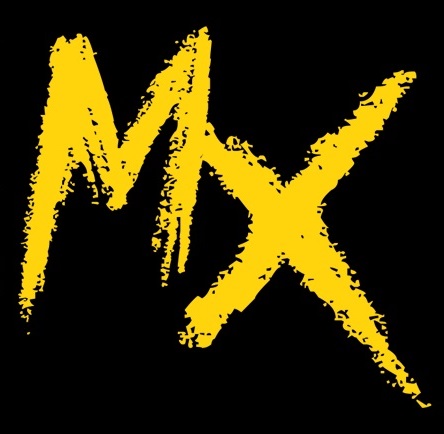 E-50 MACHINES IN THE 2022 SOUTH AUSTRALIAN JUNIOR MOTOCROSS CHAMPIONSHIPS
In 2021 the SAMX Panel were granted the opportunity to include the E-50 machines in the South Australian Motocross Championships within the current 7-U9 50cc class for 5 rounds of the Championship.
On a detailed review of the series by the SAMX Panel it is the decision, with full support of MA, to re-align our Championship Supp Regs to reflect that of the National Bulletin Information which doesn't include these machines for State and National Competition. 
With this decision,  Electric bikes will NOT be able to enter in ANY competitive class of the 2022 South Australian Motocross Championships.
(Bulletin #2002 16/12/2019)
https://drive.google.com/open?id=1Vp9f27tsJH0PTLea8f9lWgYNjYvAzzkz
However, it is imperative that we continue to encourage these machines to be competing at Club and Interclub competition and certainly support the use of these machines at any Ride Parks Australia event and Ride Days to encourage the grassroots development of these machines in our industry.
Yours in Motocross
 SAMX Panel