EAGLE TRAILERS & CAMPERS 2019 SA MOTOCROSS CHAMPIONSHIPS TO LAUNCH OUT THE GATE THIS WEEKEND AT RENMARK!
After whetting the appetite with the EP Series and the King of the Gulf meetings, this weekend sees round 1 of the 2019 SA Motocross Championships, partnered again by the brilliant crew from Eagle Trailers & Campers, with support from Butler's Mechanical Services and Titanium Security Arena.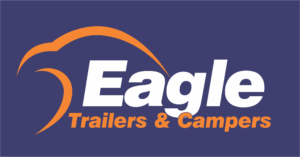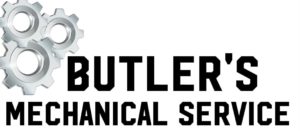 As in 2018, the Riverland JMC is hosting round 1 at their Renmark venue, which is located on the Sturt Highway at Renmark (Be aware turning off the highway it is in a 110kmh zone, so please take care!).
Almost 230 entries have been received for the opening round, and looking through the entry list, it is very much the cream of the crop when it comes to motocross in South Australia, so heading to Renmark will be a great way to see some fantastic racing across all classes, junior and senior.
One rider to watch this weekend will be SA's outstanding junior rider, Alex Larwood (pictured below), current double Australian Champion and recently selected Australian team member to the 2019 World Junior Motocross Championships to be held in Russia later this year.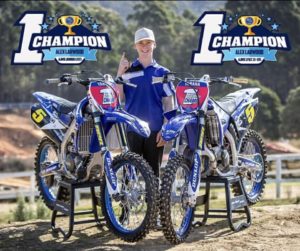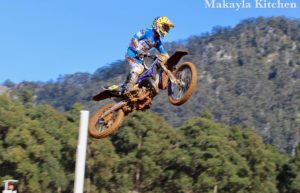 Being a 2 day event, with juniors on Saturday and seniors on Sunday (as well as Junior 250cc), camping is permitted at the venue with showers available (with a small donation that can be paid at the canteen).
Speaking of the canteen – hot and cold food and drinks will be available all weekend, with some prime viewing spots for all.
Admission for spectators is also aimed at being family friendly;
Saturday;   Adults $5.00       Juniors $2.00
Sunday       Adults $10.00     Juniors $5.00
Gates open at 6.00am both days with practice starting from 8.00am
Event programmes also available – get yours to follow the action!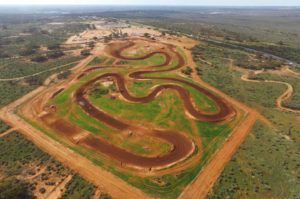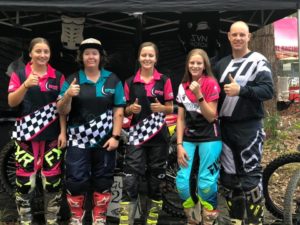 Not a bad view of the great venue that opens the 2019 SA Motocross Championships, and just a few of the super talented female MX stars SA boasts at the moment (from left) Aimee Butler, Steph Cutler, Tarja Morris & Emma Haylock, along with Emma's dad, Ian.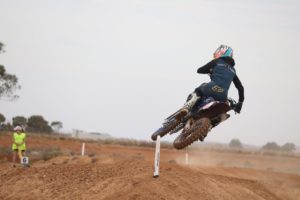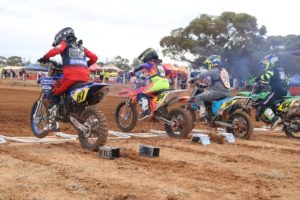 The junior action on Saturday will be full on, and worth getting to Renmark to watch the outstanding future of the sport here in SA!
Photo credits; Riverland JMC, Makayla Kitchen, Alex Larwood, Paul Hargans Motography