EAGLE TRAILERS & CAMPERS 2019 SAMX CHAMPIONSHIP ABOUT TO LAUNCH INTO SEASON 2019!
Next week will see the launch of season 2019 for the 'Eagle Trailers & Campers' 2019 South Australian Motocross Championship, which for 2019 has become a totally 'country affair', with all rounds to be held in country SA.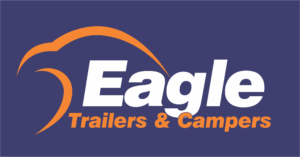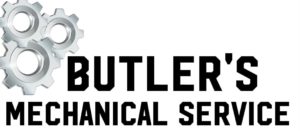 The SAMX Committee would like to take this opportunity to thanks Eagle Trailers & Campers for once again being the naming rights partner for the Championships, and also to Titanium Security Australia and Butler's Mechanical services for their increased support in being partners of the junior & senior women's classes for 2019.
Round 1 will be heading to the Riverland once again, at the Renmark venue, and from all reports the Riverland JMC are already putting the hours in preparing the venue to host the Championships. In regards accommodation, etc for the round, contact the Club contact by email, dougspanos@outlook.com, for all the details.
As a refresher, here are all the dates & venues for the 2019 Championship.
2019 SAMX CHAMPIONSHIP SERIES DATES;
ROUND 1; MAY 11 & 12 – RENMARK, run by the RIVERLAND JMC
ROUND 2; JUNE 15 & 16 – KEITH, run by the KEITH & DISTRICTS MCC
ROUND 3; JULY 20 & 21 – CEDUNA, run by the WEST COAST MCC
ROUND 4; AUGUST 24 & 25 – MONARTO, run by the SOUTH COAST MX CLUB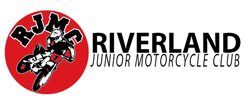 SUPP REGS for the 2019 SAMX Championships to be released by the end of March!
ONLINE ENTRIES for Round 1 in the Riverland to open in April