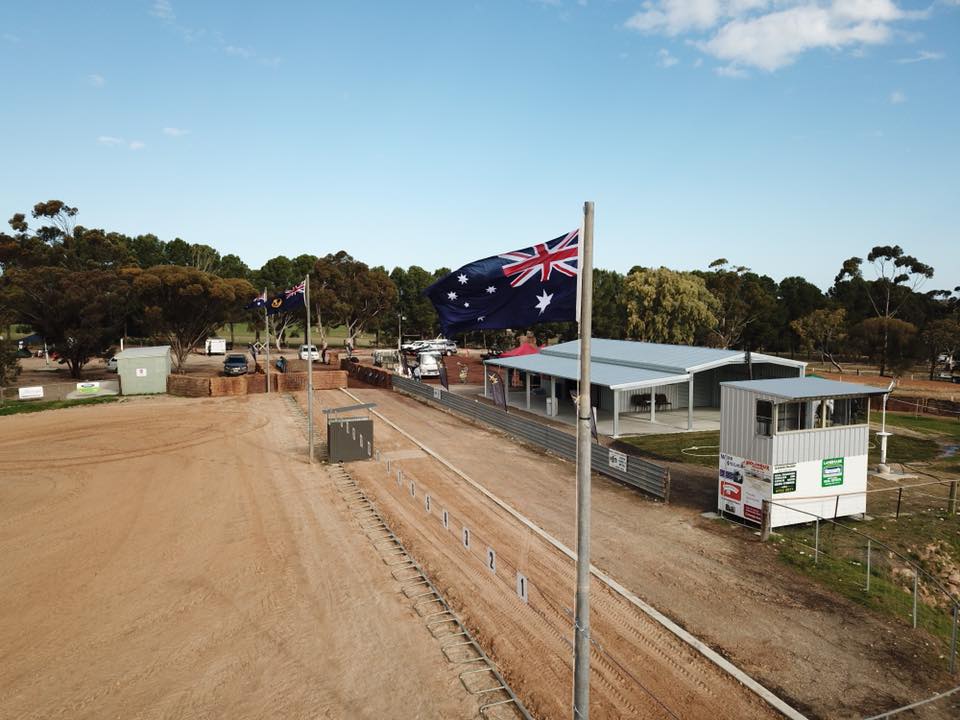 EAGLE TRAILERS & CAMPERS 2019 SA MOTOCROSS CHAMPIONSHIPS; THE BATTLE(S) RESUME THIS WEEKEND AT KEITH!
After a fantastic opening round in the Riverland, this weekend sees round 2 of the 2019 SA Motocross Championships, partnered again by the brilliant crew from Eagle Trailers & Campers, with support from Butler's Mechanical Services and Titanium Security Arena, being held at the brilliant Andy Caldecott Park at Keith.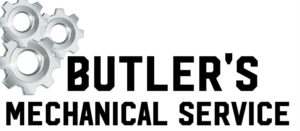 Being a 2 day event, with juniors on Saturday and seniors on Sunday (as well as Junior 250cc), camping is permitted at the venue at $5.00 per site, which can be paid for at the canteen.
Speaking of the canteen – Keith's is 'legendary', and once again they will have a full canteen and bar facilities, which will include their famous hot roast rolls, and there will be a coffee van & the Lions club van will also be there for hot chips & donuts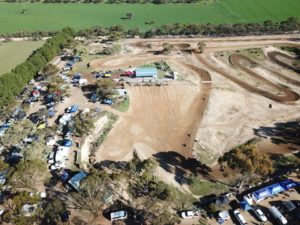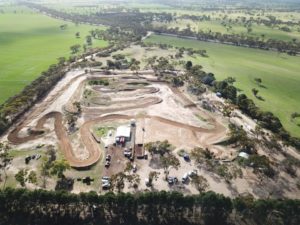 The reigning MSA Club of the Year crew have been flat out, are as keen as & can smell that 2 stroke oil already!!! The sun is shining, the track is looking amazing and the rain gods have been very generous.
AND ON SUNDAY; The Andy Caldecott Memorial Race Sunday for MX1 Experts to close the event – a great race to remember an amazing Champion, and MSA Hall of Fame inductee.

Also check out their page on Facebook and like the page for more details.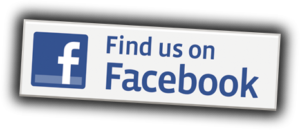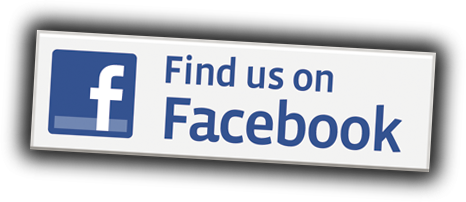 Admission for spectators is also aimed at being family friendly;
Saturday;   Adults $5.00       Juniors $2.00 (5 years & over)
Sunday       Adults $10.00     Juniors $5.00 (5 years & over)
Children under 5 years – free entry
Gates open at 6.00am both days with practice starting from 8.00am
The Club would also like to send a massive shout out to their Club's major sponsors, to quote the club; "We wouldn't have or be able to do what we do if it wasn't for your generosity & support!"