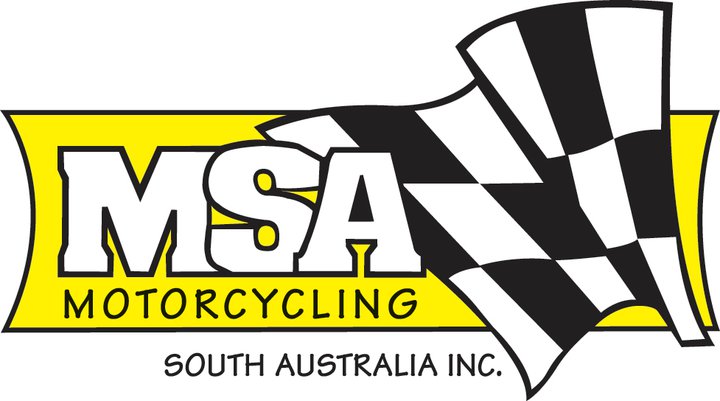 EAGLES TRAILERS CARAVANS AND CAMPERS 2021 SOUTH AUSTRALIAN MOTOCROSS CHAMPIONSHIPS – ROUND 5 PRESS RELEASE 
Round 5 of the Eagles Trailers Caravans and Campers 2021 South Australian Motocross Championships, presented by AMX Superstore, has had to be relocated to Gillman, this weekend 28th and 29th August.
The Riverland Junior Motorcycle Club, with the best interest of SA motocross in mind, threw the sport's Championship a lifeline last week for which the sport was sincerely grateful. Unfortunately, on further review of the track and a detailed and very open discussion, the decision was made that the flowing fresh new layout that the red loam of Renmark provides needs more time to settle in for the safety and welfare of our riders.
"The RJMCC continues to be proactive with track changes and hosting cross discipline events year in year out and I would like to thank the RJMCC and their dedicated volunteers for their efforts in 2021."  said SA Motocross Sports Manager, Clint Gow-Smith.
"We categorically understand this is frustrating and disappointing for many, however the Series and sport is ultimately run by a handful of volunteers, absolutely persevering through these challenges.
Their efforts ensure that we will get a final round so that we can proudly crown our 2021 State Champions, farewell our junior riders into senior ranks, thank all our competitors, appreciate our officials and volunteers and of course thank our loyal and generous series sponsors." Gow-Smith said.
"The SA Motocross Sports Manager and Panel fully accept the logistical frustrations but sincerely ask everyone to get behind next weekend and show your support for motocross in SA!"
"Despite these challenges the 'Motocross Gods' have led us here with round 5 climaxing at the  Motocross Riders Association track at Gillman. We have to go back to Anzac Day weekend, Round 1 of the Eagles Trailers Campers and Caravans 2021 South Australian Motocross Championships, presented by AMX Superstore, to remind ourselves just how awesome this track is."
The unfortunate postponement of Pro MX and the recent weather has starved the Motocross Riders Association of competition events in 2021." he added.
"It's been a tough month since Round 4 and the work that's gone in to keeping  round 5 alive has been taxing on the most dedicated group of volunteers I have worked with. The support has been overwhelming and we just need to show our appreciation to MRA for providing us a venue and a fully prepped track for the last round at a minute's notice." commented Gow-Smith
"There is so much to look forward to with round 5 and I am just really looking forward to crowning our hardworking, dedicated champions and finishing off our series the same way we started"