ENTRIES HAVE NOW OPENED FOR 'THE GIL' – ROUND 5 OF THE 2019 SART CHAMPIONSHIP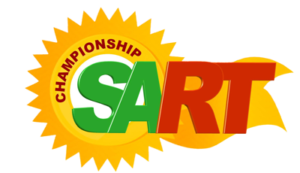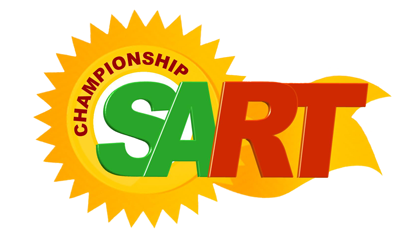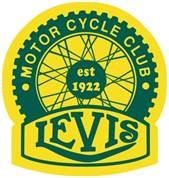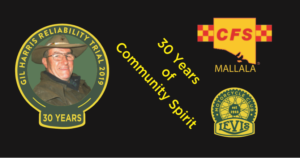 Entries have now opened for Round 5 of the 2019 SA Reliability Trials Championships, the Levis MCC's annual Gil Harris Reliability Trial, held in and around the town of Mallala.
The traditional first event after the '24', to be again held on the 2nd Saturday in August (the 10th), will again be a day night event, and will feature 9 competitive sections this year – so if you like loamy conditions and weaving in and out of scrubby sections, with little or no rocks – get your entry in now! 
As you can see above – this is also the 30th Anniversary of Levis running their event in the Mallala district after moving the event from the Strathalbyn areas south of Adelaide.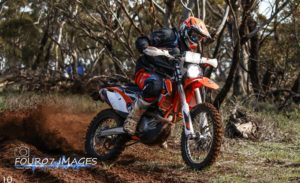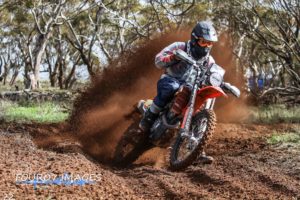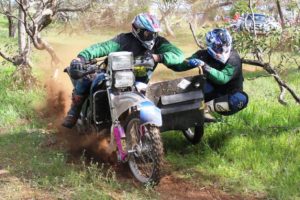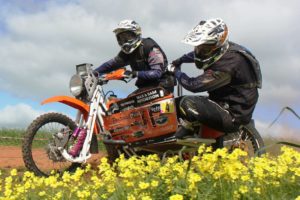 Here is the direct link to entries:
https://osm-ma.omnisportsmanagement.com/EventManager/EM_RegEventInformation.aspx?EventId=39%2bRiPMu1VUcU7%2fI3qDS0tmchmw33aqq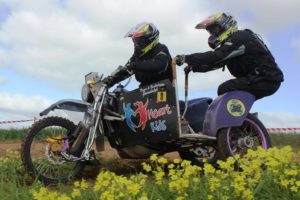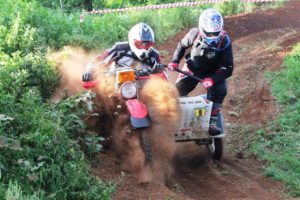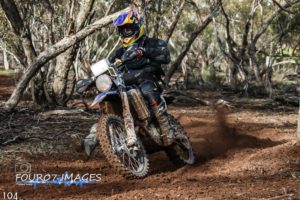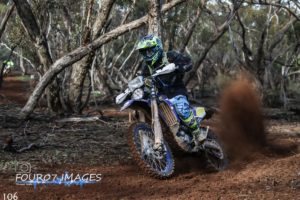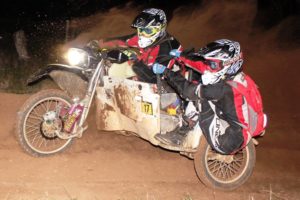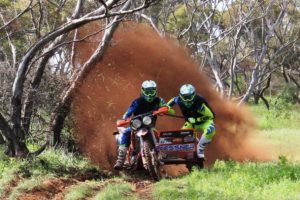 Photos courtesy of the brilliant Thomas Ware Photography – FOUR07 IMAGES