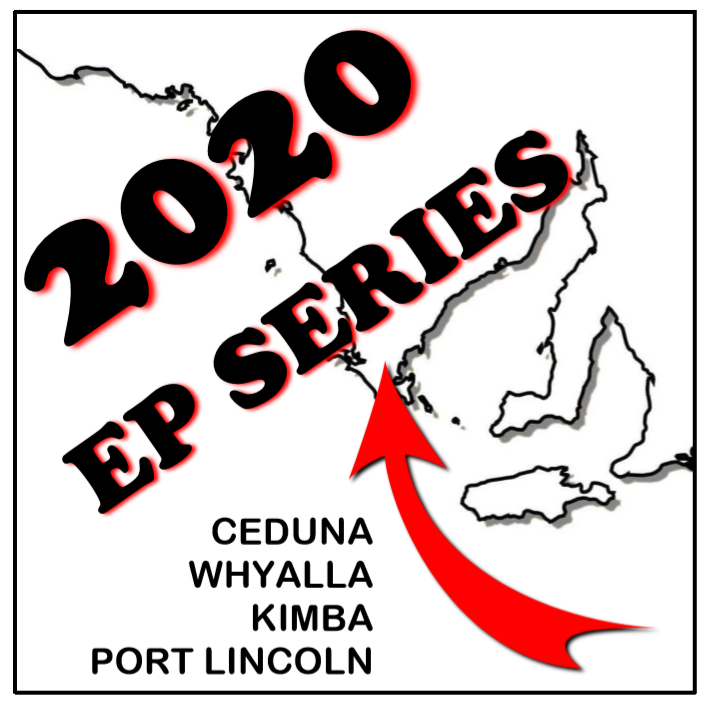 Hot on the back of the first 5 events to open entries, entries for the next 2 events in the process of re-starting the sport have now opened!
The EP Series for Motocross at Kimba on July 19th – the first MX event to re-open!
And;
The Keyneton MCC 60th 'Annual Road Trial', which all know is now run as the Mike Connors Reliability Trial.
Log into Ridernet on your profile and get entering – chances are these events will fill up fast with everyone champing at the bit to get riding!
Next event on the list is the first round of the 2020 South Australian Motocross Championships – and entries will open this week!