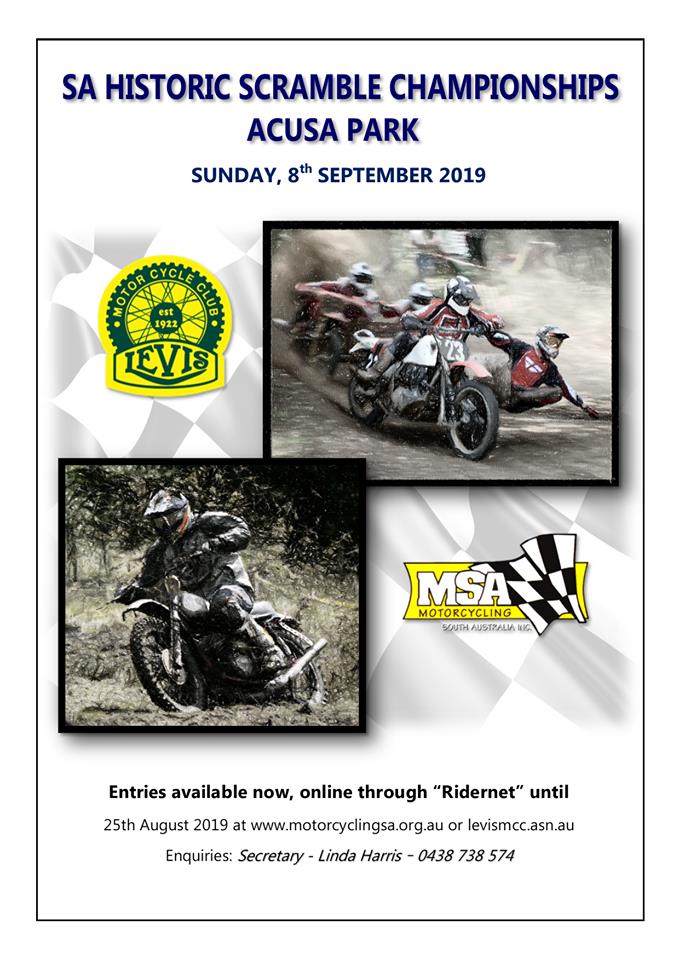 The 2019 South Australian Historic Championships, the Championships for Classic & Post Classic Motocross are being held at ACUSA Park on Sunday, September 8th, with entries now open – and extended – to 11.30pm (SA time), Thursday August 29th – and all through RIDERNET!

First run by the Levis Club in the 1970's, this event has become one of the 'traditional' events on the South Australian motorcycling calendar, and a highlight of the year for many riders – on the old bikes, modern bikes and solo and sidecar!

Fully catered with camping on Saturday night and bar facilities – and with the Champions crowned on the Sunday arvo after racings end – so get those entries in – and free entry to the venue for spectators, with it also being a great viewing venue (can see most of the track where-ever you stand!)
Any enquiries; 0438 738 574 – before 9.00pm please!
ACUSA Park – Snake Gully Road, Harrogate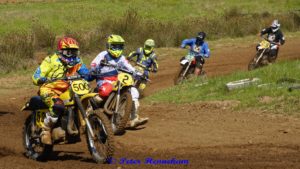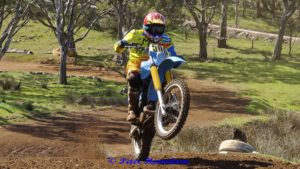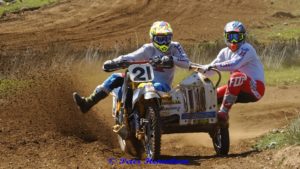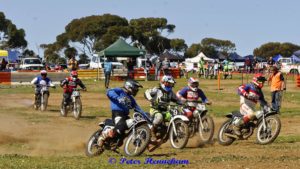 Photos courtesy of Peter Hennekam