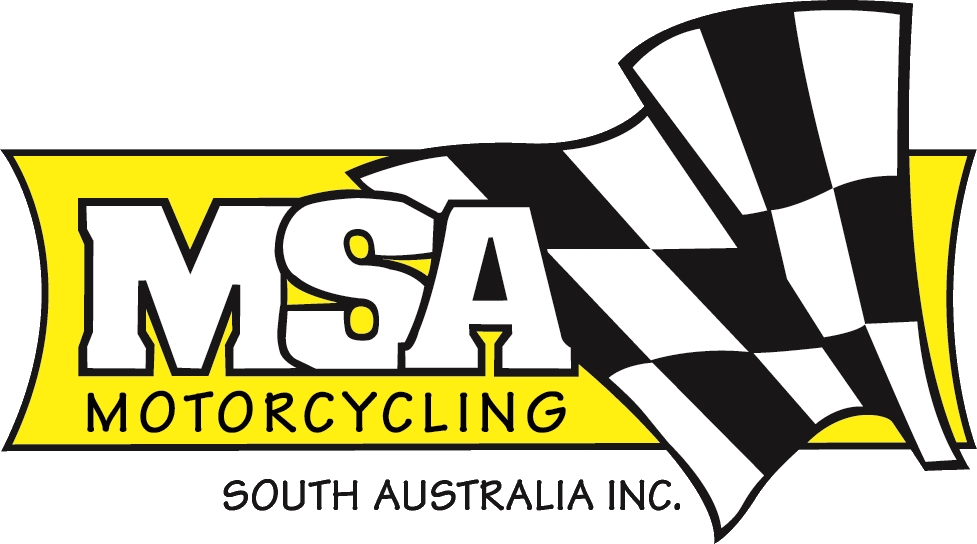 Motorcycling SA is seeking nominations for the following Sports Manager's positions;
Trial
Enduro
Dirt Track
Motocross
and the newly created position of 'Classic Motocross & Classic Dirt Track'.
Sports Managers are Board appointed individuals who are chartered with the responsibility to assist the growth, development and operation of each discipline. In general they are assisted by a committee or advisory group.
The MSA Board is excited to announce the forming of the position of Classic Motocross & Classic Dirt Track Sports Manager, which has been formed due to such large numbers in, predominately motocross, meaning that it is too much for one Sports Manager and his/her team to properly look after the needs of both. The position is named as per Chapter 11 of the MoMS.
The term of contract for all Sports Managers will be 2 years.
The positions of Road Race, Reliability Trial, Speedway and Quads will be up for renewal in 12 months' time.
The Sports Manager's Guidelines and nomination form are attached.
Nominations will close on at 5.00pm Friday, October 5th 2019.
The next Sports Managers meeting will be at 7.00pm, Thursday, 5th of December at MSA Hall, where the above appointments will be made official for 2020/21.