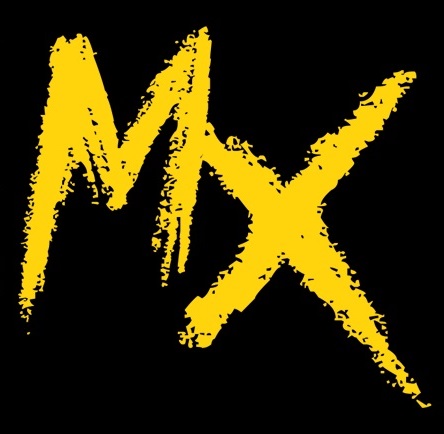 FINAL RIDERS INSTRUCTIONS – ROUND 5, SA MOTOCROSS CHAMPIONSHIPS (partnered by Eagle Trailers, Campers & Caravans, and presented by AMX Superstores)
Attention all riders and parents/guardians of riders;
Due to the need to change venues, resulting in entries being open later than usual, the Final Riders Instructions for round 5, Eagle Trailers, Campers & Caravans 2021 SA Motocross Championships, presented by AMX Superstores, this weekend at Gillman, have been released before entries close.
Please find them attached below – and ensure you all read them – as there has had to be major changes made to the race schedule, make sure you are up to date with the latest COVID restrictions, and, a reminder, entries are still OPEN and close at 10.30pm tomorrow, THURSDAY night – through your Ridernet profile.
Don't miss out on the chance to ride the final round of what has been, a fantastic, and closely fought, 2021 Championship – and also see who gets the coveted number 1 plate for their respective class, as well as who gets crowned the SA#1 for 2021 in Pro MX1!