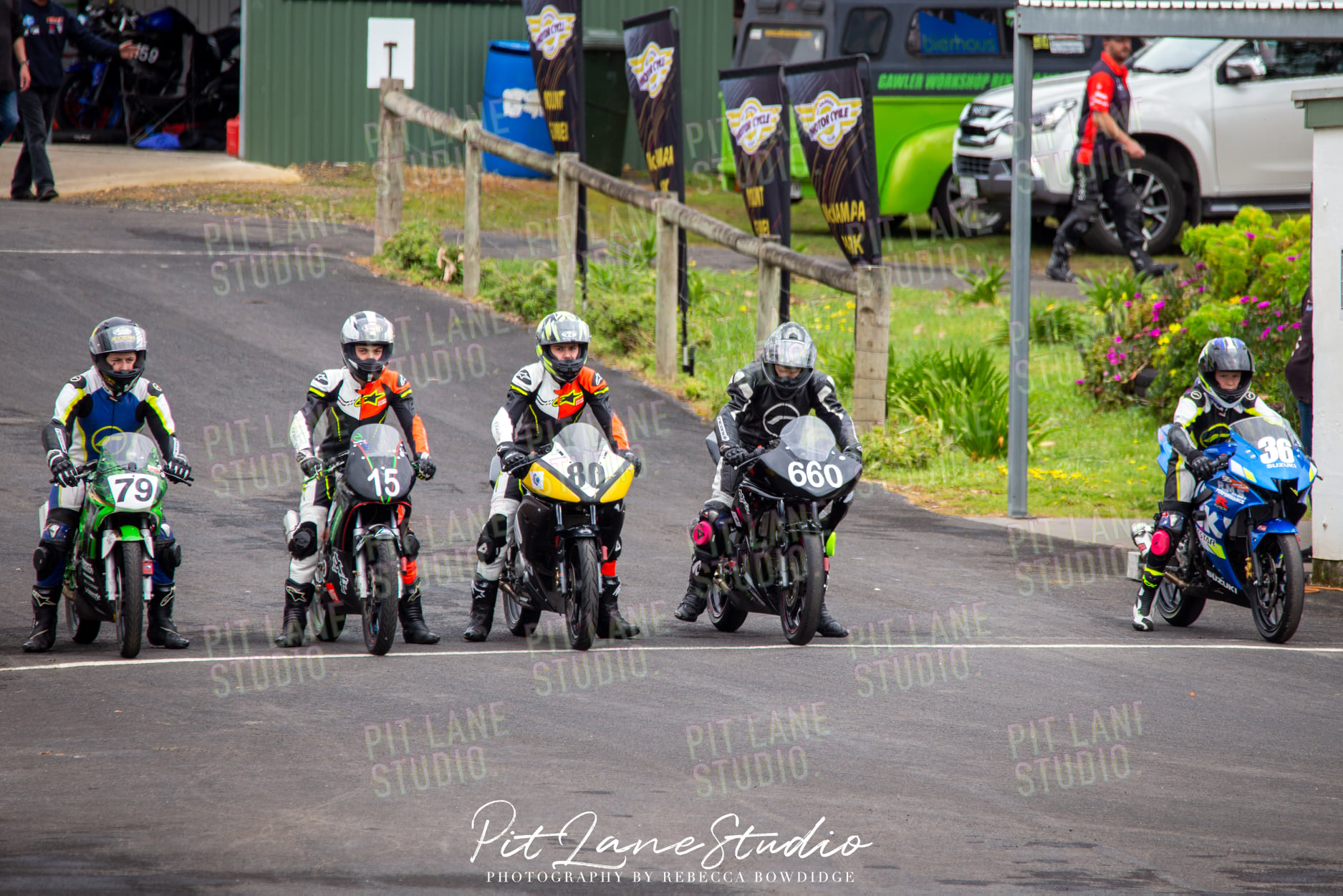 FINAL ROUND OF THE 2021 SA ROAD RACE CHAMPIONSHIPS THIS WEEKEND AT THE BEND – ON THE EAST CIRCUIT!
Looking for something to do this weekend – well, then, get up the freeway to The Bend and check out the final round of the 2021 SA Road Race Championships – on the East Circuit for the very first time!
WHO TO WATCH! SA's finest will be in action as they try and wrap up a 2021 SA Championship, but more so will be a number of SA's outstanding junior talent – some of which are heading to the Oceania Cup in 2022 (Cameron Rende) and the brand new SA Junior Cup (Rikki Henry, Ryder Gilbert, Cameron Rende – and – the 2021 MSA Rising Star Award winner, Samuel Pezzetta) – and also not forgetting Ryder Sweet who is well in contention for a podium finish – gonna be so good watching these future stars in action – and alone will be worth the trip to The Bend!
Courtesy of the ever reliable Alessandro Malatesta – here is all the need to know for catching the action!
Spectators FREE ENTRY BOTH DAYS 
East Circuit… turn right before the carports upon entering The Bends main entrance and follow the signs
Saturday; Qualifying 10am till 12:45 pm. Racing starts 1 till 4pm
Sunday; Racing starts at 10am till 4 pm
State Championship, Cafnix Round 2 and Cafnix series presentations will be held in the welcome centre of the main building to The Bend from 5:30pm onwards Sunday – all welcome!
Free sausage sizzle after Saturday's racing BYO drinks – so come and meet the riders after the action ends!
Sadly, no canteens or catering, but there is an OTR is 4 min away by car
There is a viewing platform on the east circuit control tower for spectators NO SPECTATING ON PIT WALL THOUGH!
Other viewing areas around the track are accessible by car
Pit areas are free and accessible for spectators, but closed shoes must be worn
Alessandro hugs are also free but highly addictive beware!
THE BEND EAST CIRCUIT – SANDRO'S HELPFUL INFO FOR RIDERS.
 Unsure of what to expect at The Bend's East circuit?
With some amazing awards on offer including the envied
championship rings
(thanks to Villani jewellers) and the opportunity to add another circuit to your racing career, we're sure you'll be feeling the FOMO come race weekend if you don't get your entries in.
I've put together some resources to help you mentally prepare so you can rock up to your Friday practise day feeling confident.
There's some drone footage on You tube that was taken at track day, so you can get some great visuals of the whole area including bikes on track. Full credit to MrSky084
I've taken some stills from that footage to give you a closer look at the area you'll be setting up in. As you can see the allotments have ample space, however you will need to bring a generator and a gazebo – we recommend bringing suitable weights to secure your gazebo. Running water and toilets are available in the pit building.
Also attached to this post are a track map, and map highlighting the way into the circuit from the highway.
Here are some laps of the circuit for you to study:
Car laps –
Motorcycle laps thanks to Ben North –
So what are you waiting for!? Let's end this year with a bang! (but not literally of course, keep your knees to the breeze, get out there and have some fun!)