FIRE UP & HEAD WEST – ROUND 3 OF THE 2019 SAMX CHAMPIONSHIPS THIS WEEKEND AT CEDUNA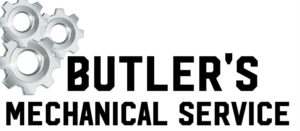 This weekend sees round 3 of the Eagle Trailers & Campers 2019 SA Motocross Championships head west to the West Coast MCC's awesome venue at Ceduna.
Returning for the first time in a few years, the West Coast MCC have gone all out to make everyone's stay the best it can be – free camping onsite and a great roast dinner on the Saturday night – get around it, it's going to be a great weekend of close racing, and with this being the penultimate round of the Championship, every point is going to count!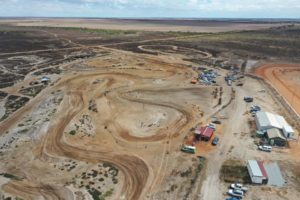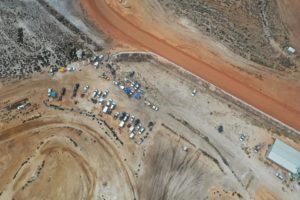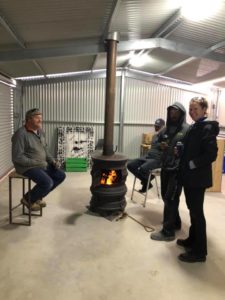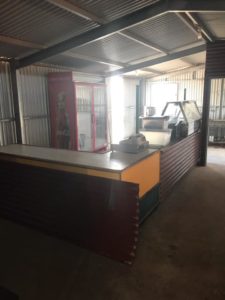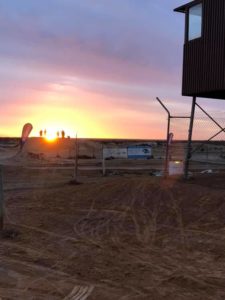 Below is the final message coming out of the Club before this weekend, as well as the final rider's instructions & entry list.
"Please find the final instructions and rider list (at 9am this morning) attached for Round 3 of the 2019 Eagle Campers & Trailers SA MX Championship at West Coast MCC.
A huge appreciation to everyone who has supported this event. We hope you have a truly amazing weekend.
Special mention to the Larwood Family, who having just arrived home from Italy on Wednesday, have unpacked and re-packed to travel here this weekend. That is dedication.
Safe travels everyone. Stop and enjoy the special things and amazing places that you will only find on the Eyre Peninsula."
West Coast MCC

Ceduna Final Instructions 2019