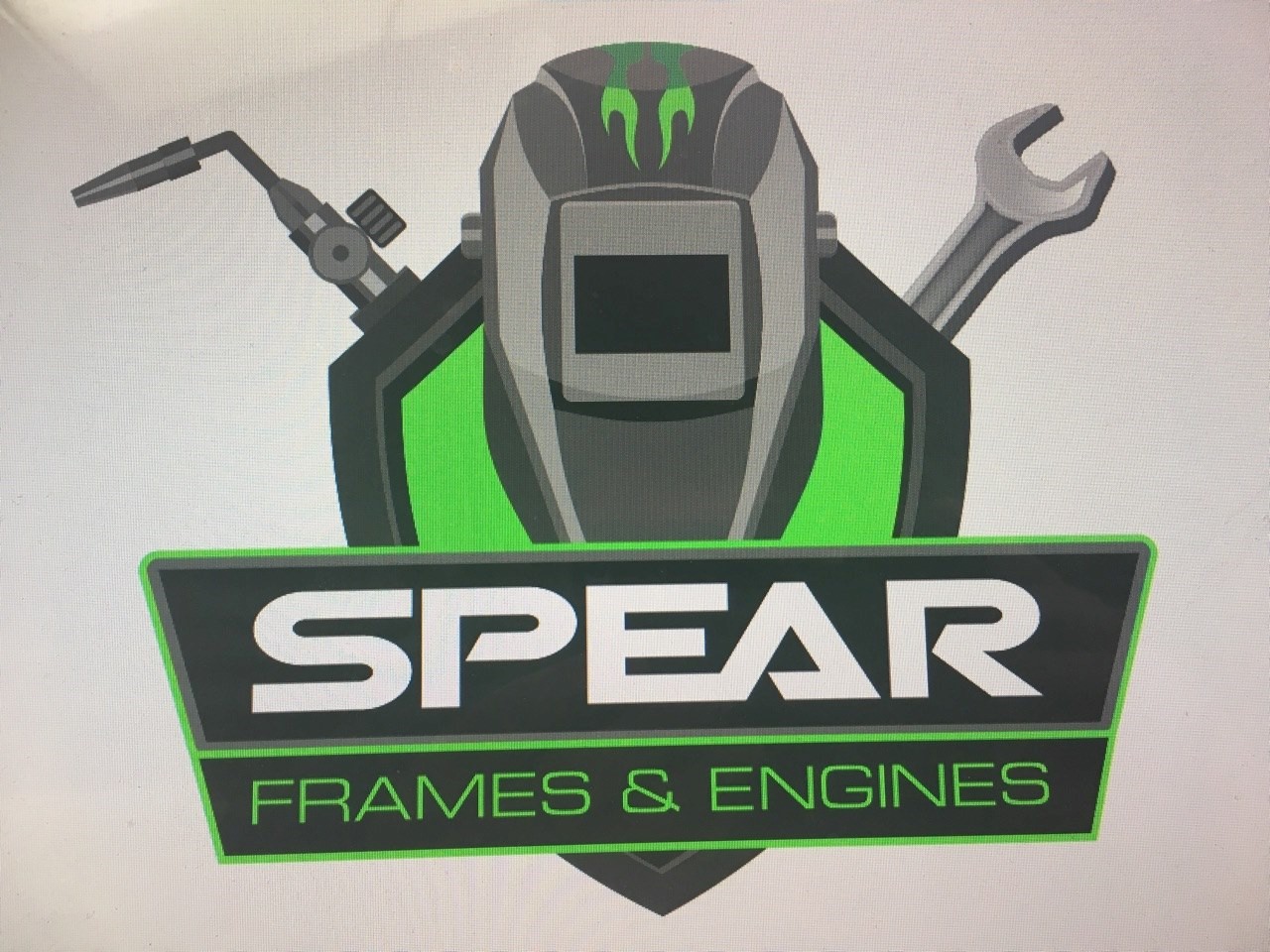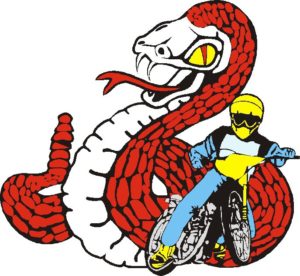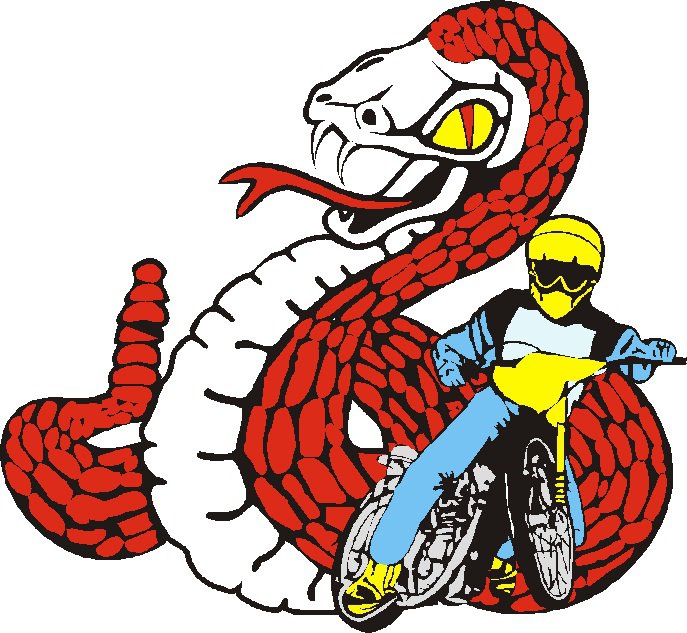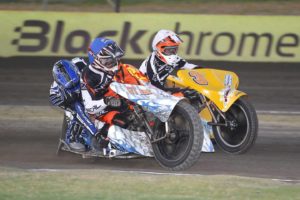 The 2019 South Australian Junior Sidecar Championship will be run this Friday night, the 11th of January, with gates opening at 5.30pm for a 7.30pm start!
Be trackside to see the prodigies: Treloar, Headland and Niesche as the 'sons of guns' race against the best in Australia, including current Aussie #1 the Fewster boys! The sidecars put on a great show on a tight track and the action is always hot and fast.
It also says a lot for the venue & club that is Sidewinders that they have attracted an entry list of this caliber, and with teams travelling from so far away to compete!
Here is the entry list for the 'Spear Frames & Engines' 2019 South Australian 250cc Sidecar Championship, with at least 12 of the lads related to former or current sidecar riders or passengers – pedigree plus!
Jack Fewster/Adam Fewster   WA   (Current Australian Champions)
Jackson Milner/Adam Niesche  VIC/SA   (Current SA Champions)
Jake Treloar/Isaac Mitchell    NSW
Max Howse/Riley Commons  NSW
Connor Curran/Keegan Caldwell  VIC
Jake Cook/Cooper Tickle    NSW
Brady Tickle/Jesse Tickle   NSW
Nate Headland/Kaidyn Silvy  SA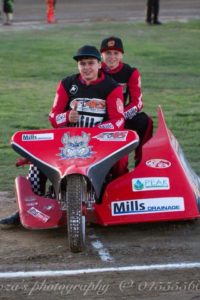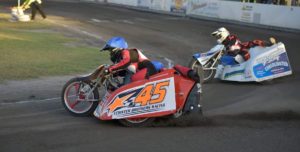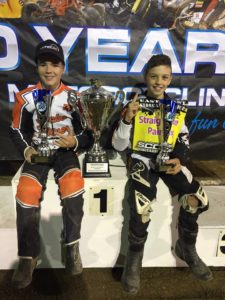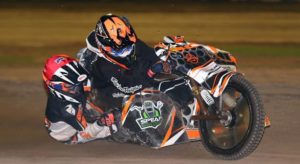 And these kids mean business! 3 wide on the Sidewinders track will be a great spectacle!
And then, the following night, Saturday 12th January, the kids will battle it out again, as support races at the Gillman Super Series. A great opportunity to see our future stars on night 1 at Sidewinders, then support the world's best on night 2 at Gillman!
What a great way to kick of 2019! As always, the canteen will be stocked with some great tucker so make a night of it and bring some friends, you won't be disappointed!
Gates open; 5.30pm                Racing starts; 7.30pm
Full Canteen facilities and amenities, both of which are also disabled friendly.
Entry:  Adults $5.00   Children U16 FREE   Official Program  $3.00
Sidewinders Junior Speedway, Eighth St. Wingfield, the club of our future stars!