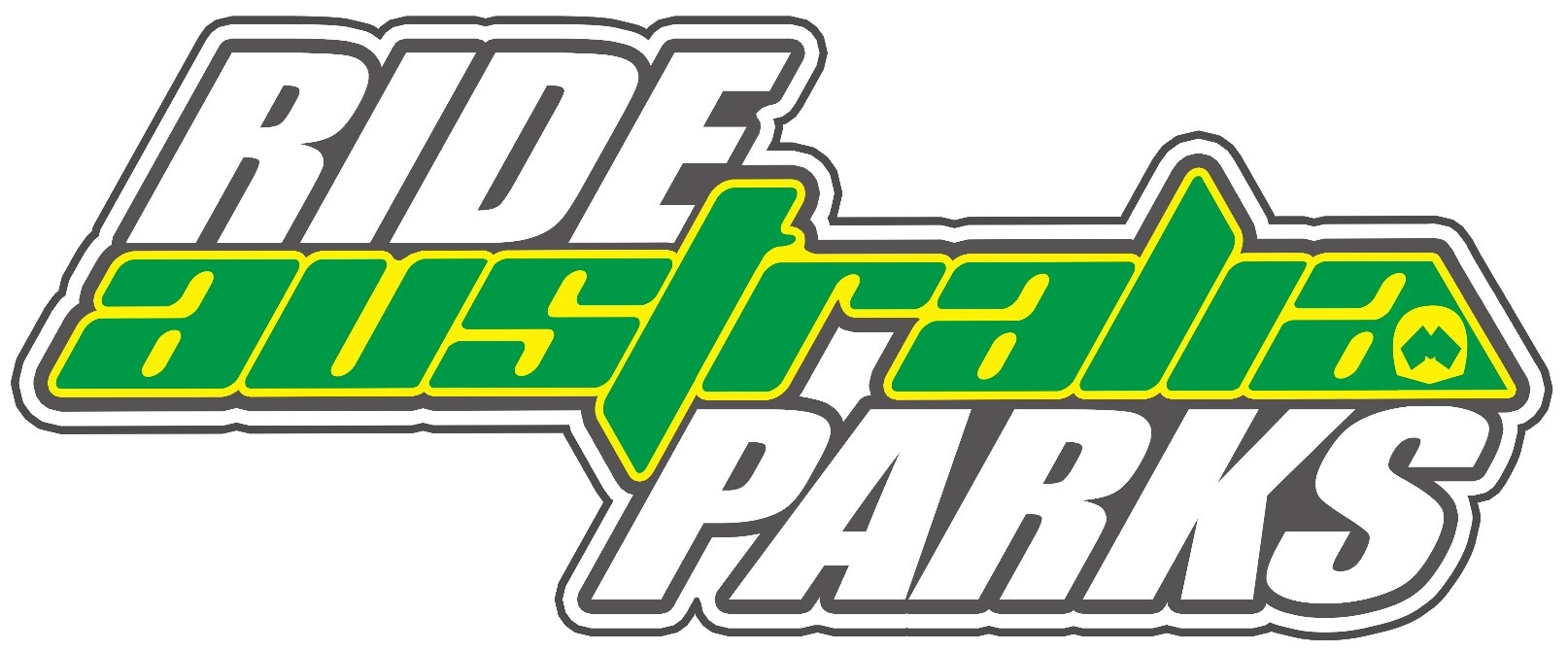 FROM JULY 1ST RIDE PARKS AUSTRALIA (RPA) WILL REVERT BACK TO ITS ORIGINAL FORMAT!
One of the good things that have come out of the COVID-19 pandemic has been Motorcycling Australia's roll out of the Ride Parks Australia (RPA) recreational permits and riding conditions, with a number of SA based clubs taking up the opportunity to run these events and to get bodies back on bikes.
It has been fantastic to see our Clubs embrace these new permits, with many recreational, or new riders to the sport taking up the chance to ride some of our great tracks, and in the process joining clubs and now looking forward to trying competitive riding.
However, now that competitive motorcycle sport is about to re-start, all of our Clubs that have been running under RPA permits during the COVID-19 restrictions are reminded that any and all RPA events must now revert back to the original format.
This is specifically in regards to motocross tracks that have been hosting RPA ride days – with the following now to be enforced;
All obstacles on the track need to be assessed with the view that a novice rider should be able to successfully negotiate them with ease.
All obstacles that would require advanced riding skills need to be bypassed. This might include multiple jumps, whoops sections and large jumps or tabletops without suitable down ramps.
Track Managers need to take into consideration the skill level needed to negotiate an obstacle when considering whether they should be included or avoided during Ride Park Ride Days.
For ALL guidelines for operating RPA ride days, please download the form off of the Motorcycling SA website – https://www.motorcyclingsa.org.au/rpa/ and look for the RPA guidelines link under supporting documents.
Again, this doesn't mean that RPA permits are no longer available, it just means that the original format must now be followed, and Motorcycling SA look forward to working with all Clubs that will continue to run RPA events.
Regards
Motorcycling SA
Tel: (08) 8332 9000
Email: administration@motorcyclingsa.org.au
Web: www.motorcyclingsa.org.au
Postal: 251 The Parade, Beulah Park, South Australia, 5067