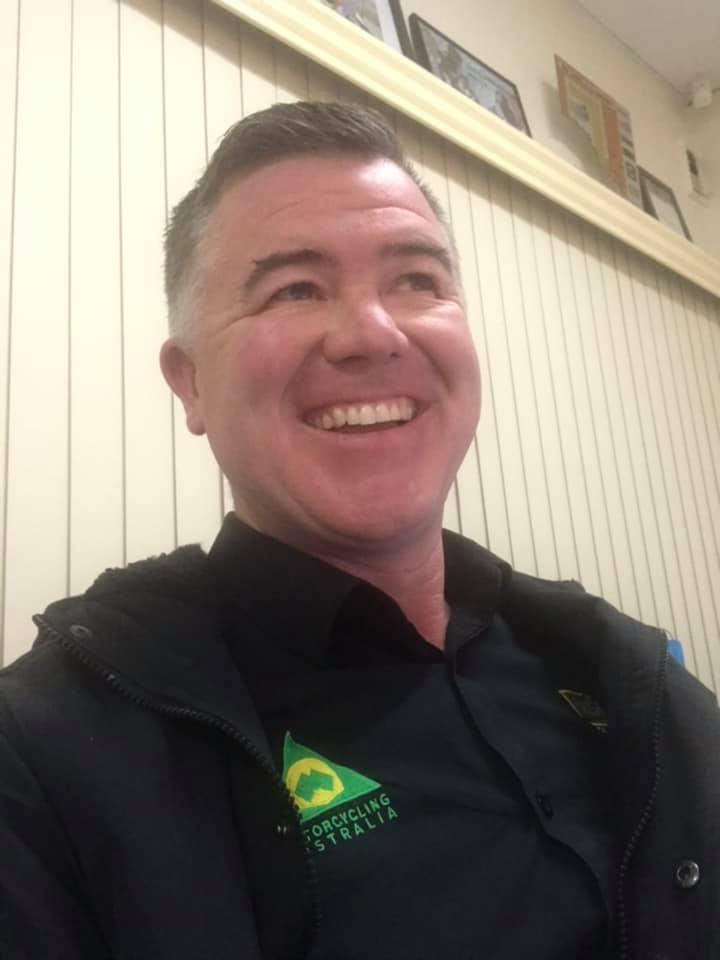 It is with sincere regret that Motorcycling SA need to announce that Clint Gow-Smith has stepped down as the SA Motocross Sports Manager, effective immediately.
The main point of contact for all motocross questions, in the short term, will be the MSA Office, (08) 8332 9000.
Clint says he thought long and hard about this decision, "This decision does not come easily as you all know my passion ran deep for this sport. Moving back to Roxby Downs has made it even more difficult and the Sports Manager needs to be seen and heard and the move away from Adelaide has left me well and truly out of (the loop)."
"Thank you for the last two years guys and girls, but if I feel I cannot do something at 100%, then it's not fair on me, or the families that support it to do it without the same passion and drive I once had. I wish MSA and the next Sports Manager all the very best with what lies ahead."
The Motorcycling SA Board and the motocross and wider motorcycling community of SA would like to thank Clint for his drive and passion over the past 2 years, and would wish him well going forward, and do hope to see him around the sport in the future.
The Staff and the Motorcycling SA Board are committed to ensuring that the SA Motocross Championship Series and motocross in general are supported until a solution to the current vacancy is found.